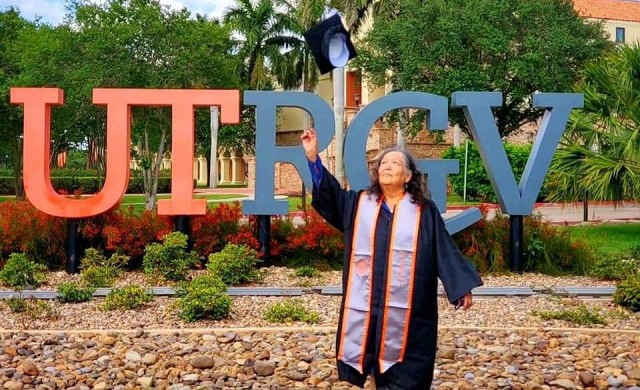 May 20, 2020 – It's never too late to accomplish your goals – Lupita Moreno is living proof of that. The 75-year-old grandmother and great-grandmother graduated this semester with a bachelor's degree in psychology.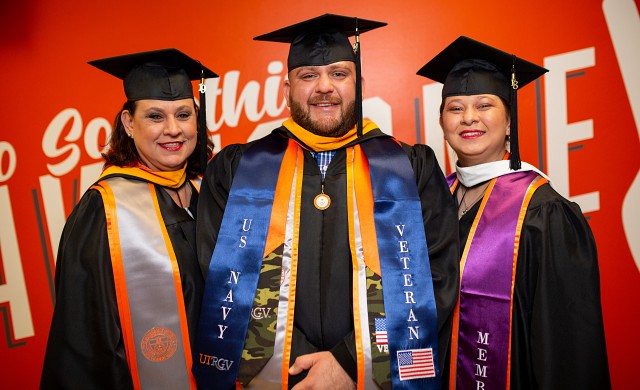 December 10, 2019 – The hardest thing for Gabriel Carrizales, then a sailor in the U.S. Navy, wasn't the time he spent overseas. It was a Red Cross message he received in 2009 while he was thousands of miles from home, deployed in the mountains of Afghanistan.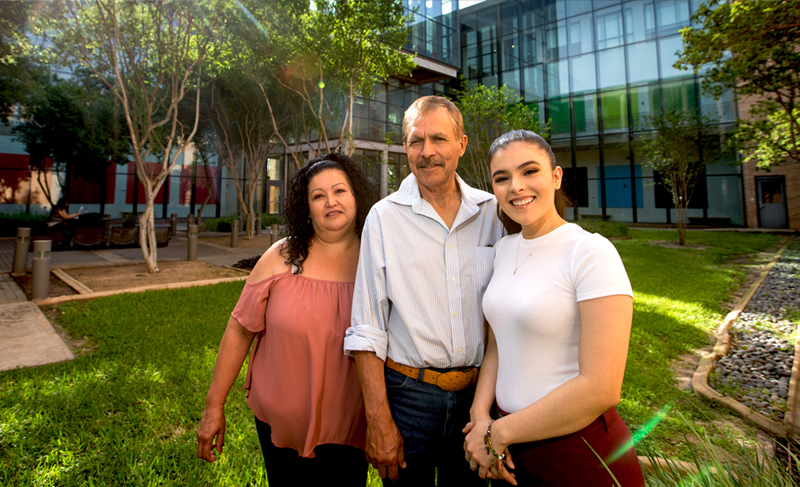 May 8, 2019 – Family vacations, spending time with friends, taking a break from schoolwork – college students usually envision those as summer break activities.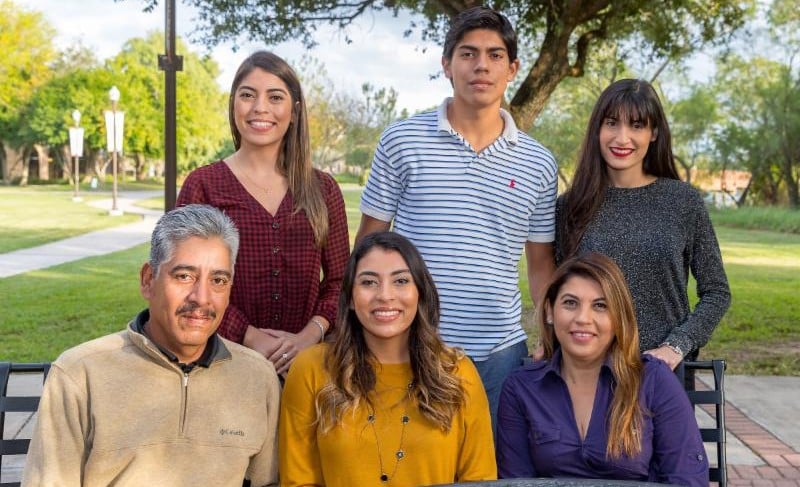 December 14, 2018 – All three of Yanelly Palomo's siblings will be in the audience Friday, Dec. 15, to watch their eldest sister graduate from The University of Texas Rio Grande Valley with a degree in biology.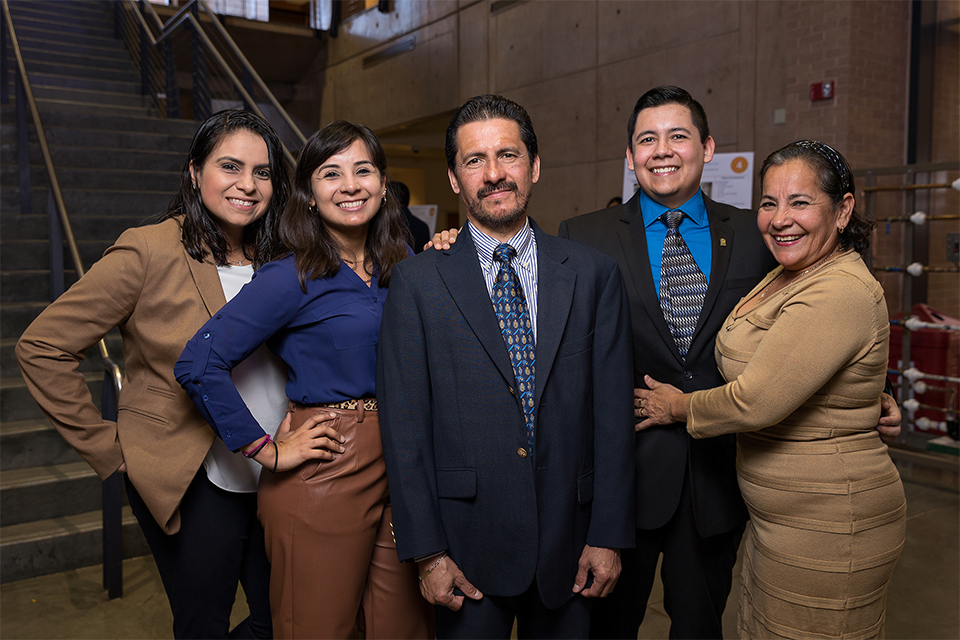 December 13, 2018 – Francisco Rafael Torres Diaz is no stranger to facing challenges. "He has surpassed all our expectations," said his mother, Maria del Carmen Diaz Barrios. "His character – he is very entrepreneurial, and everything he sets his mind to, he accomplishes. The ultimate challenge was himself, and he overcame it."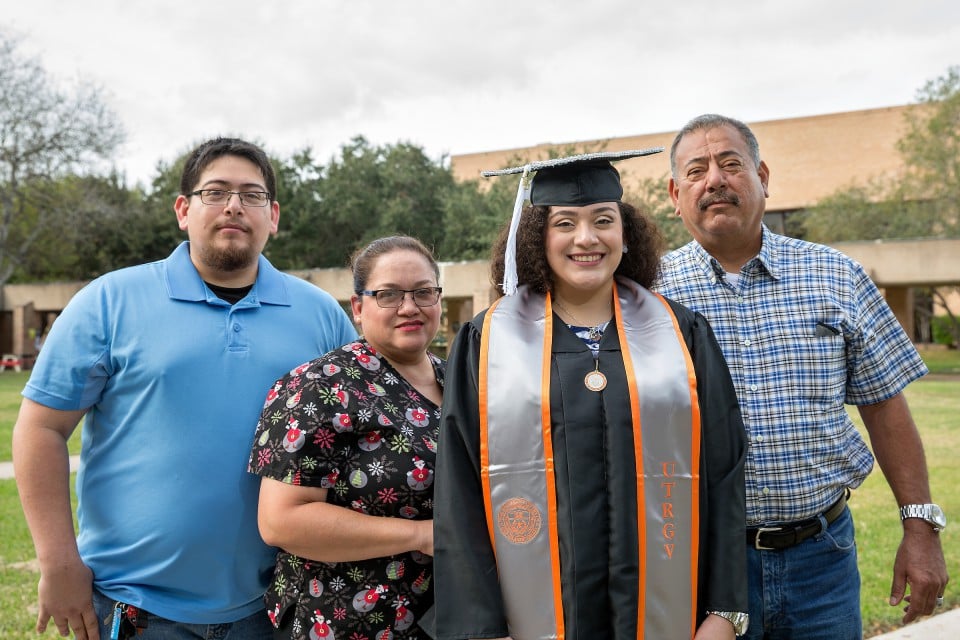 December 12, 2018 – Families almost universally dream of seeing their college student walk across the stage in a cap and gown, big, bright smiles in place. That's when they know – the ups and downs of getting there were all worthwhile.