Scholarships
Student Scholarships
The History Department provides five endowed scholarships to students pursuing degrees in history and social studies. Annual awards are for approximately $1,000. To apply, go to the Scholarship Office. In your application, be sure to respond to the optional prompts in the application form and provide any additional information required by the scholarships described below and in this introductory video.
Questions? Send them to history@utrgv.edu and write "scholarships" in the subject line.
Sandra J. Brown Endowed Scholarship for History
Full-time Sophomore, Junior, or Senior.
3.0 GPA.
Rudy de la Garza History Scholarship
Endowed by generous donations from Mr. Rudy de la Garza.
Junior, Senior, or Graduate Student.
Cameron County Resident and/or taking classes on the Brownsville campus.
2.5 GPA.
Gerhard Grytz Scholarship in History
Honors the late Dr. Grytz, history professor, sponsor of Phi Alpha Theta, and champion of student research.
Undergraduate or Graduate Student.
Requires submission of a research paper written for any history course.
Dr. Milo Kearney Scholarship Endowment for Students of History
Founded in honor of Professor Emeritus Milo Kearney by his former students.
3/4 – Full-time Junior or Senior.
3.0 GPA.
Preference for students pursuing teacher certification.
Requires an additional statement: "Describe any course work, experience, and/or interest that you have in teaching."
Américo Paredes Endowment
Honors Dr. Américo Paredes, Brownsville native, folklorist, scholar, and professor (UT Austin) who championed the preservation of border culture and history.
Full-time Junior or Senior.
3.0 GPA.
Preference for students with an interest in Border History.
Requires an additional statement: "Describe any course work, experience, and/or interest that you have in border history."
Past Recipients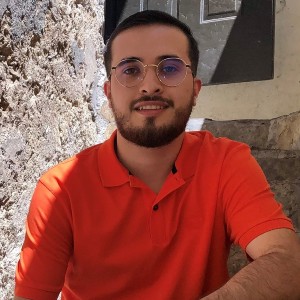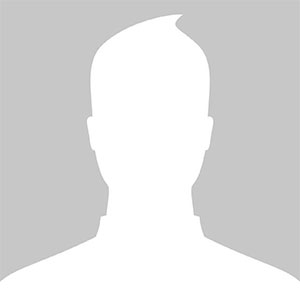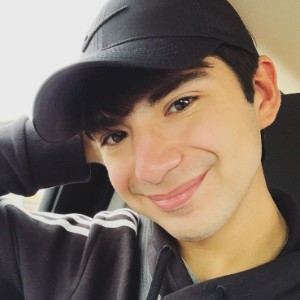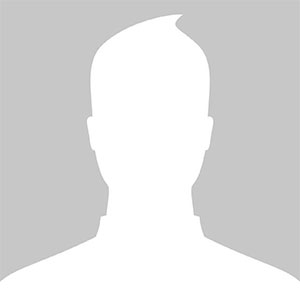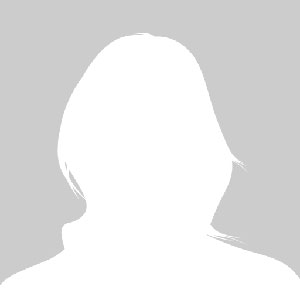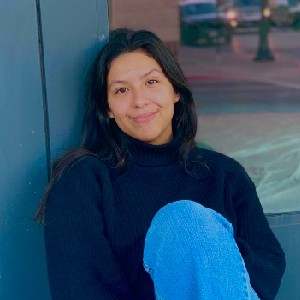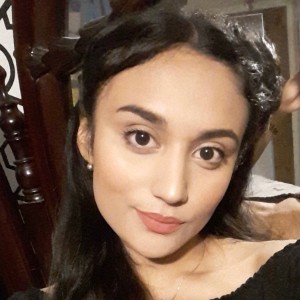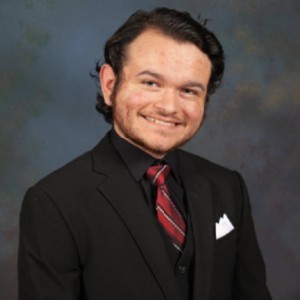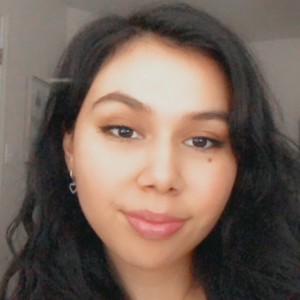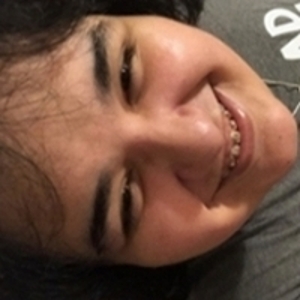 Interns (coming soon)