Program Overview
History is a multifaceted field, rich in knowledge of the past that helps society shape the present and future. The Bachelor's degree in History introduces students to the past through different historical eras, diverse cultures, famous and ordinary women and men, and a variety of geographical settings. 
The program challenges students to think critically, express themselves clearly, and become informed and responsible citizens in an increasingly interconnected world. Coursework includes topics in U.S. History, European History, Latin American, and World History.
Possible Career Options
History majors have a variety of career options available to them as there are several disciplines including business, art, and government who seek professionals with strong writing, and research skills. Students who graduate with a minor such as communications or marketing can enhance their career options.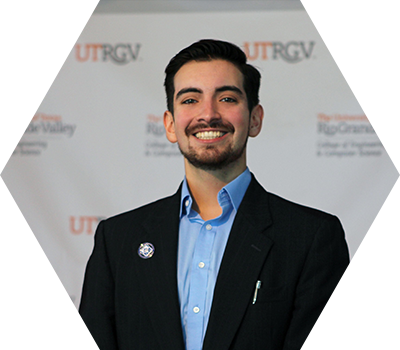 Some of the biggest proponents of my success have been my professors. When you have professors that care and passionately teach for the benefit of the students, it's something truly amazing to witness.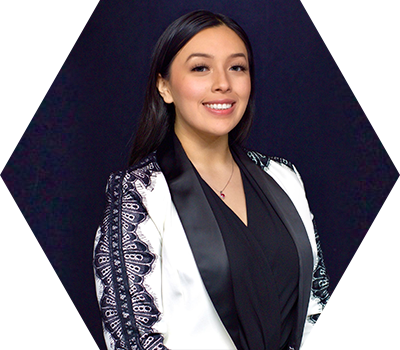 I like how there are so many opportunities to work at the university. I was able to find an amazing work study opportunity under my major. I have worked with fantastic individuals, and I am able to be part of the wonderful traditions and events that happen at UTRGV.