Program Overview
The Bachelor's degree in Social Studies Composite with Teacher Certification is an interdisciplinary degree covering history, economics, geography, political science, and behavioral sciences. In addition to acquiring knowledge in history, economics, and politics, students complete a series of education courses designed to prepare them to seek certification as secondary teachers with a Social Studies Composite certification. The Education courses provide hands-on experience in public school classrooms and culminate in a semester-long clinical teaching experience.
UTRGV is approved by the State Board of Educator Certification to recommend students who complete all requirements for this degree for teacher certification.
Possible Career Options
Social Studies majors can expect a variety of opportunities in the education and government sector.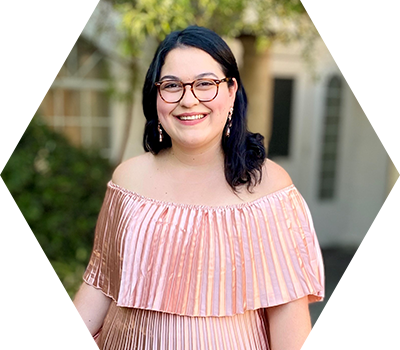 As a first-generation college student, UTRGV provided me with the support I needed. UTRGV has helped move Pa'lante; it has shown me a promise that no matter who I am or where we're I am from, together, we can go forward.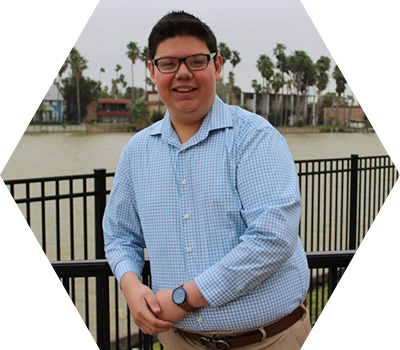 I chose to study at UTRGV because I know that they are growing and offering many opportunities for people to have access to an undergraduate education. UTRGV has many great scholarship programs, including the Tuition Advantage program. UTRGV also has many opportunities for people to develop personally and professionally.