Program Overview
The Bachelor's degree in Social Studies Composite offers students a robust foundation in the experiences and perspectives of past cultures and generations while analyzing the forces that shape lives, endeavors, and institutions. 
The program introduces students to a variety of courses in World History, U.S. History, Latin America History, and European History. Emphasis is placed on understanding the cultural, social, religious, and political movements during various historical periods and the major advancements that shaped human history.
Possible Career Options
Social Studies majors can expect a variety of opportunities in the education and government sector.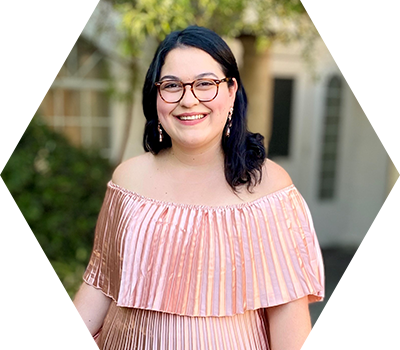 As a first-generation college student, UTRGV provided me with the support I needed. UTRGV has helped move Pa'lante; it has shown me a promise that no matter who I am or where we're I am from, together, we can go forward.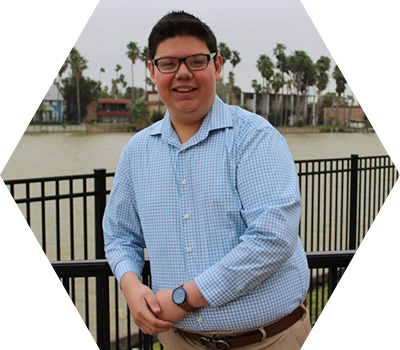 I chose to study at UTRGV because I know that they are growing and offering many opportunities for people to have access to an undergraduate education. UTRGV has many great scholarship programs, including the Tuition Advantage program. UTRGV also has many opportunities for people to develop personally and professionally.