PROGRAM OVERVIEW
The Master's degree in History is designed for students looking to expand their knowledge in the field. The program further develops analyzing, research, critical thinking, leadership, and communication skills. Students learn about the past through different historical eras, diverse cultures, famous and ordinary men and women, and a variety of geographical settings.

The program challenges students to think critically, express themselves clearly, and become informed and responsible citizens in an increasingly interconnected world. Coursework includes topics in U.S. History, Europe History, Latin American, and World History.
Possible Career Options
History majors have a variety of career options available to them as there are several industries in business, art, and government who seek professionals with strong writing and research skills.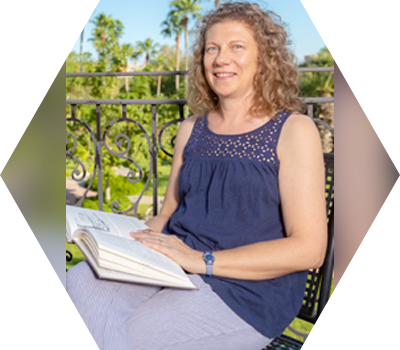 Metaphorically speaking, being a Vaquera means getting back on the horse after you've been thrown. Stand up, dust yourself off, and climb back in the saddle!