Unsung Heroes: Meet some of the people who help make UTRGV run
Marissa Alaniz, financial analyst in the dean's office within the UTRGV College of Liberal Arts, says every day comes with an interesting mix of activities. From reviewing balances to investigating deficits, there are a myriad ways to aid her department.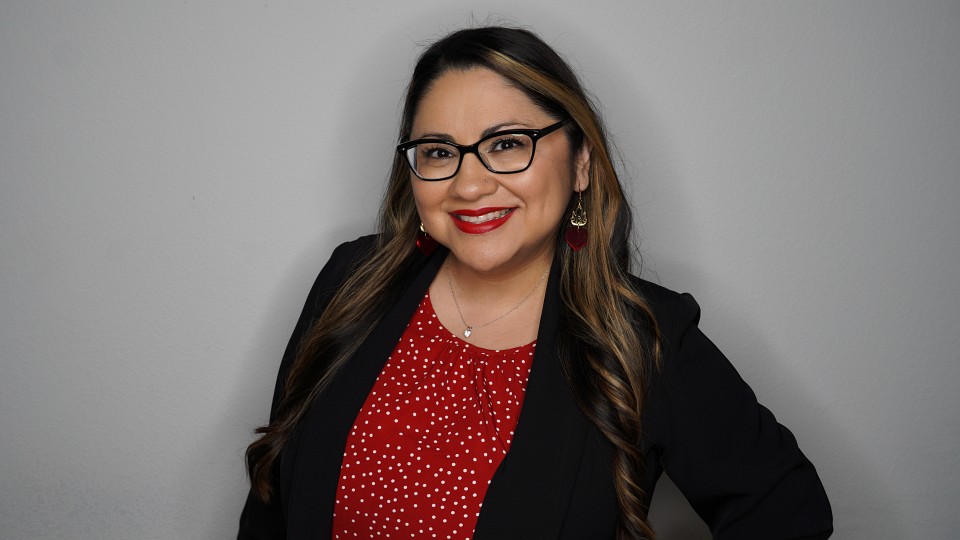 Marta Salinas, early childhood education coordinator at the UTRGV Child Development Center (CDC) on the Edinburg campus, has many roles, including overseeing curriculum for the center as well as making sure her team complies with the Texas Rising Star Program. Her goal is to ensure that all students at the center are receiving the best early education they deserve, and to help parents see their little ones succeed. While she has worked with UTRGV for nearly a decade, she said her favorite thing about her long career is still being able to see the littlest Vaqueros graduate and move on to the next steps in their educations.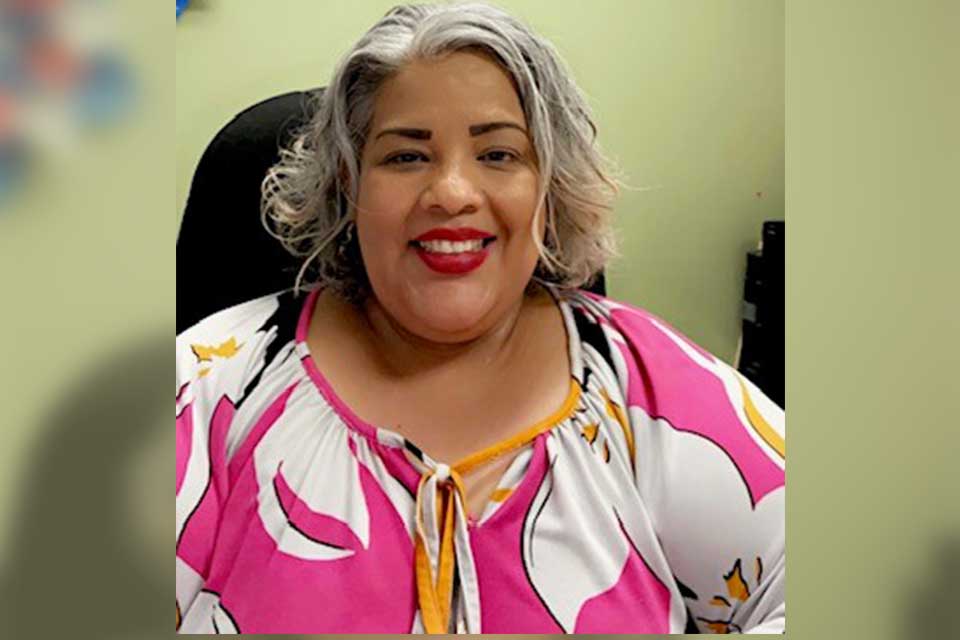 Lorena Roxburgh, program coordinator for the UTRGV Edinburg Campus P-16 Outreach and Testing Services department, focuses her efforts on middle school initiatives, including STEM conferences and camps.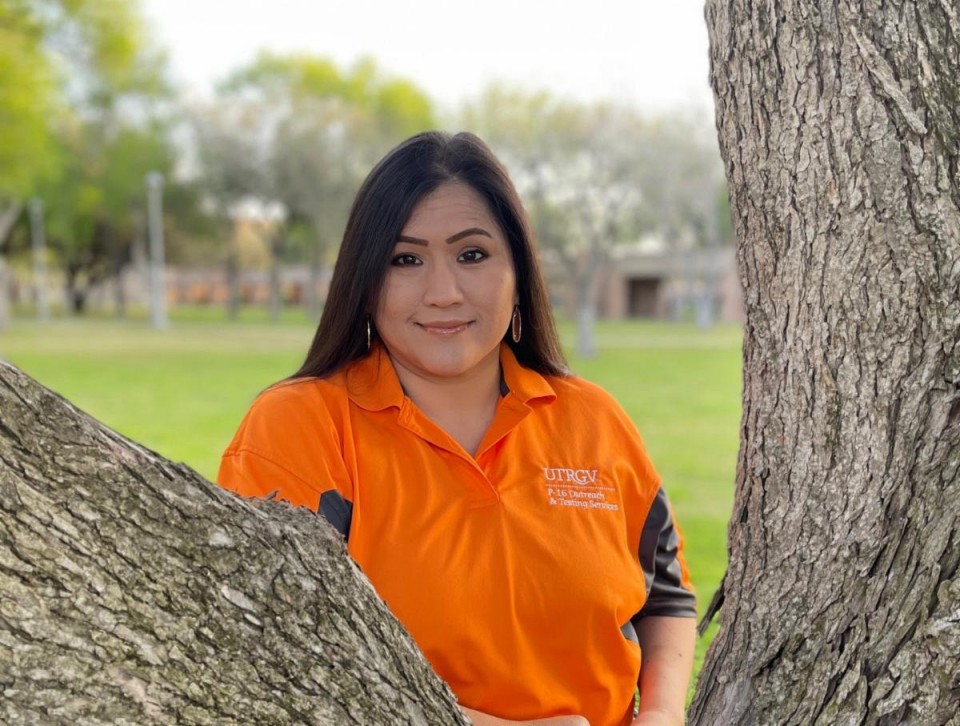 Jeannette Garcia, financial analyst within the Office of the Executive Vice President for Research on the Brownsville Campus, analyzes financial accounting and performance data to make sure UTRGV stays in compliance with policies and regulations.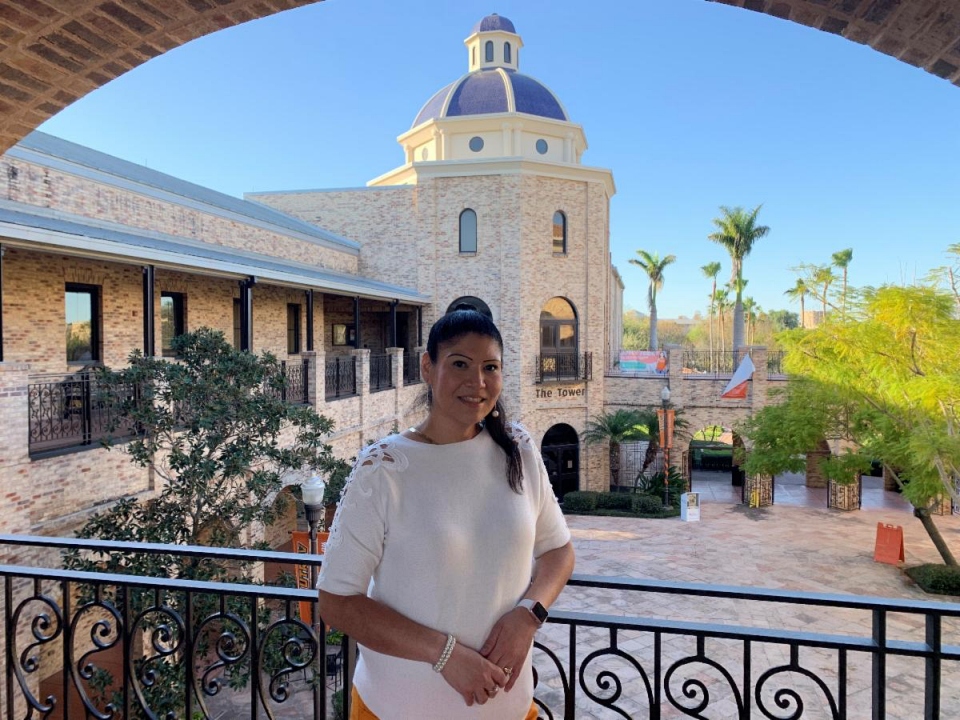 Omar R. Elizondo, associate professor of Practice and Science Master Teacher in the UTeach Program, UTRGV College of Sciences on the Edinburg Campus, is responsible for preparing future STEM educators within the content and pedagogy of teaching.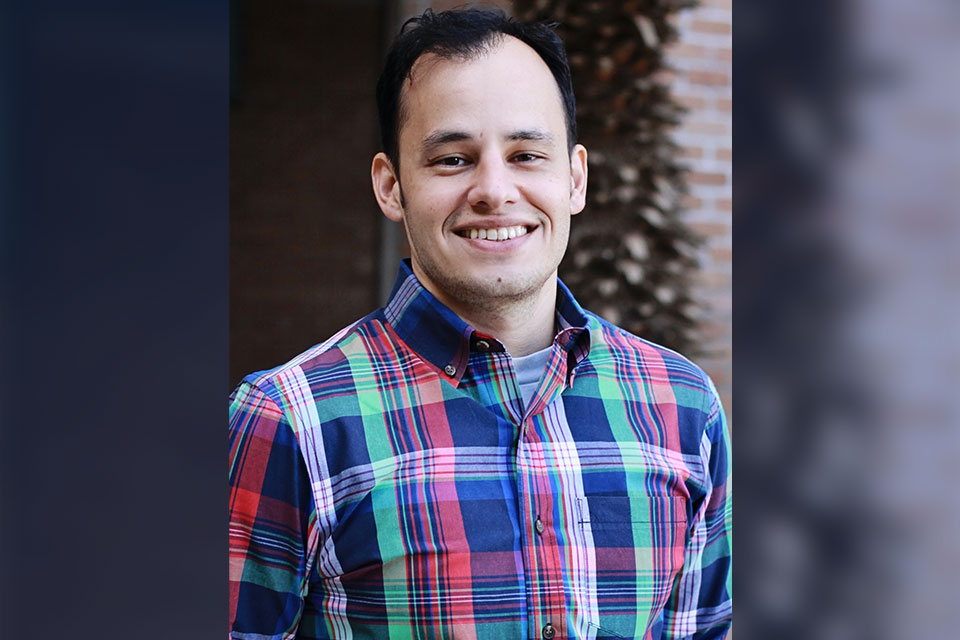 Alejandra Esteves, housekeeping and custodial supervisor for the UTRGV Campus Facilities Department in Brownsville, has worked within the university community for 13 years. She oversees custodial services for not only the Brownsville campus but also for UTRGV campuses and sites in Harlingen, South Padre Island and Port Isabel.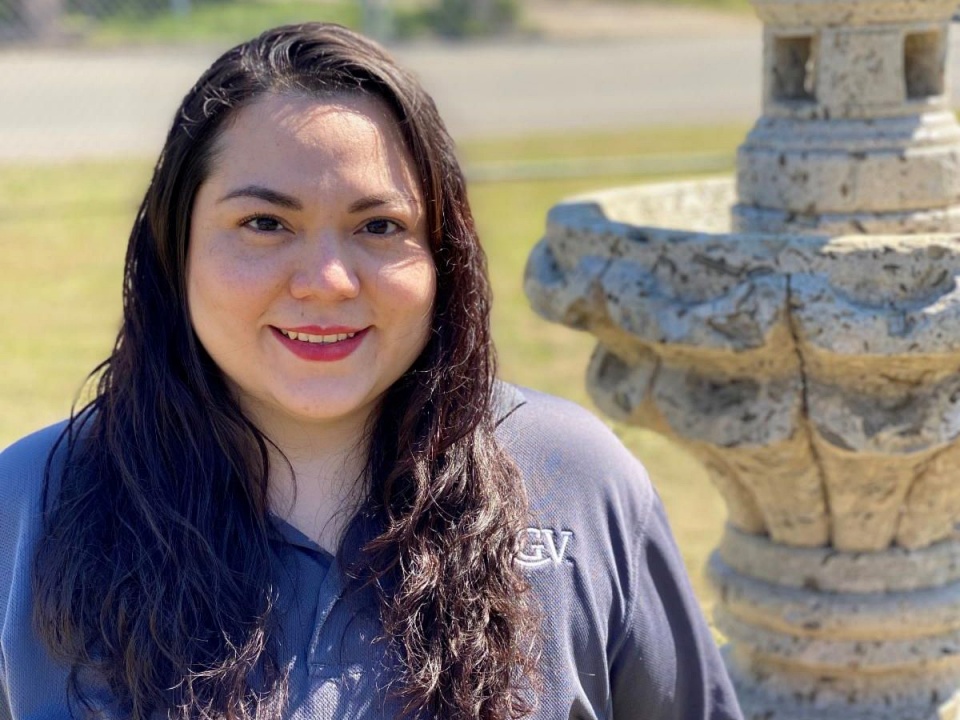 Jesus Sanchez, program adviser within the UTRGV Department of Student Media, advises students in radio, TV and print media on policies and procedures within the communications field. He works with students on both Edinburg and Brownsville campuses providing guidance on assignments or lending an ear to students to help work out challenges. "No one day on the job is ever the same," he said, "and I love it."