Unsung Heroes: Meet some of the people who help make UTRGV run
Elizabeth Goldberg, a UTeach science master teacher, spends her days focusing on helping math and science majors become some of the most important individuals in their communities – teachers.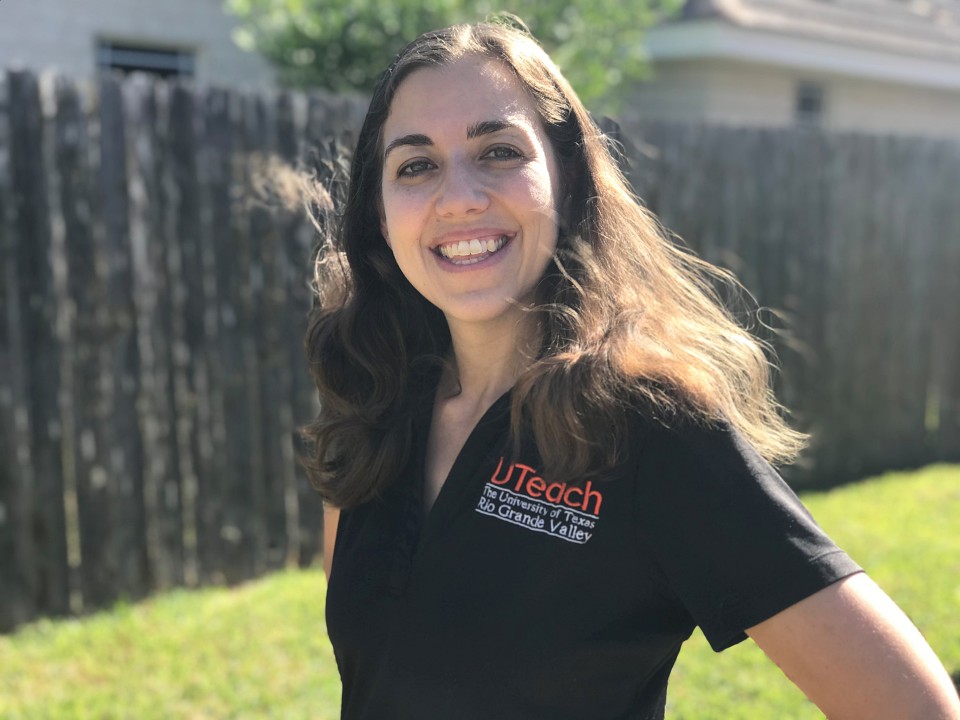 When the COVID-19 pandemic hit, UTRGV took the necessary protective measures to help keep the community safe. Those measures included closing certain departments, such as the Child Development Center, to help keep employees and children safe. Employees who worked in this department had to adapt to different roles to help mitigate the spread of the virus.