Unsung Heroes: Meet some of the people who help make UTRGV run
Mabel Cortina-Matos, event manager in the URGV Student Union, knows how to juggle. Between adjusting to working from home, continuing to make sure students have the support they need from her department, and watching over her two little girls who are home due to the pandemic, she relies on her organizational skills to keep it all together.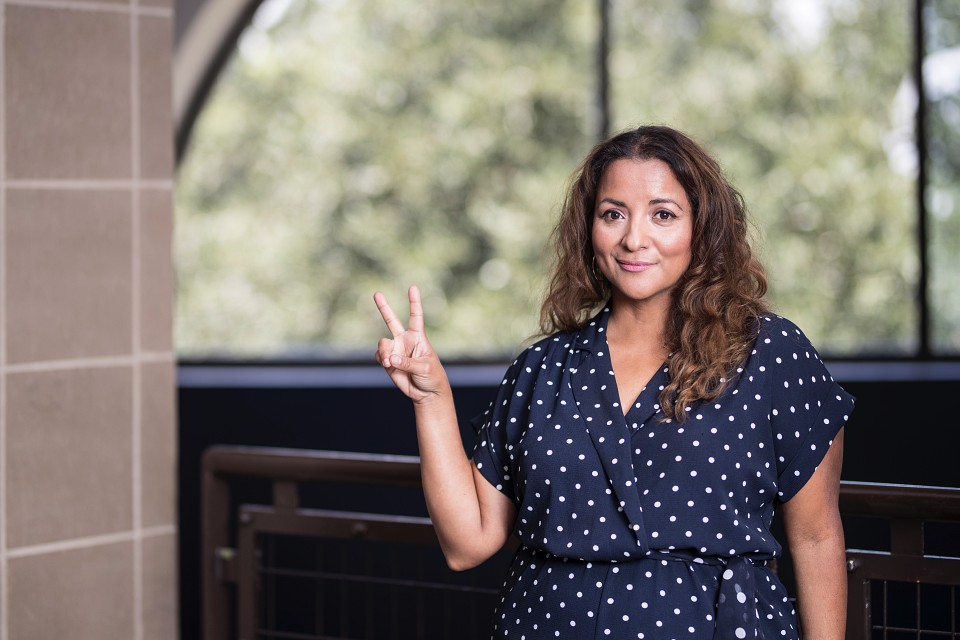 Dora Sallie Maldonado has worked with UTRGV for five years. She wants to be able to ensure the successful education of the many students she sees as they move through her department – echoing the experiences of her own children at UTRGV.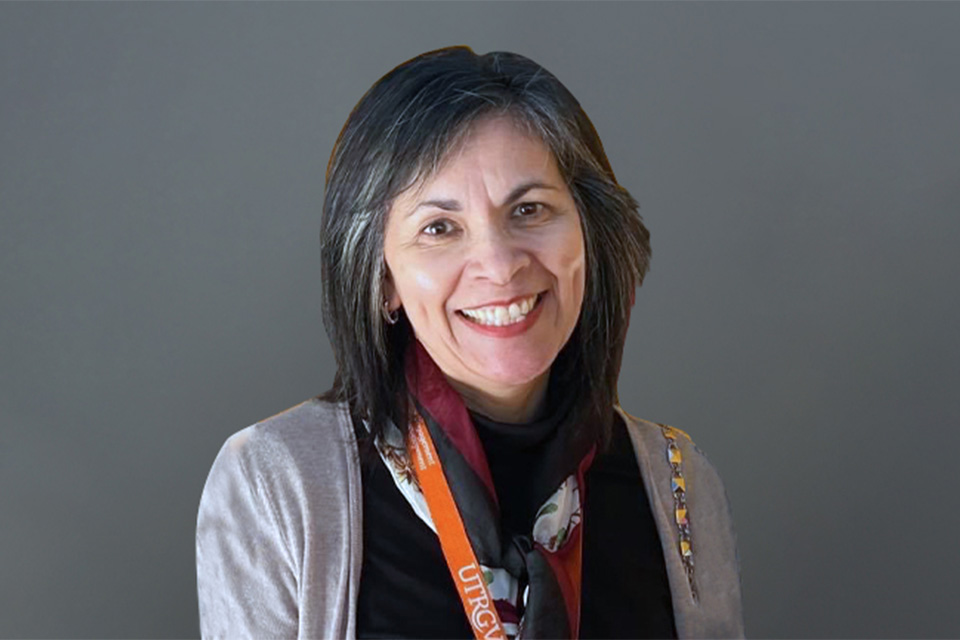 WHAT IS YOUR ROLE AT UTRGV? I'm currently employed full-time at UTRGV as a System Engineer and as a part-time adjunct faculty member. I am also currently serving on the Staff Senate.
Machines hum and whir in harmony at the polymer lab where Dr. Victoria Padilla works. Under the gleam of fluorescent lights, she notes and documents every change in the sensitive apparatus, ensuring their reliability for all the engineering students using them.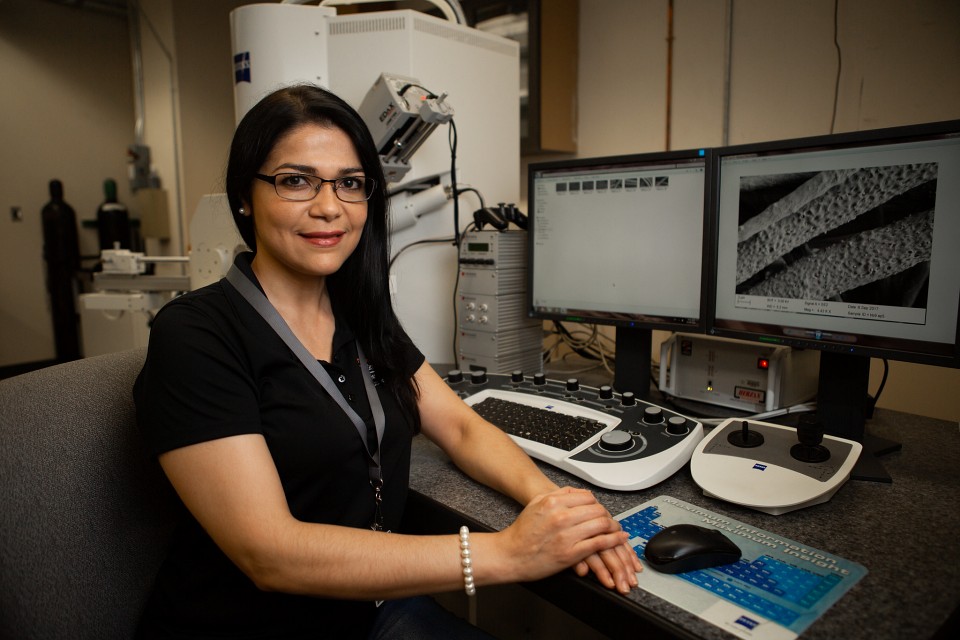 Looking over the baseball field from the press box, Daniel Elizondo's eyes glimmer as he recalls his early days broadcasting for the athletics department during his time as a student.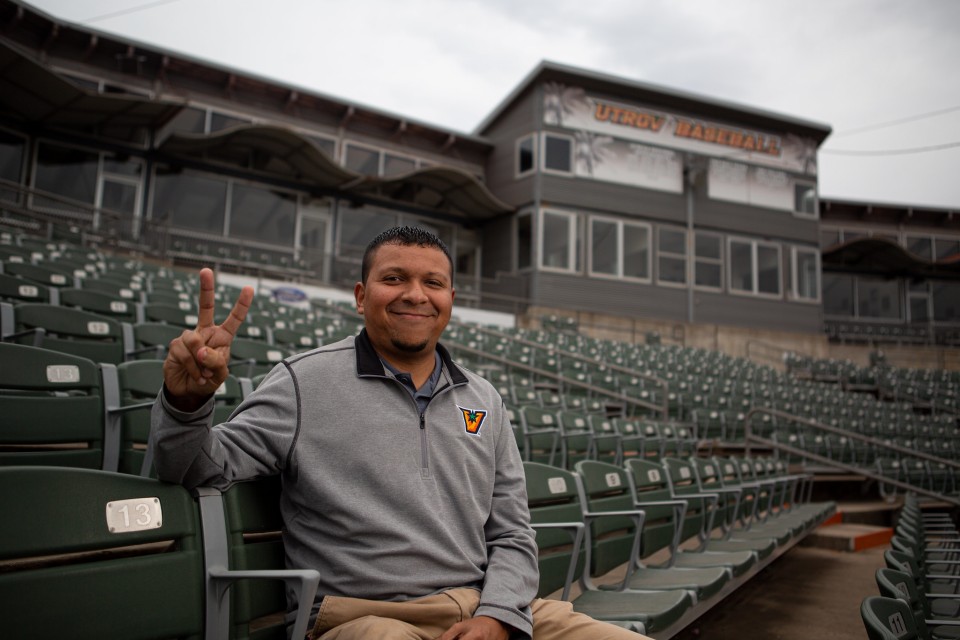 It's Homecoming night, and UTRGV Cheer and Mascot Coach Lora Solis knows what her team is capable of. She watches from the sidelines, her encouragement and cheers the loudest. The UTRGV Cheer Team already has met up an hour before the game – they understand what is expected.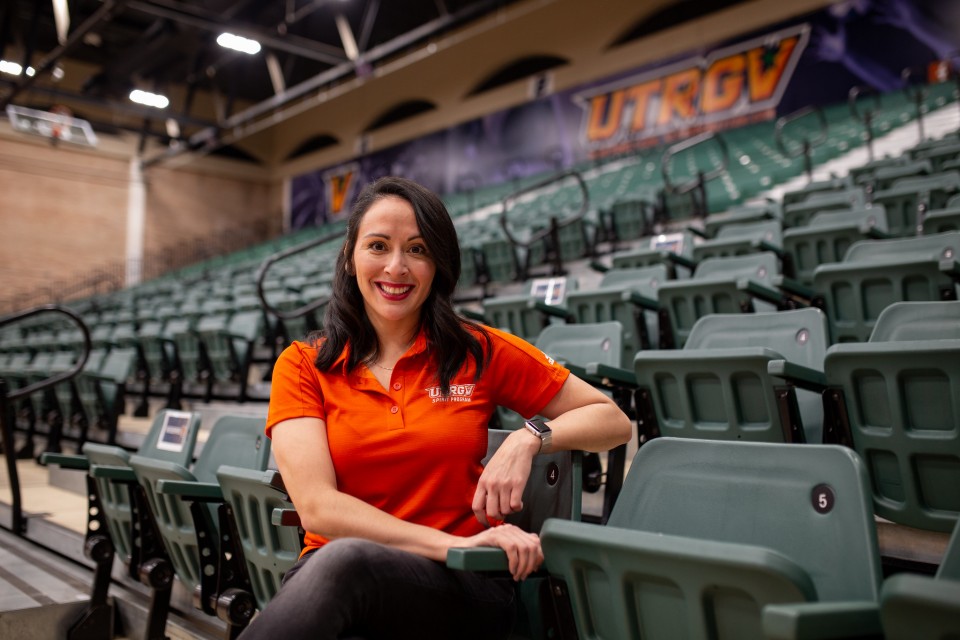 "No staff member left behind." Frances Judy Yracheta works by that mantra, one she adapted from the phrase "no soldier left behind." She learned that one first hand, during her time serving in the U.S. Army.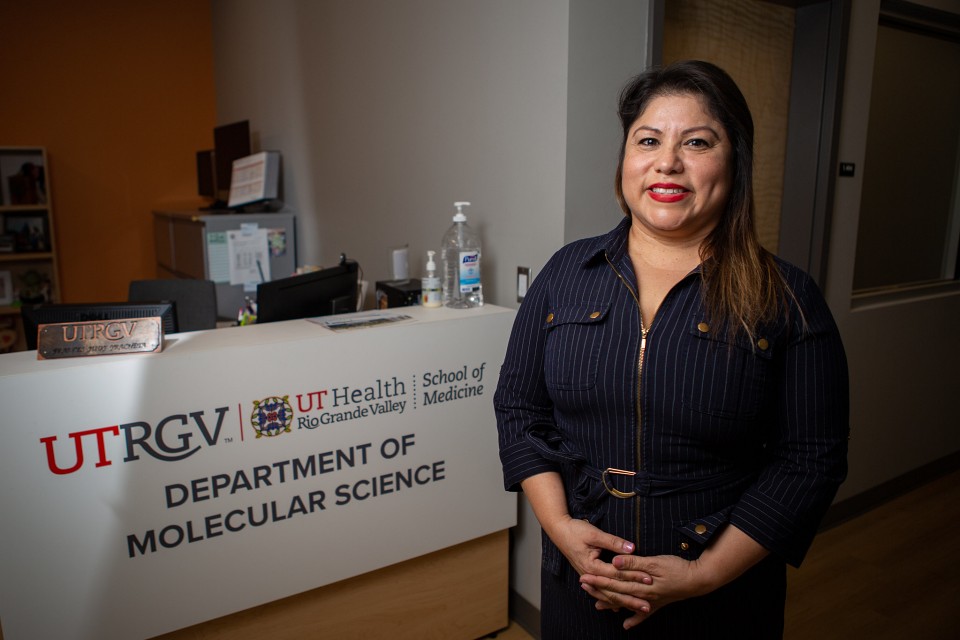 At the Child Development Center, Maria Elena Garcia's eyes light with warmth as she recounts stories of her career as an Early Childhood Specialist, recalling stories about the children she has taken care of in her 23 years in childcare.