Clinical Psychology PhD Program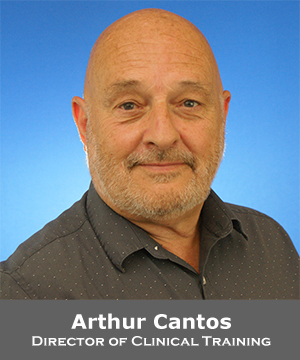 The UTRGV Department of Psychology offers the Ph.D. program in Clinical Psychology through integrated academic, scientific, and professional training. The program provides students with intensive instruction in the theoretical framework of psychology and broad experience in methods of practice in clinical psychology. Our program follows the scientist-practitioner model to develop bilingual clinical psychologists with expertise in mental health assessment and treatment within Hispanic/Mexican American populations.
The program's aims and competencies are congruent with the scientist-practitioner training model it follows and with the standards embedded in the American Psychological Association's standards of accreditation for Health Service Psychology. 
The program has three aims:  
Aim 1. To educate students to acquire depth and breadth of knowledge in the clinical science of psychology and produce graduates who are skilled and competent clinical research scientists.
Aim 2. To train students to gain clinical knowledge and skills including knowledge of ethical, legal, and professional standards essential to practitioners working in applied clinical settings. Graduates will have clinical competencies as professionals in applied settings.
Aim 3. To prepare students for culturally sensitive research and clinical service. The program also focuses on diversity and multiculturalism. Graduates will be able to conduct research and provide assessment and interventions relevant to diverse populations.
The program's aims align with the definition of health service psychology as "the integration of psychological science and practice in order to facilitate human development and functioning" (SoA 2015, Page 1). Program graduates earn a Ph.D. in clinical psychology and are trained to be independent researchers, to pursue licensure as doctoral-level psychologists who provide direct services, and to train the next generation of clinical scientists.
---
The Clinical Psychology Ph.D. program at UTRGV has been granted provisional membership to the Council of University Directors of Clinical Psychology (CUDCP).
Applied for Accreditation on Contingency to the American Psychological Association, December 2021.
Following a preliminary review of the application for accreditation on contingency, a site visit has been authorized for the program.