EOLC 2020 POSTPONED
At the direction of the Office of the President, all university-related events have been canceled until further notice due to COVID-19 concerns. While we are saddened to make this announcement, we plan to reschedule the conference for a later date.
Please subscribe to our mailing list to receive updates once the new date has been finalized. 
Elevating Instruction for the Digital Learner
April 2-3, 2020 | Brownsville Campus
Welcome to EOLC
Join the Center for Online Learning and Teaching Technology for the Annual Excellence in Online Learning Conference! Connect with fellow educators to gain insight and ideas to incorporate in your own online or hybrid courses.

Don't miss the opportunity to participate in sessions, hear from peers sharing their experiences, and learn more about all the resources available to you.
Conference Dates
Pre-Conference Workshops
Thursday, April 2, 2020 | Brownsville and Edinburg Campuses
Conference
Friday, April 3, 2020 | Brownsville Campus
---
Thank You to our Sponsors
Latest Updates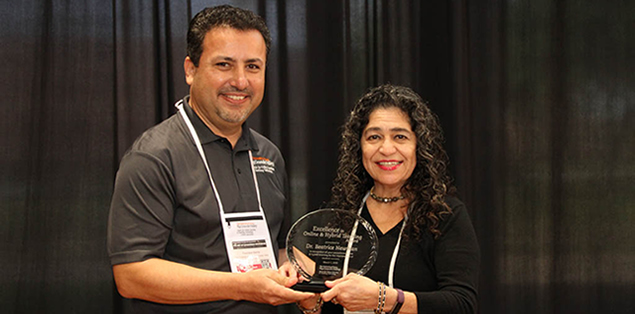 These awards are to recognize UTRGV faculty for their exemplary teaching and innovative practices in the use of online instructional technology to improve student success in online courses.
This year's theme will discuss adult learning strategies in distance learning and will include topics such as experiential and active learning, methods of instruction, building community, and more.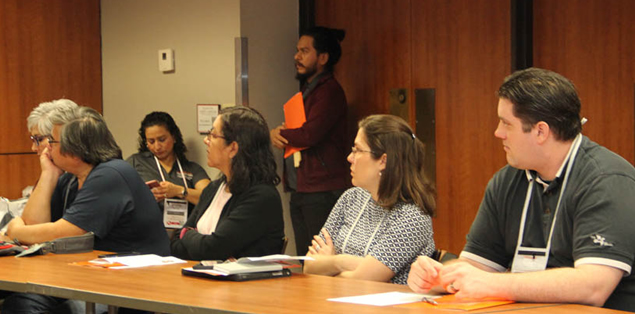 COLTT cordially invites you to participate in our Fourth Annual Excellence in Online Learning Conference (EOLC) to be held on Thursday, April 2nd and Friday, April 3rd.