Undergraduate Degrees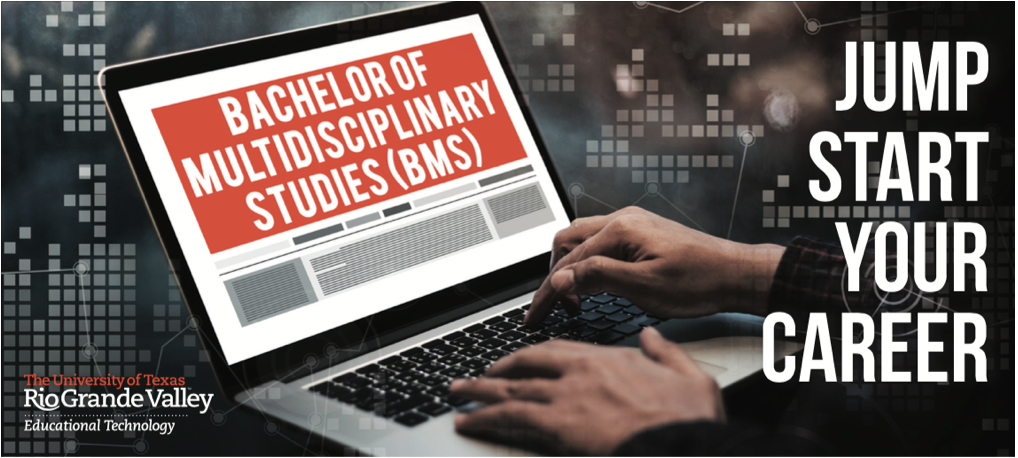 OVERVIEW
The Educational Technology program offers minors in Educational Technology and Technology Education and Corporate Training for the Bachelor of Multidisciplinary Studies (BMS). All courses are offered completely online. Both minors participate in Finish@UT degree completion program. 
The minor in Educational Technology prepares students in K-12, higher education, corporate, and military settings to develop the skills and knowledge necessary for the digital classrooms of tomorrow. Graduates of this program will have a much better understanding of the uses of technology and how they can be applied in face-to-face, hybrid, and fully online instructional/training settings. 
The minor in Technology Education and Corporate Training prepares students to develop the skills needed to assess the training needs of adult learners; develop online and face-to-face training sessions using innovative technologies; become a consultant, leader, and/or supervisor to meet the growing adult learning needs in healthcare, industry, computer information systems, education, government, and other fields. Students who complete four TECT courses earn a Technology Training certificate. 
Undergraduate Degrees 
 Undergraduate Minors