Continuing Education & Language Programs
Train to interview witnesses, research the law, create legal documents, and prepare cases for courtroom litigation.
This program is intended for participants seeking a challenging and rewarding career as a clinical medical professional.
Participants will cover practical fitness topics while obtaining their certification in personal training.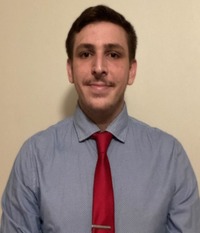 Video Editing
"This is an excellent crash course in learning video editing, and the information is invaluable."
- Jacob White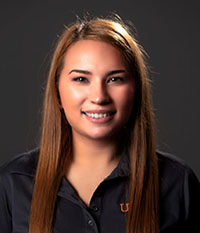 Social Media Management
"The information that was taught was very insightful and helpful in broadening ones knowledge on how to go about managing multiple social media platforms."
- Claudette Garza
Human Resource Management
"The best course experience I have had and my first steps in Human Resource Management. It got me more interested in the subject and learning more about it."
- Elisa Salmon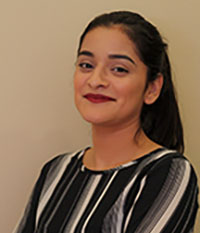 Social Media Description
"I was already familiar with social media and how it worked but this class provided a more detailed explanation of the back end of platforms which helps gear on how to make a successful social media campaign."
- Fernanda Figueroa
Still can't find what you're looking for?
View the most common questions about UTRGV Continuing Education such as the requirements to apply, how to pay for a course, financial aid, etc.
Still have questions about a course and its material? Please fill out the request information form to help answer your questions.
Have suggestions for adding a new course? Please read through the procedures of creating a new course and send a request.