Continuing Education & Language Programs
High-quality and industry-specific professional development and personal enrichment programs, taught by subject matter experts, to upskill and reskill the regional workforce.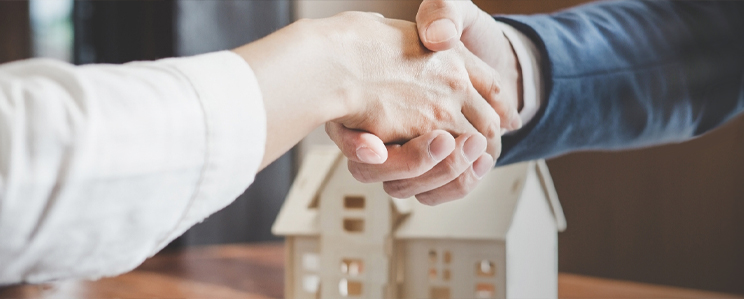 This program is designed for individuals interested in earning a Texas Real Estate License which requires you to complete six qualifying education courses of study.
The Veterinary Assistant program prepares learners for a new career in the field of veterinary medicine.
The Dental Assistant Program prepares students for entry-level positions in one of the fastest-growing health care professions.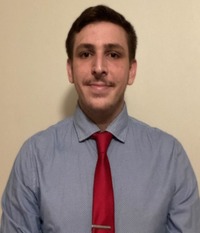 Video Editing
"This is an excellent crash course in learning video editing, and the information is invaluable."
- Jacob White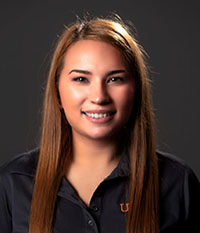 Social Media Management
"The information that was taught was very insightful and helpful in broadening ones knowledge on how to go about managing multiple social media platforms."
- Claudette Garza
Human Resource Management
"The best course experience I have had and my first steps in Human Resource Management. It got me more interested in the subject and learning more about it."
- Elisa Salmon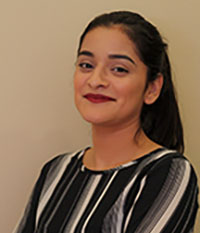 Social Media Description
"I was already familiar with social media and how it worked but this class provided a more detailed explanation of the back end of platforms which helps gear on how to make a successful social media campaign."
- Fernanda Figueroa
Still can't find what you're looking for?
View the most common questions about UTRGV Continuing Education such as the requirements to apply, how to pay for a course, financial aid, etc.
Still have questions about a course and its material? Please fill out the request information form to help answer your questions.
Have suggestions for adding a new course? Please read through the procedures of creating a new course and send a request.