Manage Your V OneCard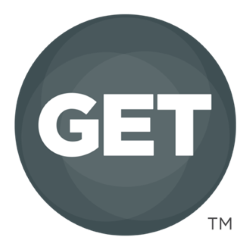 GET™ App
The GET™ app is a secure portal that provides a quick and easy way to manage your V OneCard. You
can monitor your spending, securely request funds from family and friends and more.
 Visit our GET portal online or download the mobile App.
Students, Faculty and Staff
Add VBucks to your V OneCard account, View transaction history and meal plan balances, Report a LOST card to prevent unauthorized spending from your card.
Family and Friends
Add VBucks to a student's V OneCard via the GET Guest Deposit portal.