Advisement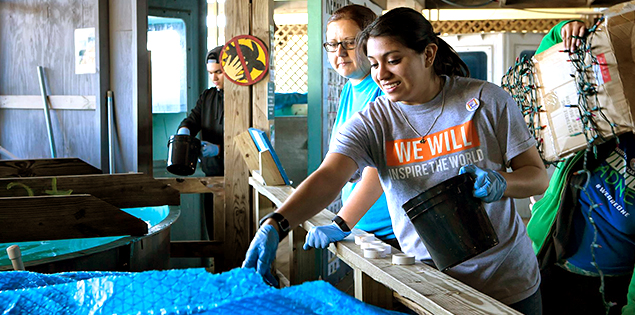 Advisement
After you have applied to the university, been accepted and taken your entrance exams (ACT, SAT, THEA) you are ready to be seen by your academic advisor. Advisement was established to provide career-oriented academic advisement for undergraduate students so as to facilitate the academic success of undergraduate students. You will be advised by either our veterans advisor (Mr. Javier Badillo) or by the advisor at the Academic Advisement and Mentoring Center. Whoever you are advised by, all need the following paperwork before being seen.
Paperwork
Transcripts
The advisor always needs transcripts even if you submitted them to the school. The transcripts may not have been uploaded into the system therefore making it difficult for your advisor to know what classes you have taken.
Degree Plan
If you have been previously advised, take your degree plan to your advisor with the completed courses high-lighted. This is to help you work with your counselor so when you become a junior or senior, you will know how to track your academic progress.
DD-214
If you have never been seen by an advisor and this is your first time entering the university, please bring in a copy of your DD-214. Admissions testing requirements include the ACT and/or SAT, and THEA. If you are a veteran, with a copy of your DD-214, we can exempt you from taking the THEA.
Must Know
Students must maintain the minimum cumulative GPA for their classification (below) to be in good academic standing:
| Classification | Minimum G.P.A. |
| --- | --- |
| Freshman | 1.70 |
| Sophomore | 1.80 |
| Junior/Senior | 2.0 |
| Graduate/Doctoral | 3.0 |
UTRGV offers Early/Priority Registration every semester to those students who are currently receiving Federal or State Veterans Educational Benefits. For more information please visit our office located at the University Center Room 113.