Priorities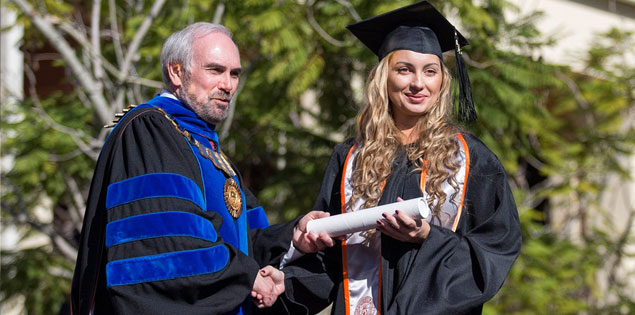 Our purpose at The University of Texas Rio Grande Valley is to be a university for the entire Rio Grande Valley – and beyond. We want our graduates to be the next generation of leaders who will make a difference in their communities, the Rio Grande Valley and the world. Everything we do is built around these five core priorities and subsequent goals:
Student Success
Student success is at the heart of UTRGV and the center of our core priorities. Therefore, we strive to prepare and empower students to thrive in a rigorous academic environment who are prepared to contribute to a global economy and are inspired to become community, education, health, and industry leaders and innovators.
Educational Opportunities
Affordable, geographically accessible, and culturally-relevant educational opportunities are critical to prepare a diverse workforce for the 21st century. UTRGV will expand such educational opportunities for residents of the Rio Grande Valley, spanning from pre-K to postdoctoral education.
Research Impacting the Rio Grande Valley and Beyond
UTRGV is positioned to be a model of a distributed research university and structured to nurture and support its existing faculty and students and to strategically attract and retain scholars and artists who are ready to collaboratively address cultural, scientific, technological, and socioeconomic issues of the region and the world through research, innovations, discoveries, and creative works.
Health and Medical Education
UTRGV is uniquely qualified to serve as a catalyst in transforming the landscape of health and medicine across the region by building a culture of health and well-being through education, research, and mutually beneficial partnerships with educational institutions, surrounding communities, healthcare providers, governmental agencies, and philanthropic organizations.
Community Engagement
The distinct profile of UTRGV as a distributed university in a region of great economic vibrancy, but also great public need, demands that community engagement be embedded in the UTRGV culture. Therefore, we seek to build a strong institutional infrastructure that supports more developed networks and sustainable partnerships.