News
Dr. Ian Werkheiser and Dr. Michael Butler are co-organizing a virtual workshop titled "Digital Worlds." Check out the CFP below!
CFP: Digital Worlds: A Virtual Workshop"The Center for Collaboration and Ethics at the University of Texas Rio Grande Valley invites submissions for a virtual workshop to be conducted remotely on April 10 & 11, 2021. We seek papers that interrogate the way modern digital technology enhances, hampers, or alters our experience of our lived worlds."
https://digitalworldsworkshop.wordpress.com/
Here is the flyer for Prof. Saka's Philosophy of Science course in Spring 2021! Check it out before you register for the spring!
The UTRGV Philosophy Department's "Phil and Sophie's Virtual Coffee Hour" meets every Thursday, at 5 pm. Come, have a coffee and a philosophical chat with students and faculty. No reading required. Zoom link: https://utrgv.zoom.us/j/2043514662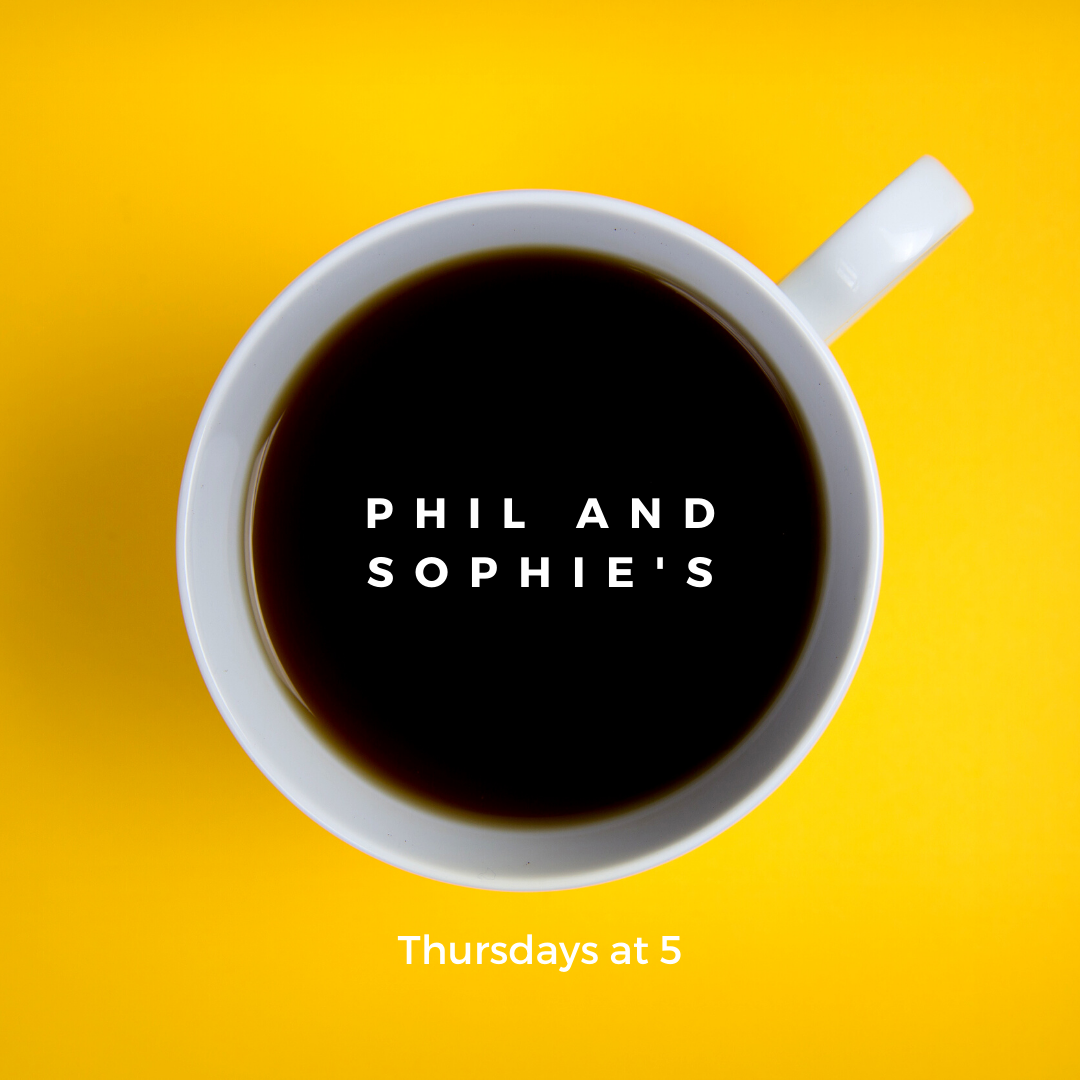 Professor Cynthia Paccacerqua has been elected Faculty Senate President for 2020-2021. Congratulations, Dr. Paccacerqua!
Professor Ian Werkheiser has "a new podcast out about food studies and activism" called "Thought About Food!" The first several episodes are available now. Give it a listen!
https://thoughtaboutfood.podbean.com
Prof. Werkheiser writes, "Most episodes will be conversations with guests who are experts on some aspect of the ways food affects our lives, our cultures, and our societies. I uploaded the first two episodes as a set to give people an idea of the variety of topics; the first is a conversation with Dr. David Leichter about "Edible Memory" and our shared Culinary Imaginary, and the second is an interview with Food Bank RGV about food insecurity in the pandemic, and their work in the Valley to get people the food they need. Check out both! The apple podcast link is here: https://podcasts.apple.com/us/podcast/thought-about-food-podcast/id1530669077, the podcast's own site is https://thoughtaboutfood.podbean.com/ to get the embedded player, and it'll slowly appear over the next few days in every other podcast aggregator (like Google, Amazon Alexa, Stitcher, etc.)."
Professor Cory Wimberly's book is featured in the APA Blog, 'New Books in Philosophy' series. Prof. Wimberly writes, "It's a short look at some of the themes and ideas in it. And, as it's about propaganda, media, corporate power, etc., it's salacious enough to tickle your 'righteous anger' (as Aristotle called it). The book is How Propaganda Became Public Relations: Foucault and the Corporate Government of the Public."
https://blog.apaonline.org/2020/07/06/recently-published-book-spotlight-how-propaganda-became-public-relations/
Congratulations to Professors Mariana Alessandri and Alex Stehn for winning the Inter-American Philosophy Award at this year's meeting of the Society for the Advancement of American Philosophy, which met in San Miguel de Allende! Their co-written paper was titled "La Mexicana en la Chicana: The Mexican Sources of Anzaldúa's Inter-American Philosophy."

"The Committee on Inter-American Relations will present the Inter-American Philosophy Award to the best submitted paper concerning Latin American, Latino/a, or indigenous philosophies across the Americas that is presented at the Annual Meeting. The Award includes a cash prize, and the winning paper will be published in The Inter-American Journal of Philosophy."
https://twitter.com/SAAPhilosophy/status/1236646165099220993?s=20