Program Overview
The Master's degree in Bioethics prepares leaders in bioethics, social justice, and health equity to create opportunities and manage resources for ethical and complex challenges in social, political, and economic climates. The program prepares students to develop a theoretical framework for understanding bioethical issues, examine how bioethical issues impact health care decisions, and understand the unique challenges faced by vulnerable populations in achieving health equity. This program is 100% online.
Possible Career Options
A Master of Science in Bioethics from UTRGV will open the doors for a rewarding career in health care, academics, and research.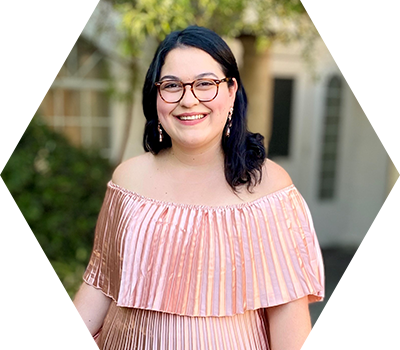 As a first-generation college student, UTRGV provided me with the support I need. UTRGV has helped move Pa'lante; it has shown me a promise that no matter who I am or where we are from, together, we can go forward.