Program Overview
The Bachelor's degree in Philosophy is designed to help students think more clearly, more perceptively, and more effectively. The program introduces students to the ethical, political, epistemic, and religious philosophies that have shaped history, provides training in logical, critical, and evaluative methods of reflection, and prepares students to apply these methods to discuss and practice personal growth, the betterment of their communities, and the transformation of the world.
The study of philosophy uniquely helps students to better understand and appreciate themselves and the world outside, and how the two are related.
Concentration: 
Possible Career Options
Philosophy prepares students for any job or profession that requires critical thinking and responsible decision-making, helping students to succeed in any venture, enterprise, field, or course of further study that they choose. Philosophy majors from UTRGV have gone on to enjoy successful careers in medicine, engineering, entrepreneurship, criminal justice, and business.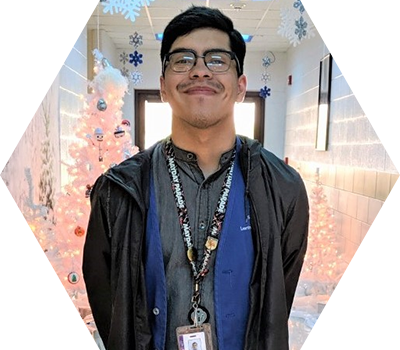 UTRGV and the people that've helped built its reputation have helped me realize where I should be and it's here as a proud Vaquero.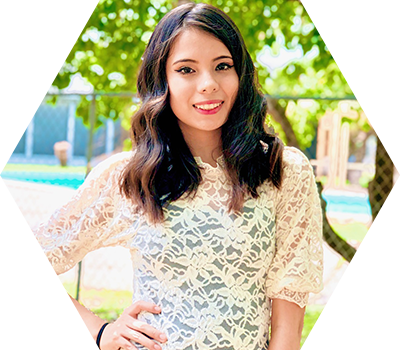 Being a Vaquero means that I would get to represent my Hispanic heritage in the industry where I decide to work in the future, and no matter where I go belonging to this family would be a legacy that would follow me forever and that I would proudly carry.