FESTIBA 2017 MARIACHI CONCERT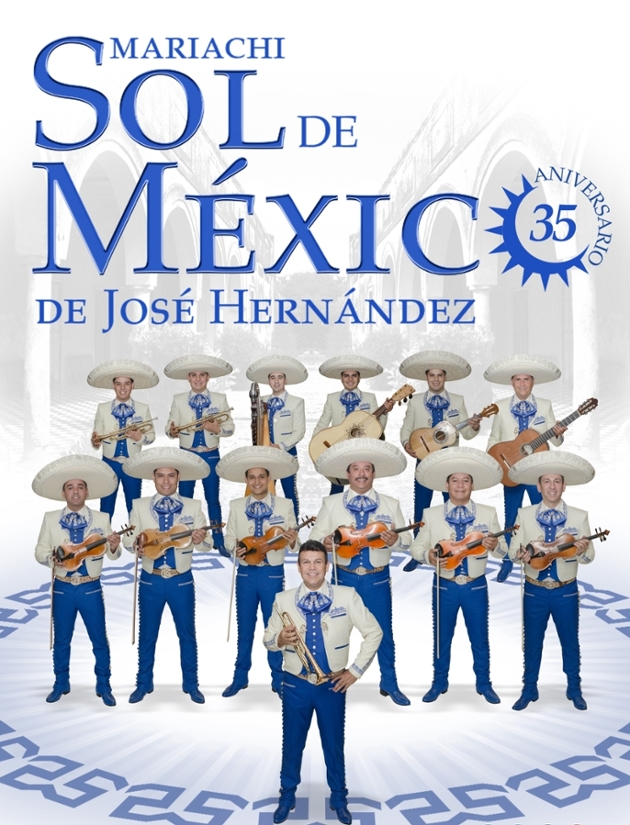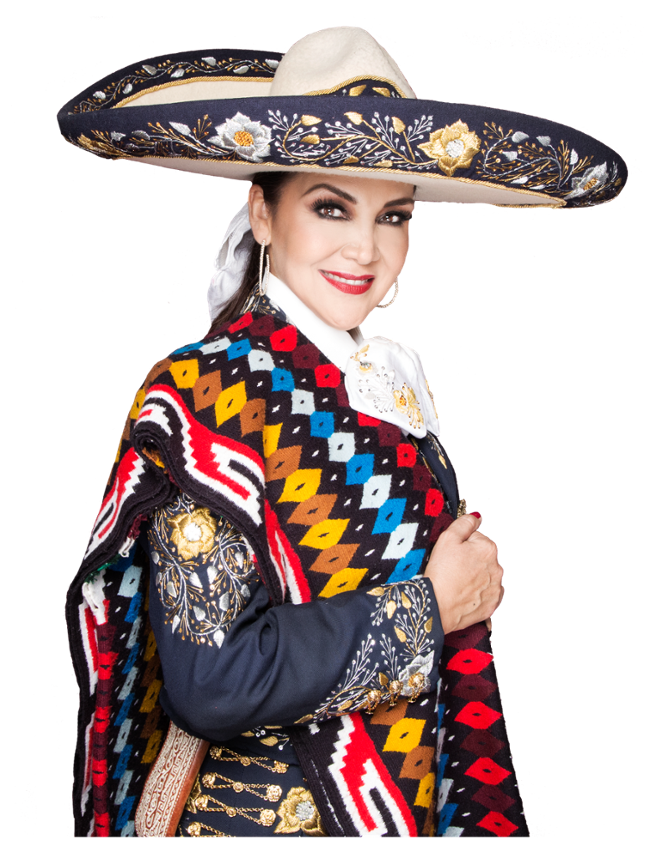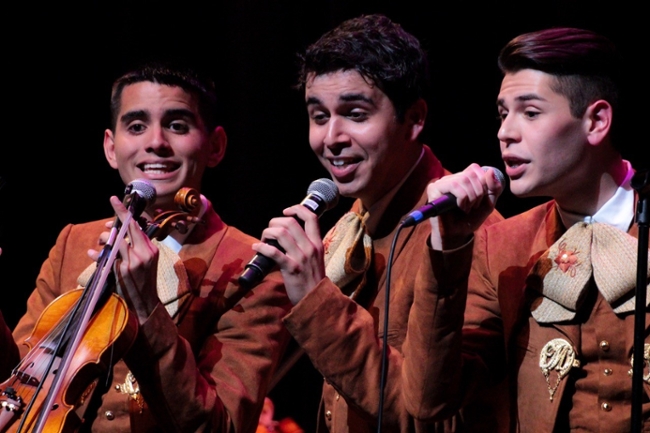 The FESTIBA 2017 Mariachi Concert on March 4th at 7:30 p.m. includes a fabulous lineup of guest artists including the internationally renowned José Hernández and Mariachi Sol de México and Grammy award winner – La Reina de la Canción Ranchera, Aida Cuevas!
Aida Cueva, famous Mexican singer, has created a very successful 40-year career in Mexican traditional music, and has made a great impact on the Mariachi world. She is a Latin Grammy Award winner with 37 albums, selling more than 7 million copies worldwide. With her unique voice and style, Aida Cuevas is a master interpreter of the canción ranchera. We are very excited to have her at FESTIBA for the first time!
Also performing is the nationally award winning UTRGV Mariachi Aztlán.