FESTIBA In the News
UTRGV celebrates 17th annual FESTIBA 2023 starting Feb. 25

Last year, Raquel Ortiz, an author of children's books, visited with local elementary students as part of the Reading Rock Stars program, organized by the Texas Book Festival in conjunction with UTRGV's annual Festival of International Books & Arts (FESTIBA). This year, FESTIBA will run from Feb. 25 to March 5. (UTRGV Photo by Paul Chouy)

UTRGV is bringing the joy and wonder of literacy to the community with its annual Festival of International Books & Arts (FESTIBA).
FESTIBA, an educational and entertaining event that promotes literacy and appreciation of reading for all ages, starts Feb. 25 and runs through March 5. 
Dr. Dahlia Guerra, special assistant to the dean of the College Fine Arts at UTRGV, said each year the festival has a new theme.

Read More
---

UTRGV encourages sustainability with 2020 FESTIBA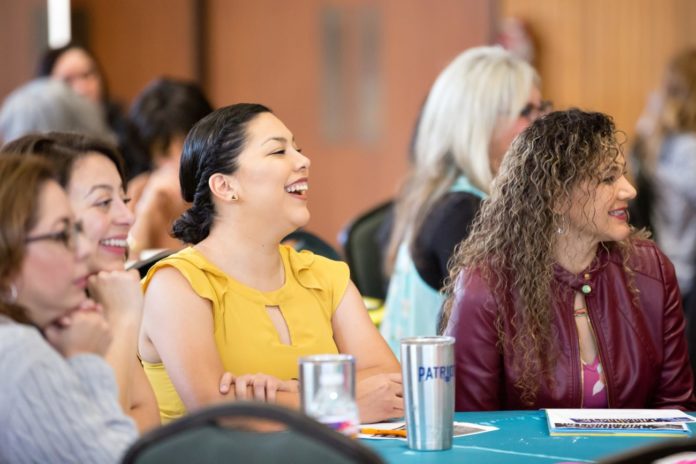 EDINBURG - There's few events that can boast a lineup quite as diverse as UTRGV's Festival of International Books and Arts.

This year's FESTIBA, which kicks of Saturday in Edinburg, will feature world-class pianists, New York poets, flamenco performances and even a farmers market.

Read More About encourages sustainability with 2020 FESTIBA
---
UTRGV Ballet Folklórico marks 50 years with 'Alegría' performance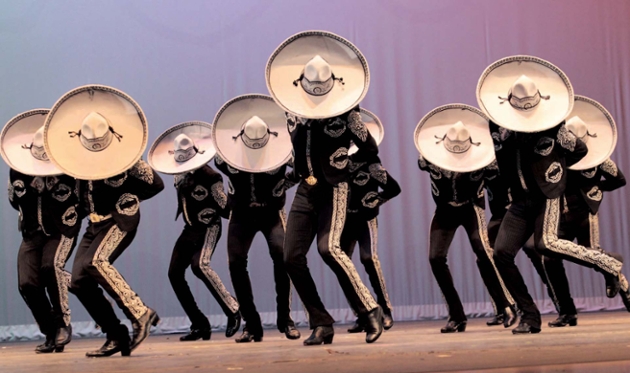 EDINBURG - The University of Texas Rio Grande Valley's Ballet Folklórico is celebrating its 50th anniversary with performances of "Alegría" this weekend. "Alegría" is a celebration of Mexico's history and culture, going as far back as the pre-Hispanic era. The show takes the audience on a journey through different parts of Mexico, showcasing each region's distinct music and dance.

Read More About Ballet Folklórico
---
FESTIBA kicks off Saturday with South Texas Literacy Symposium in Edinburg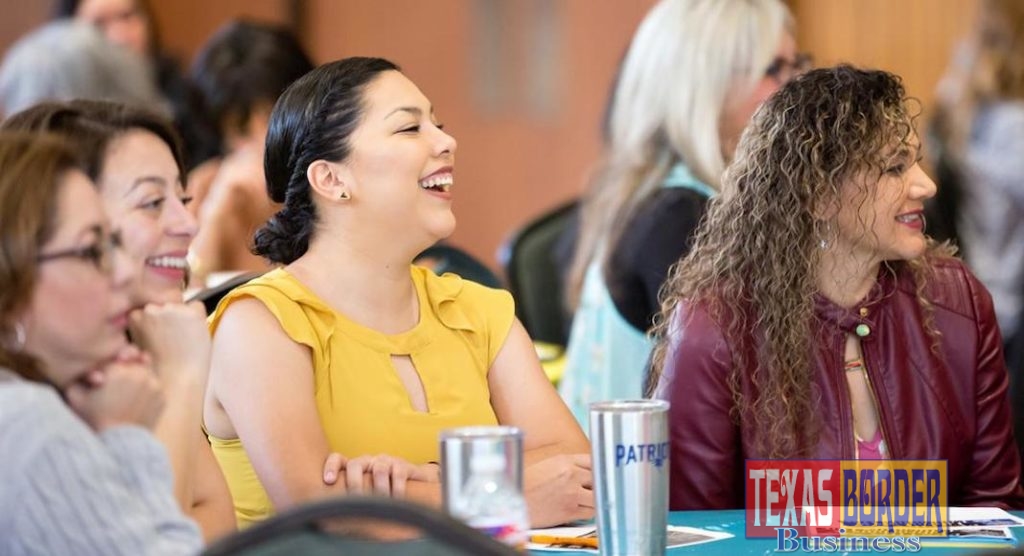 RIO GRANDE VALLEY, TEXAS – UTRGV's FESTIBA (Festival of International Books and Arts) officially kicks off on Saturday, Feb. 22, with the South Texas Literacy Symposium Librarians and Educators Day, 9 a.m. to 4 p.m. in the Ballroom on the Edinburg Campus.
The symposium, geared toward exploring the effectiveness of implementing teaching approaches that empower individuals to be catalysts for sustainable development in literacy, is sponsored by the Texas Workforce Commission/Literacy Texas and is hosted each year by UTRGV during FESTIBA.
Read More About South Texas Literacy Symposium
---