Programs
---
Begin Your Journey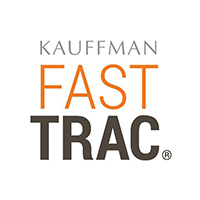 Kauffman FastTrac
Kauffman FastTrac, our signature program, is a global provider of education courses that equip aspiring and existing entrepreneurs with the business skills and insights, tools, resources, and networks to start and grow successful businesses.

At the core of each FastTrac course is a community of peers; classmates to support and encourage one another to pursue their startups or strategic business plans. Each FastTrac course is guided by certified program directors, course facilitators, subject matter experts, and mentors.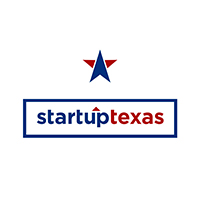 StartUp Texas
StartUp Texas is a seed fund program for entrepreneurs hoping to commercialize and scale their product or service 'on the Border by the Sea' and all across the Rio Grande Valley. The StartUp Texas program consists of our annual Ideation Pitch Summit for Entrepreneurs all across the world, as well as our full Accelerator Program hosted inside our incubator: the eBridge Center for Business & Commercialization.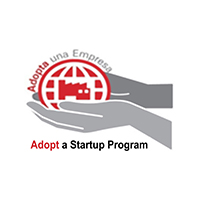 Adopt A Startup
has partnered with the UTRGV Entrepreneurship and Commercialization Center to offer its program to clients and incubator members. Working in teams, students learn how to develop and test ideas by gathering massive amounts of customer and marketplace information; this helps them find unmet customer needs to establish a suitable business model and value proposition.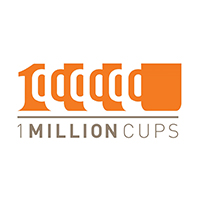 1 Million Cups
works with entrepreneurs, empowering them with the tools and resources to break down barriers that stand in the way of starting and growing their businesses. 1 Million Cups events are organized by more than 800 volunteers in 40+ states, one U.S. territory, and six-time zones.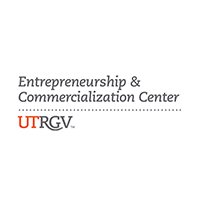 Entrepreneurship & Commercialization Center
Business Incubation is designed for local and international businesses seeking the tools, education, and networking necessary for a successful launch.

Spark Events are open meetings for entrepreneurs who want to sharpen their knowledge and skills to ignite an idea or grow a business.