Our Partners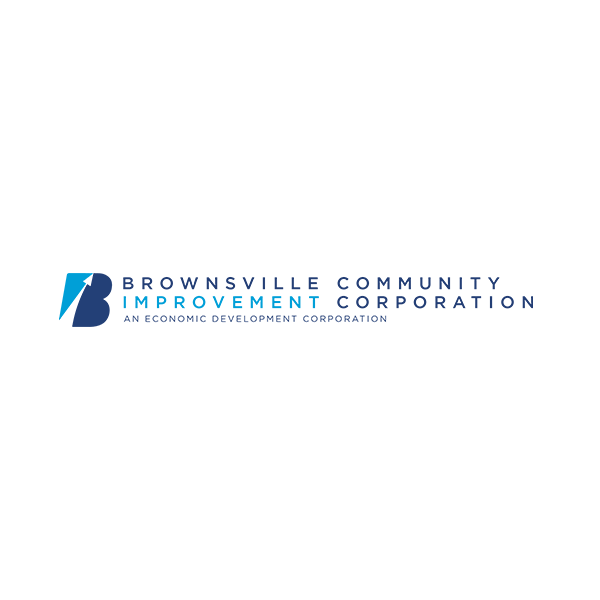 Brownsville Community Improvement Corporation
The Brownsville Community Improvement Corporation initiatives, endeavors, programs, and incentives revolve around the human capital that's within our community. These investments include small business development, retail development, entrepreneurship, and job creation projects that define the economic development role we plan to serve in order to make our community more competitive.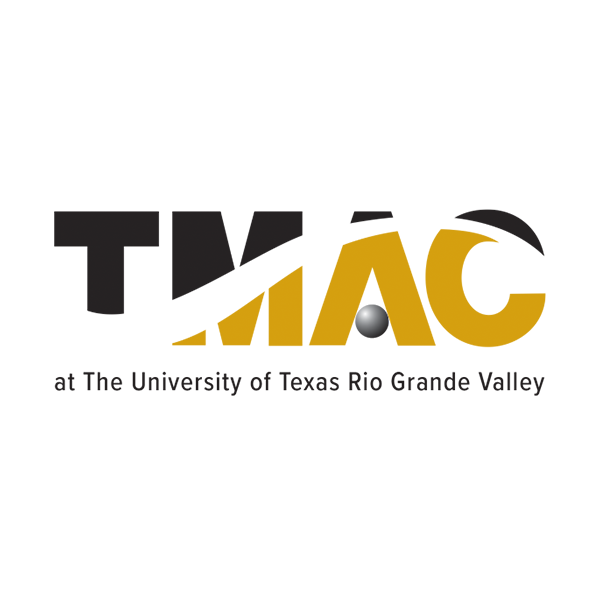 Texas Manufacturing Assistance Center
TMAC stands for Texas Manufacturing Assistance Center. We are an MEP affiliate, consisting of eight Texas partner institutions, providing affordable technical management, consulting and training services for companies in pursuit of accelerating profitable growth and improving products, processes and people statewide.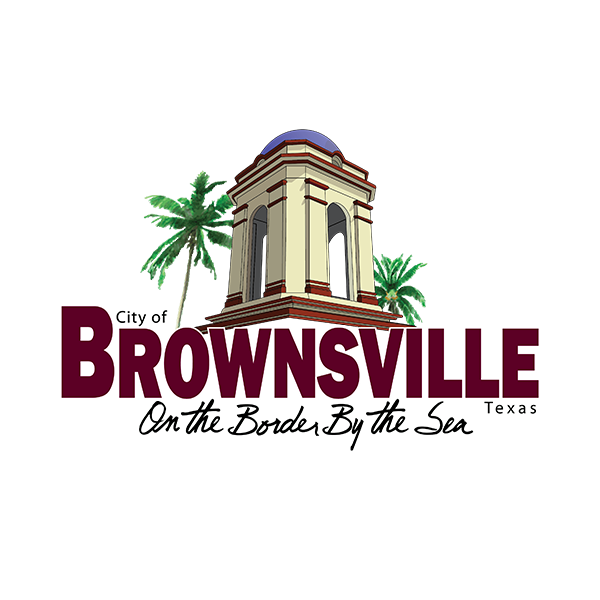 City of Brownsville
The City of Brownsville is the largest city in the Rio Grande Valley with a population of approximately 185,000. It covers nearly 150 square miles and has some 350 miles of paved streets. With an assessed valuation of more than $7.5 billion, the city has nearly quadrupled its wealth in the past 15 years. Brownsville is proud of our past and annually hosts thousands of tourists who not only take in the history but the climate and proximity to Mexico as well. Follow the City of Brownsville at cob.us and on Facebook.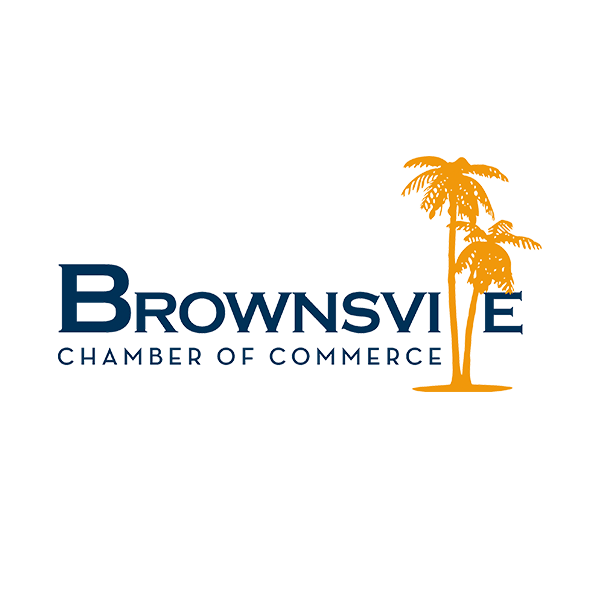 Brownsville Chamber of Commerce
The association built its first office in 1927, a beautiful Spanish-style structure on E. Levee Street, adjacent to the Missouri Pacific railroad passenger depot. In July 1937, a voluntary association of 39 business people officially registered the nonprofit organization known as the Brownsville Chamber of Commerce. According to the first Articles of Incorporation, "the beginning purpose of organizing a Chamber of Commerce was the power to provide and maintain suitable rooms for the conduct of its business, to acquire, preserve, and disseminate valuable business information, and to promote the interest of trade and increase the facilities of commercial transactions."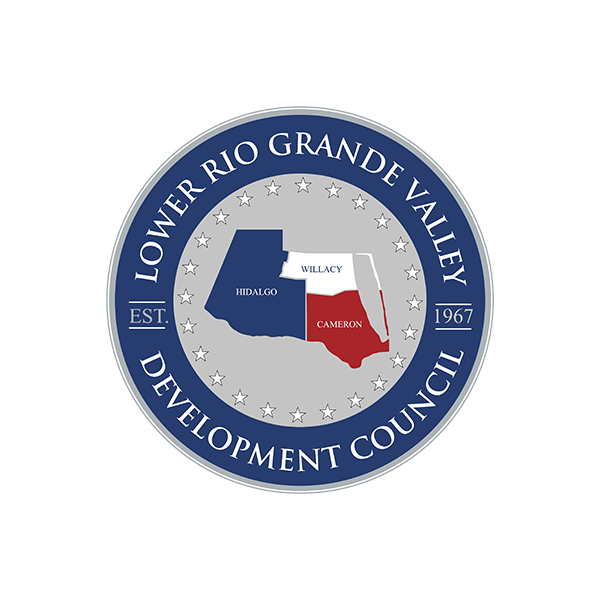 Lower Rio Grande Development Council
The LRGVDC promotes cooperation among local units of government and provides forums and opportunities for them to work with economic interests and citizen groups in order to improve the region's health, safety, and general welfare and to plan for future development.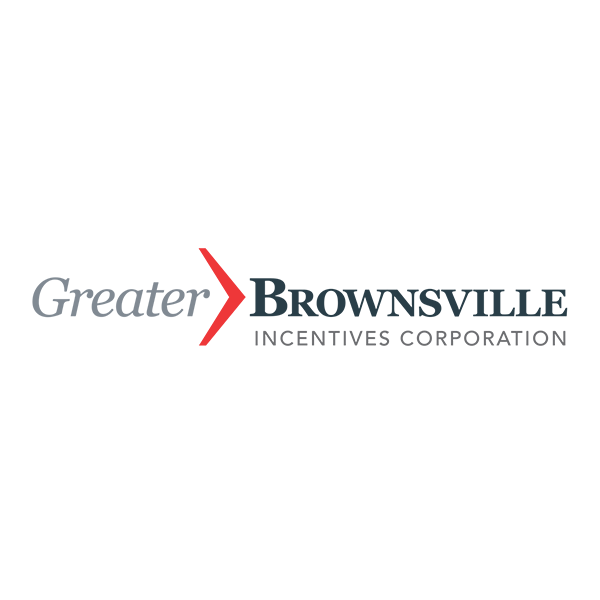 Greater Brownsville Incentives Corporation
The Greater Brownsville Incentives Corporation (GBIC) seeks to promote economic growth in the southernmost region of Texas by empowering a young and skilled workforce and driving innovation to the area. It promotes economic growth by working with regional and international partners in the areas of job creation, training, innovation, and manufacturing.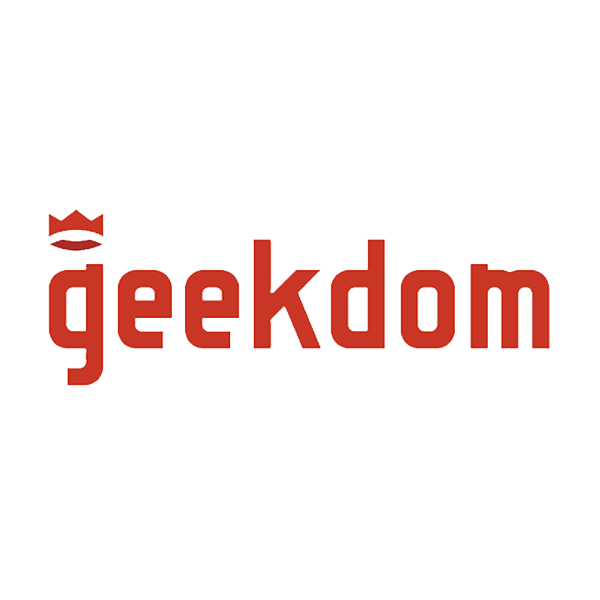 Geekdom
Founded by techies and entrepreneurs, we've got a thing for startups and know what it takes to grow them. Since our founding, we've helped grow the Tech scene in San Antonio into a hub credited with positioning the city as one of the top destinations for entrepreneurs. We pride ourselves in having a collaborative community that really benefits our members and San Antonio.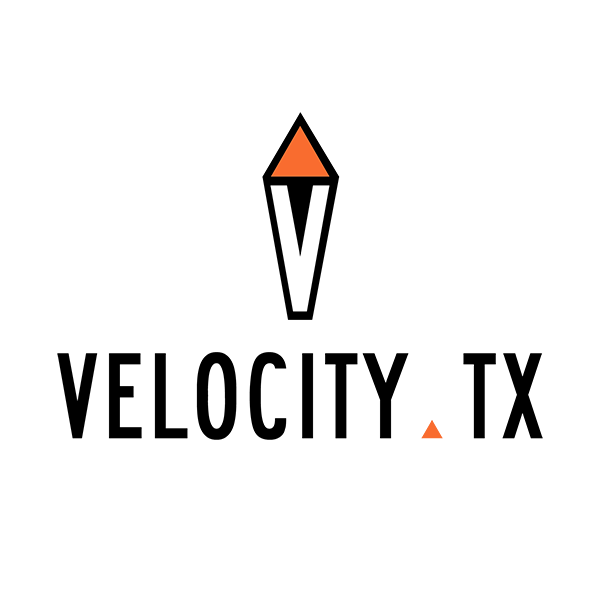 Velocity TX
VelocityTX was established in 2017 as a nonprofit organization and a subsidiary of the Texas Research & Technology Foundation (TRTF). TRTF and VelocityTX are working together on a collective vision to drive economic growth, a better quality of life, and a safer world through collaboration and innovation.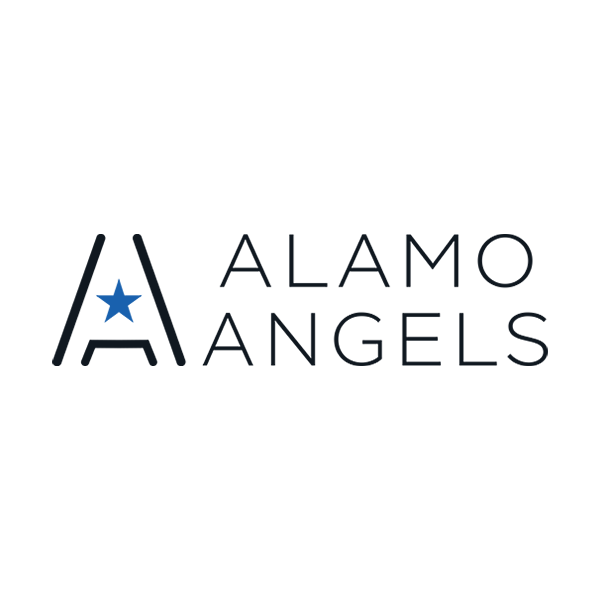 Alamo Angels
Alamo Angels, formerly San Antonio Angel Network (SAAN), was founded in December 2016 to provide the community with educational resources, high-quality deal flow, accredited investor network, and growth of more early-stage companies to spur economic development.
United States Patent and Trademark Office
The United States Patent and Trademark Office (USPTO) is the federal agency for granting U.S. patents and registering trademarks. In doing this, the USPTO fulfills the mandate of Article I, Section 8, Clause 8, of the Constitution that the legislative branch "promote the Progress of Science and useful Arts, by securing for limited Times to Authors and Inventors the exclusive Right to their respective Writings and Discoveries."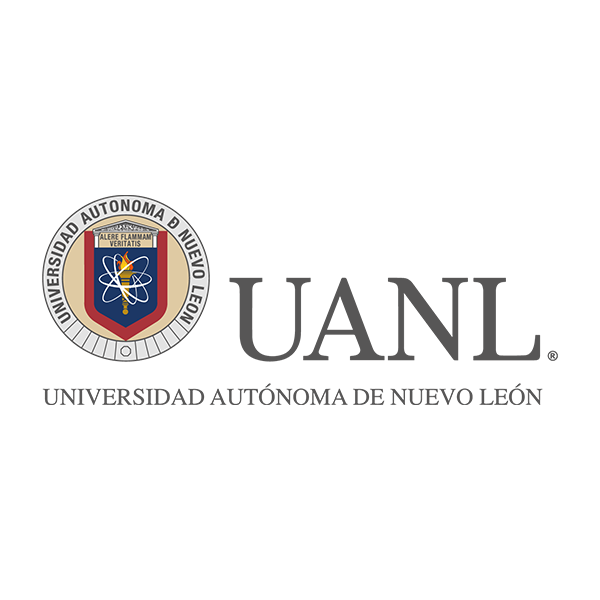 Universidad Autónoma de Nuevo León
La Universidad Autónoma de Nuevo León es una institución de educación superior con 88 años de historia, considerada como la tercera universidad pública de México y con la mayor oferta educativa del noreste del país.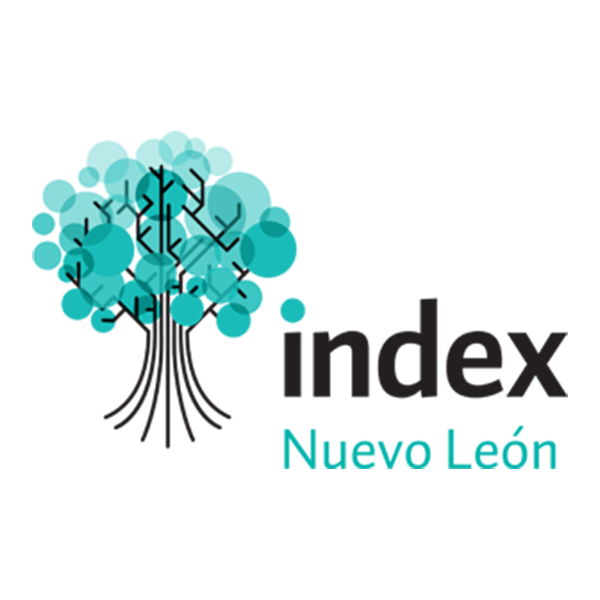 Index Nuevo Leon
With a clear vision of serving as an interlocutor between companies, society, government, and business and professional institutions, Index Nuevo León also aims to be the main source of knowledge for the export industry, which allows it to enhance its administrative and regulatory compliance capabilities.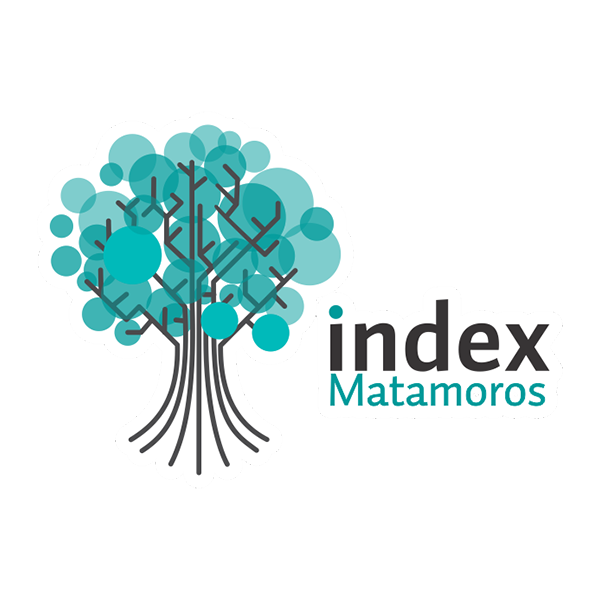 Index Matamoros
The Association of Maquiladoras of Matamoros A.C. – Index Matamoros is the first association of maquiladoras in the country founded on April 6, 1972 to represent and support the competitiveness of the industry and the free trade of its members. Our market is maquiladora companies with the IMMEX program in the city of Matamoros, Tamaulipas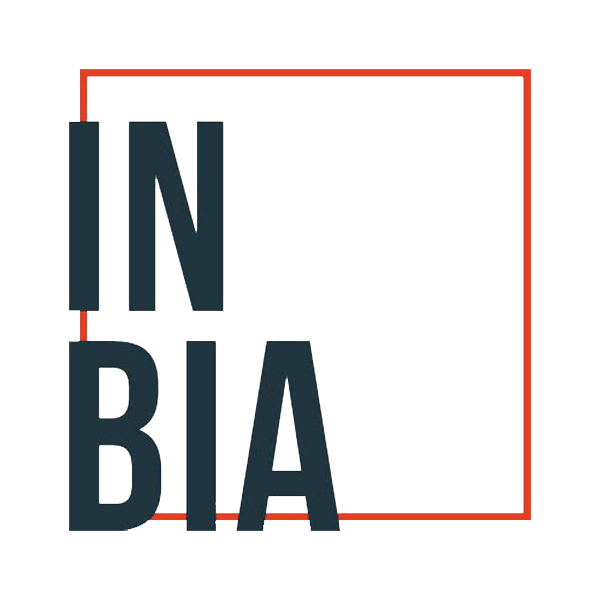 InBia
InBIA is a global nonprofit organization that has welcomed and supported entrepreneurial organizations for over 30 years. Serving a diverse group of entrepreneurship centers, program managers, directors, and policymakers, we help guide, mentor, and develop sustainable entrepreneur support programs in every industry and demographic around the globe.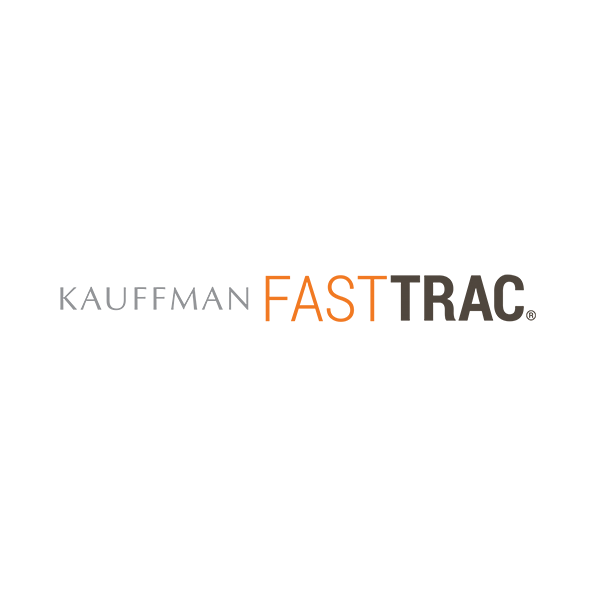 Kauffman Foundation
Kauffman FastTrac was launched by the Ewing Marion Kauffman Foundation, and carries out Mr. Kauffman's belief that everyone has a fundamental right to turn an idea into an economic reality, regardless of who you are or where you're from, with zero barriers in the way.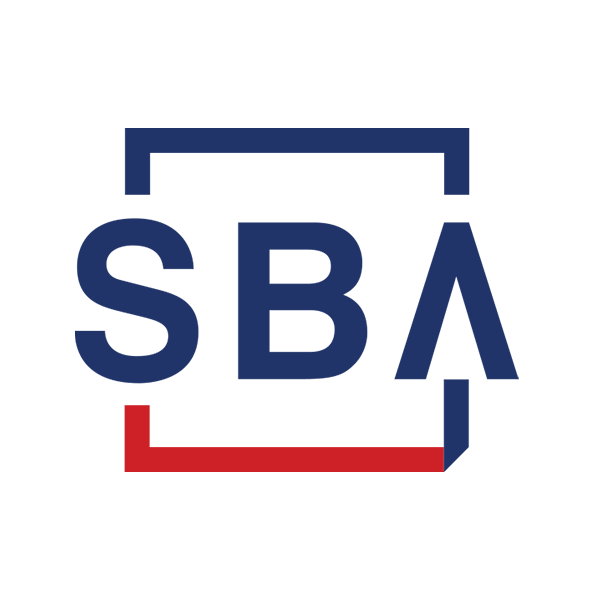 U.S. Small Business Administration
Created in 1953, the U.S. Small Business Administration (SBA) continues to help small business owners and entrepreneurs pursue the American dream. SBA is the only cabinet-level federal agency fully dedicated to small business and provides counseling, capital, and contracting expertise as the nation's only go-to resource and voice for small businesses.
---
We are located at Brownsville historic downtown
eBridge Center for Business & Commercialization
This center is only possible thanks to the partnership between the University of Texas Rio Grande Valley Entrepreneurship & Commercialization Center, Brownsville Community Improvement Corporation, City of Brownsville, United States Economic Development Administration, and the Lower Rio Grande Valley Development Council.