Machine Intelligence
Machine Intelligence Website:
https://miutrgv.github.io/
What We Do
---
The MI research team is made up of dedicated undergraduate and graduate students helping to expand the boundaries of current technology. The MI lab is a great place for students to gain experience in collecting research and working as a team, we greatly encourage students to join!
Current Projects
Machine Intelligence Research Advisors 
---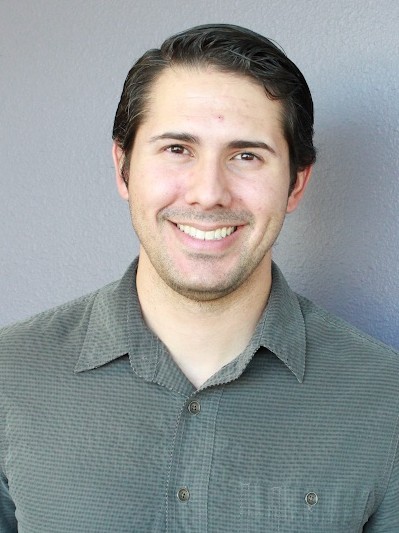 Dr. Erik Enriquez
Assistant Professor of Practice 
erik.enriquez01@utrgv.edu
Areas of Research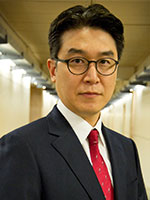 Dr. Dong-Chul Kim
Associate Professor
dongchul.kim@utrgv.edu
Areas of Research
Bioinformatics
Data Mining
Computer Vision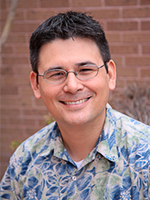 Dr. Emmett Tomai
Professor 
Department Chair
emmett.tomai@utrgv.edu
Areas of Research
Related Courses
---
CSCI 4350 Artificial Intelligence
Study of intelligent machines and machine learning. Includes problem-solving and heuristic search, natural language understanding, game playing, database, and expert systems. Artificial Intelligence projects will be implemented using an AI language such as LISP, Prolog, C++, or Ada.
CSCI 4352 Machine Learning
This course introduces machine learning, data mining, and statistical pattern recognition. Topics include supervised learning, unsupervised learning, reinforcement learning, and best practices in machine learning.
News
---
No new news