Program Overview
The Bachelor's degree in Computer Science places students at the forefront of a competitive field. The computer science student will discover programming languages and computer system designs. Students will learn how people interact with computers and how to handle large amounts of data, build networks, and create websites. They will also be introduced to computer animation, robotics, and much more.

Students in this program will learn to design, implement, and evaluate a computer-based system, process, component, or program to meet desired needs. They will develop the ability to analyze the local and global impact of computing on individuals, organizations, and society.

The Bachelor's degree in Computer Science is accredited by the Accreditation Board for Engineering and Technology-Computer Accreditation Commission (ABET-CAC).
Possible Career Options
Computer science majors impact both the digital and physical world. Their work can be multi-faceted and provide a wide range of application from designing the latest technological trend to pioneering new robotics applications that could one day travel through the galaxy.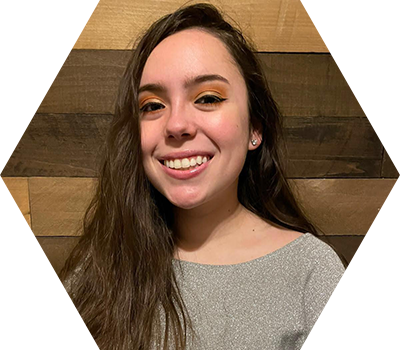 As a college student living in the Valley, I am fortunate enough to enjoy the best experiences this culture has to offer, and I am able to see the ways in which my community needs my help. UTRGV is also the second largest Hispanic-serving institution in the nation. It offers some of the most valuable university experience in the entire country. It is extremely empowering seeing so many students from different backgrounds work hard in order to achieve their dreams.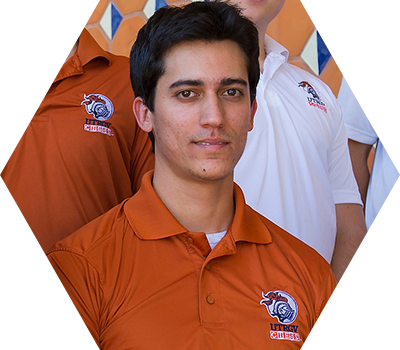 I have worked for the Physics Department, I have been a volunteer, part of a student organization and part of the amazing chess team. Thanks to UTRGV, I have learned a lot and met wonderful people and I am grateful for that.