Alpha Phi Sigma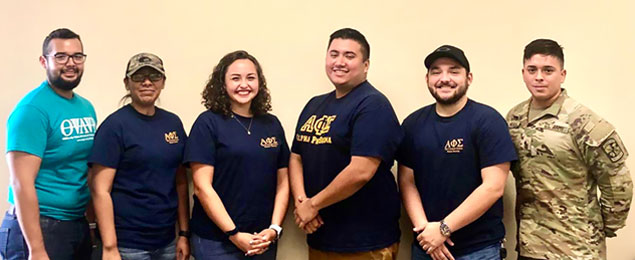 The National Criminal Justice Honor Society is happy to announce that our local membership is being open to everyone that has an interest in the study of criminology, criminal justice, and legal studies, as well as other intellectual activities that will lead to an improvement in the human condition. For more information please contact aps@utrgv.edu
On our APS Facebook, there are pictures of our senior banquet.
The Fall 2019 Executive Board is designated an Advisory Board (5 members) to advise the executive board of our chapter activities, in particular, our Community Service Theme for the year which is outlined by National Headquarters. The Advisory Board will be announced in Fall 2019
We are also pleased to announce several affiliations that we have. We have partnered this last academic year with the UTRGV Career Center to bring a representative from the US Dept of State. We also partnered with the Career Center to do an event called SeekUT to gather info on alumni earning and employment. Both flyers are below. In addition to this, we are part of the McCain Student Alliance Against Trafficking. It is an entity that unites and empowers an international network of student activists to combat human trafficking. The program partners with students across the United States and around the world to raise awareness and inspire the next generation of leaders to act in the fight to end trafficking. For more info please visit the McCain Institute's Student Alliance Against Trafficking website.
---
Alpha Phi Sigma

The National Criminal Justice Honor Society

Requirements
Must have taken or currently taking 4 Criminal justice classes
Undergrad GPA: 3.2
Graduate GPA: 3.4
One-time national fee of $70
A local fee of $10

The Benefits
Create working relationships with your professors
Build up your resume
Get information on internships & scholarships
Networking opportunities. Get to know your fellow classmates!

Contact Information
Email:  alphaphisigmargv@gmail.com
---
Past Events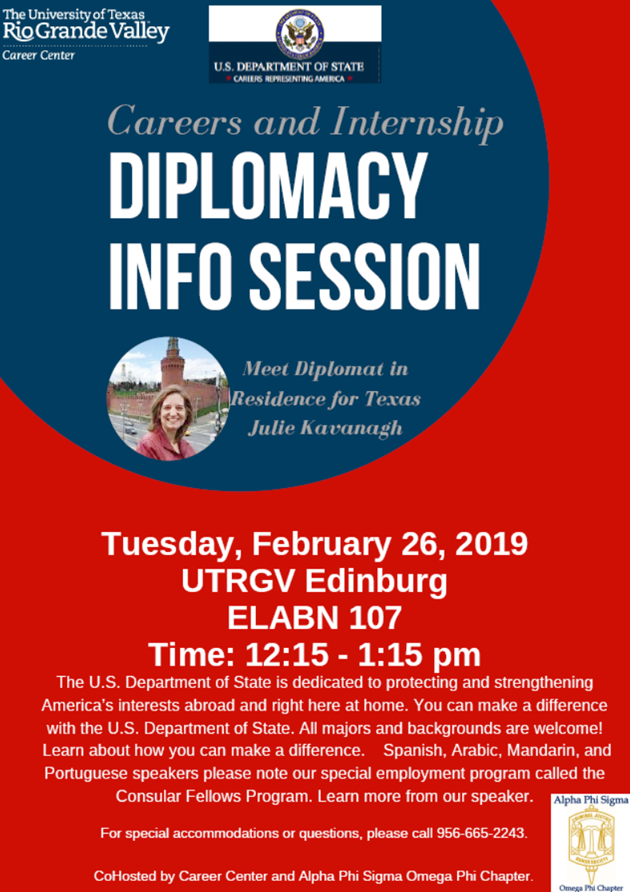 February 2019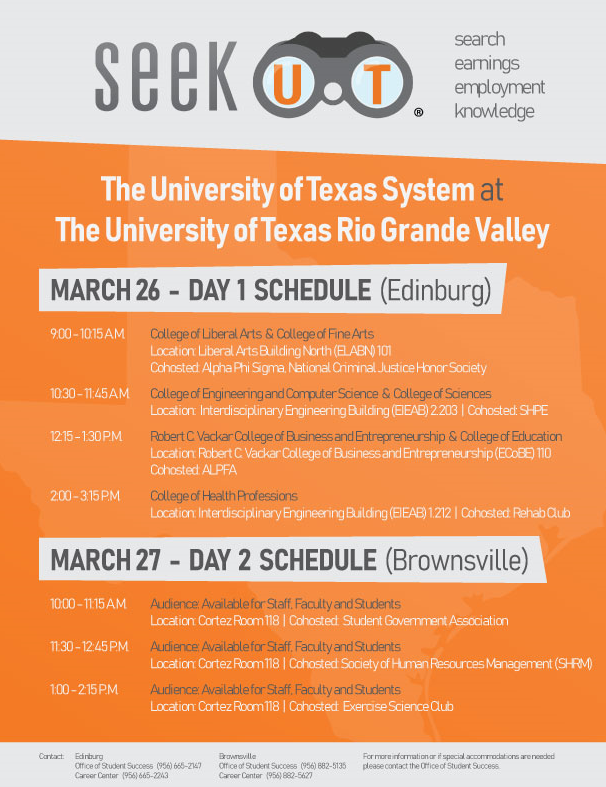 March 2019