Program Overview
A Bachelor's degree in Criminal Justice prepares students for successful careers in law enforcement, parole and probation, corrections, and youth services. Students learn about the inner workings of the justice system, and develop critical thinking skills, exceptional communication skills, problem solving skills, and an ability to grow and learn after college.

The Criminal Justice program equips students to think critically about the causes and consequences of crime and deviance, evolving issues in the field of criminal justice, the potential of empirical research to help guide policy development, and the role social organization plays in the development of knowledge.
Possible Career Options
Criminal Justice majors have a competitive edge for careers in law enforcement.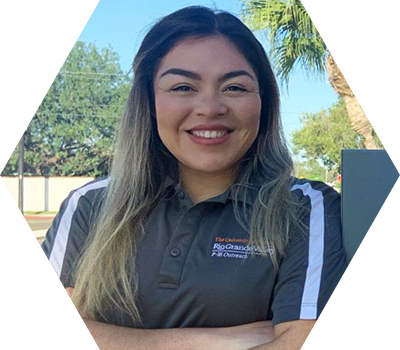 Every day when we turn on the news, or log on to our social media, something terrible and unfair is happening in our society. My hope is that I can somehow be a part of the change and the shift that my generation is tirelessly and continuously trying to make in this world through my education.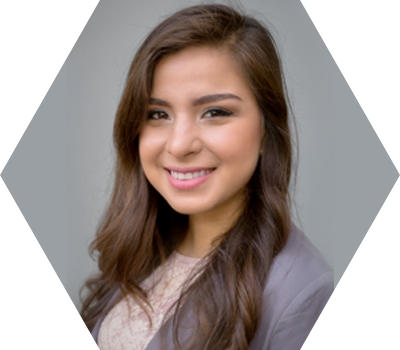 It's not just a major to me, it's more like a passion. I find the field of criminal justice so interesting and intriguing and I believe that is what has kept me going all this time.