The Heart of the Arts at UTRGV
Welcome to a new season in the College of Fine Arts at the University of Texas Rio Grande Valley! This year, we are excited about connecting better with the people of the Rio Grande Valley. One way we are doing this is through a rebranding of arts events as UTRGV Arts, an umbrella that covers the arts events that you see on this website.
Here you can sign up to receive up-to-date program information, purchase tickets online, and see a library of still and motion pictures of past events in one convenient place.
We are also reinvigorating our Patron of the Arts program that will allow you the opportunity to support our arts events through tiers of sponsorship with benefits to attend our many events. Stay tuned for an opportunity to invest in the arts and the amazing students of UTRGV!
Visual and Performance Art Events for All
---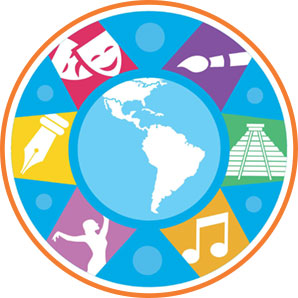 The Center for Latin American Arts (CLAA) advances scholarship, performances, and the exhibition of arts in the popular, folk, and academic traditions from the United States and Spanish and Portuguese speaking worlds. It brings together a diverse group of faculty that includes scholars from all over the continent who actively study, perform, and exhibit their work.
The Center also provides a place where faculty and students gather to produce, share, and disseminate their work more broadly and promote interdisciplinary collaborations.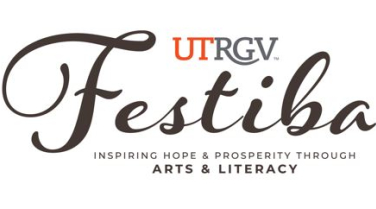 The Festival of International Books and Arts (FESTIBA) promotes the importance of literacy, culture and the arts to students, parents, educators and community members throughout the RGV.
UTRGV provides community members with the opportunity to optimize their success, health and literacy, as well as serves as a gateway to the creative arts to uplift, connect, and inspire the entire community. Stay tuned for news about FESTIBA 2023 to discover how creativity nurtures innovation and inspires exploration and communication.
---
Never Miss an Event!
Subscribe to the UTRGV Arts email newsletter to receive regular updates about upcoming events from all visual and performance art disciplines at the UTRGV College of Fine Arts.