News
Rio Grande Valley citrus growers will vote this month on whether to pool their resources to battle invasive pests and diseases.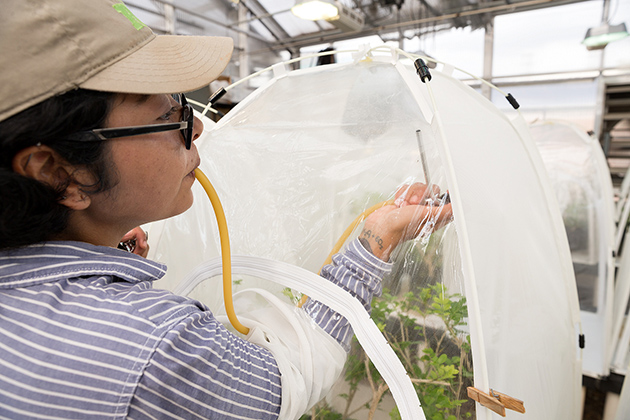 A new grant to The University of Texas Rio Grande Valley will help train students to become the next generation of agricultural research scientists focused on future challenges in climate change and food security.
We will have our kick off meeting on June 21st at the Center for Teaching excellence, Edinburg campus!!!
Welcome first cohort of students!!