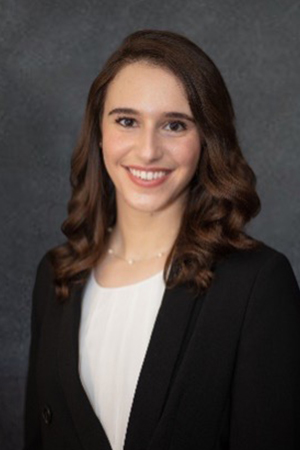 Kelsey Endari

Committee Chair

Favorite Strategies for Wellness: I exercise, use the Headspace app for guided meditation, and try to maintain an attitude of gratitude!

Career Goals: I haven't decided on a specialty – so many great options!

Strategies for Maintaining Wellness in Medical School: I like to plan my days out and create checklists to manage my time and stay on track. This allows me to see where I can schedule free time and events to look forward to. Additionally, I typically meal prep on Sundays. Doing this provides me with nutritious meals and prevents me from eating out as much.

Hobbies: I enjoy reading, traveling, and catching up with friends and family!