2021 demonstrated Vaquero resilience during adversity with another year of successes and opportunities

  Wednesday, December 29, 2021
  Around Campus
By Amanda Taylor
RIO GRANDE VALLEY, TEXAS – DEC. 29, 2021 – Despite the ongoing challenges the COVID-19 pandemic continued to bring into 2021, UTRGV was able to persevere and move forward with its commitments to students. 
With social distancing protocols in place and a limited reopening of its campuses, Vaqueros were able to be more interactive and proactive. Whether that meant continuing online learning, adapting to a hybrid schedule, or going to class or events face-to-face, UTRGV continued to make sure that all students, staff, and faculty were doing everything possible to keep virus exposure rates to a minimum.  
UTRGV continued to help students with their financial needs through a number of cash grants and tuition incentive programs. And despite the challenges 2021 brough to the Rio Grande Valley and the world, UTRGV continued to garner awards and accolades, with steady momentum as we enter 2022.  
TOP STORIES INCLUDED …   
UTRGV ranked among highest in the state for teacher production and retention.  
UT Health RGV reached a milestone, testing more than 100,000 for COVID-19 at its clinics across the Valley.  
MacKenzie Scott donated a historic $40 million to the university, which helped fund the Luminary scholarship program. The program offers full tuition and fees for bachelor's and graduate degrees to encourage students to live and work in the Valley. 
A new, nonprofit organization Be the Match was spearheaded by UTRGV students in partnership with the National Marrow Donor program and South Texas Blood and Tissue Center, to help increase the chance of finding bone marrow donors from all ethnic backgrounds.   
UTRGV was celebrated for enhancing the success of Latino students, earning the prestigious Seal of Excelencia certification.  
UTRGV students voted in favor of a referendum proposal to support programs aided by a future increase in the intercollegiate athletics fee, including spirit, football, marching band and women's swimming and diving programs. 
Following are some of the top-viewed UTRGV stories, by month, during 2021. 
JANUARY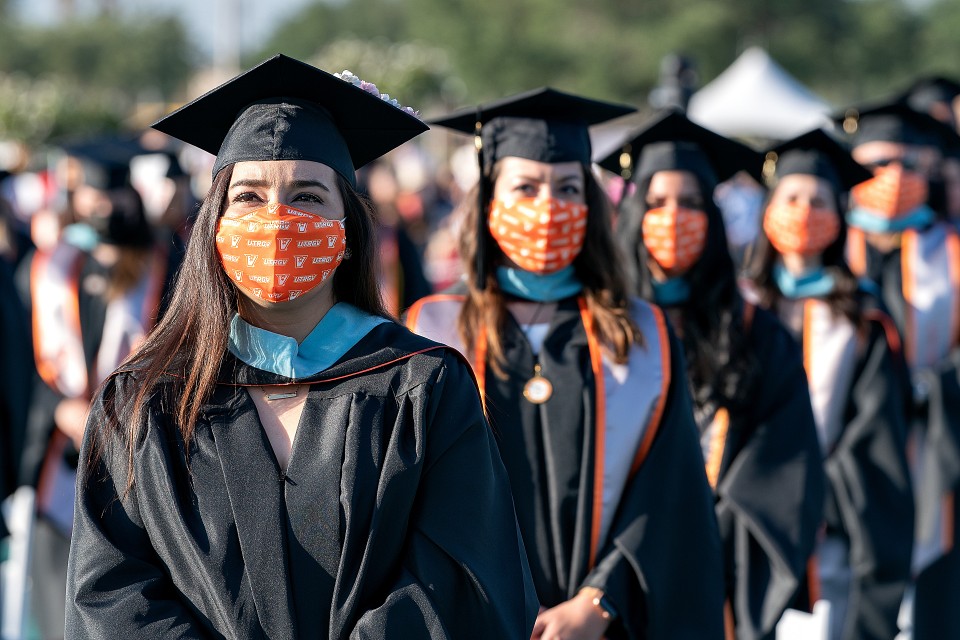 FEBRUARY 
MARCH 
APRIL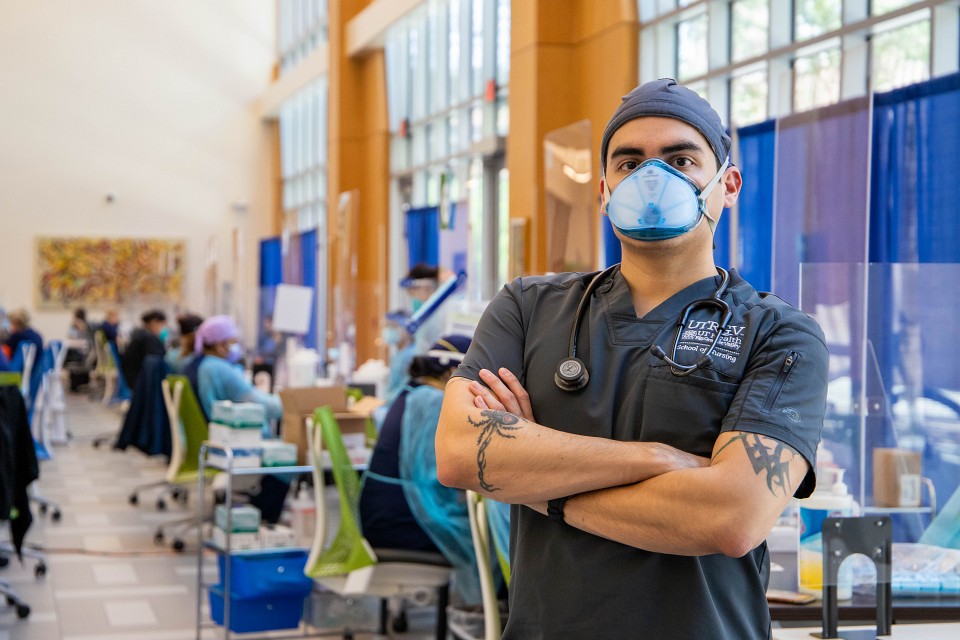 MAY 
JUNE
JULY 
AUGUST 
SEPTEMBER 
OCTOBER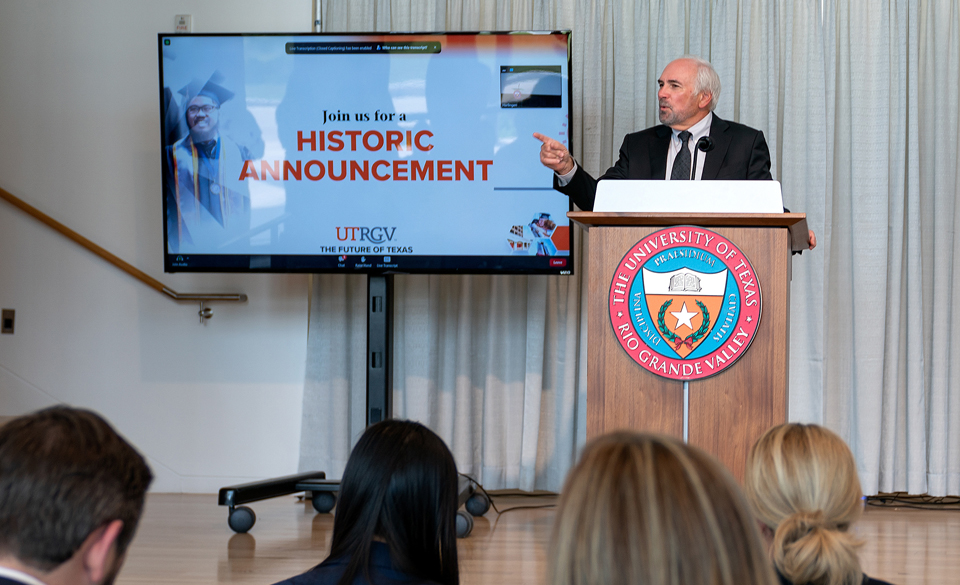 NOVEMBER
DECEMBER 
ABOUT UTRGV
The University of Texas Rio Grande Valley (UTRGV) was created by the Texas Legislature in 2013 as the first major public university of the 21st century in Texas. This transformative initiative provided the opportunity to expand educational opportunities in the Rio Grande Valley, including a new School of Medicine, and made it possible for residents of the region to benefit from the Permanent University Fund – a public endowment contributing support to the University of Texas System and other institutions.
UTRGV has campuses and off-campus research and teaching sites throughout the Rio Grande Valley including in Boca Chica Beach, Brownsville (formerly The University of Texas at Brownsville campus), Edinburg (formerly The University of Texas-Pan American campus), Harlingen, McAllen, Port Isabel, Rio Grande City, and South Padre Island. UTRGV, a comprehensive academic institution, enrolled its first class in the fall of 2015, and the School of Medicine welcomed its first class in the summer of 2016.