Vaquero Pathway Program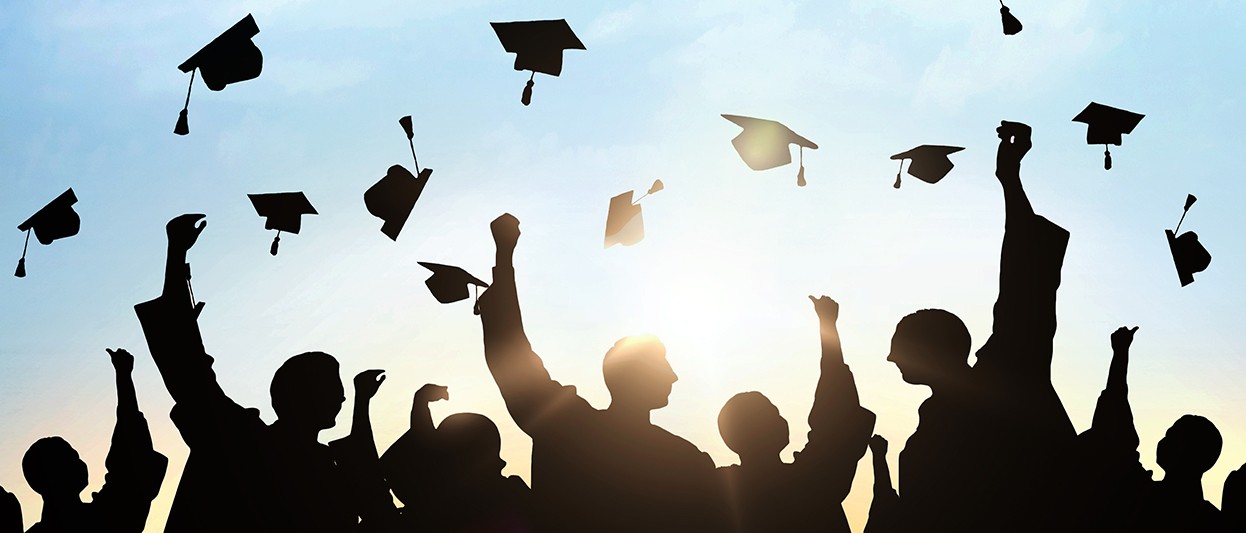 The Graduate College Vaquero Pathway Program (VPP) is a program that offers outstanding UTRGV undergraduate students an expedited path to graduate studies at UTRGV by facilitating their entry into a participating graduate degree program.  
The VPP program is limited to specific graduate programs. A faculty member can contact the Graduate Associate Dean or Department Chair to determine VPP Program eligibility.
VPP Nomination
A UTRGV faculty member nominates an eligible student for the program. The nomination serves as the preeminent form of recommendation, and as a result, VPP candidates are fast-tracked through the graduate admissions process.  
Once a nomination is received, the Graduate College notifies nominated students to complete an expedited application. Supplemental graduate application materials are waived through the expedited admission process, such as standardized test scores, statements of purpose, resume/CV, and letters of recommendation.
Admissions Deadlines
VPP nominations and applications should be received and submitted before the posted graduate admission application deadline.
UTRGV Student Eligibility
The nomination process allows a UTRGV faculty member to recognize an outstanding senior undergraduate student for admission into a graduate program.  
The student must meet the following eligibility requirements: 
Must be a UTRGV degree-seeking student and be enrolled in the last semester of undergraduate coursework. 
Cumulative GPA of 3.30 and be in good academic standing 
A minimum of 90 undergraduate credit hours earned
Undergraduate graduation application on file 
UTRGV Faculty Nomination Process 
Once a UTRGV faculty member has identified and nominated a student, the Graduate College will send further instructions to the prospective VPP student.
To accept the offer, the student will need to submit the short VPP application via Radius. 
Graduate College VPP Process* 
The Graduate College processes the VPP application.
Graduate admissions verify the student's eligibility (term, program, GPA, etc.). 
The Graduate College processes the decision.
The student is notified of decision status via Radius' Student Portal within 1-2 business days. 
*Please note any admission offer will be contingent on earning an undergraduate degree at UTRGV. A student will need to have been awarded a bachelor's degree before starting a graduate program.