Schedule an appointment with a UTRGV Representative
Our UTRGV Graduate Recruiters are staff members who have diverse backgrounds and are dedicated to advising prospective graduate students on our graduate program availability, the admission requirements, deadlines and can give you an overview of the scholarships available. We also have a financial aid representative who is available to meet with you to go over your financial aid options. Book your appointment with a UTRGV Graduate Representative, TODAY by clicking on the respective button below. 
Have a quick question?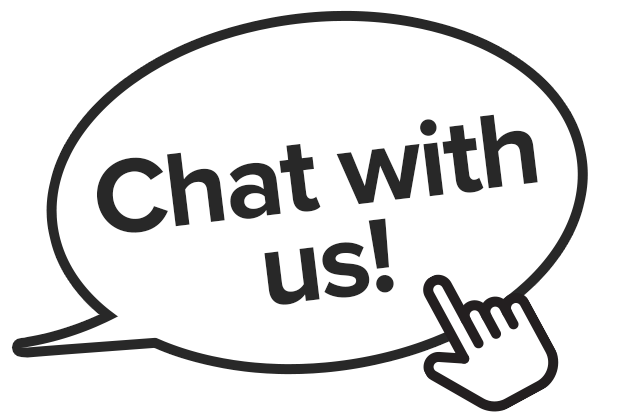 Graduate Recruitment Team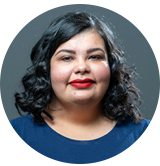 Angelina Buitron
Graduate Recruiter
(Brownsville)
angelina.buitron01@utrgv.edu
(956) 882-7310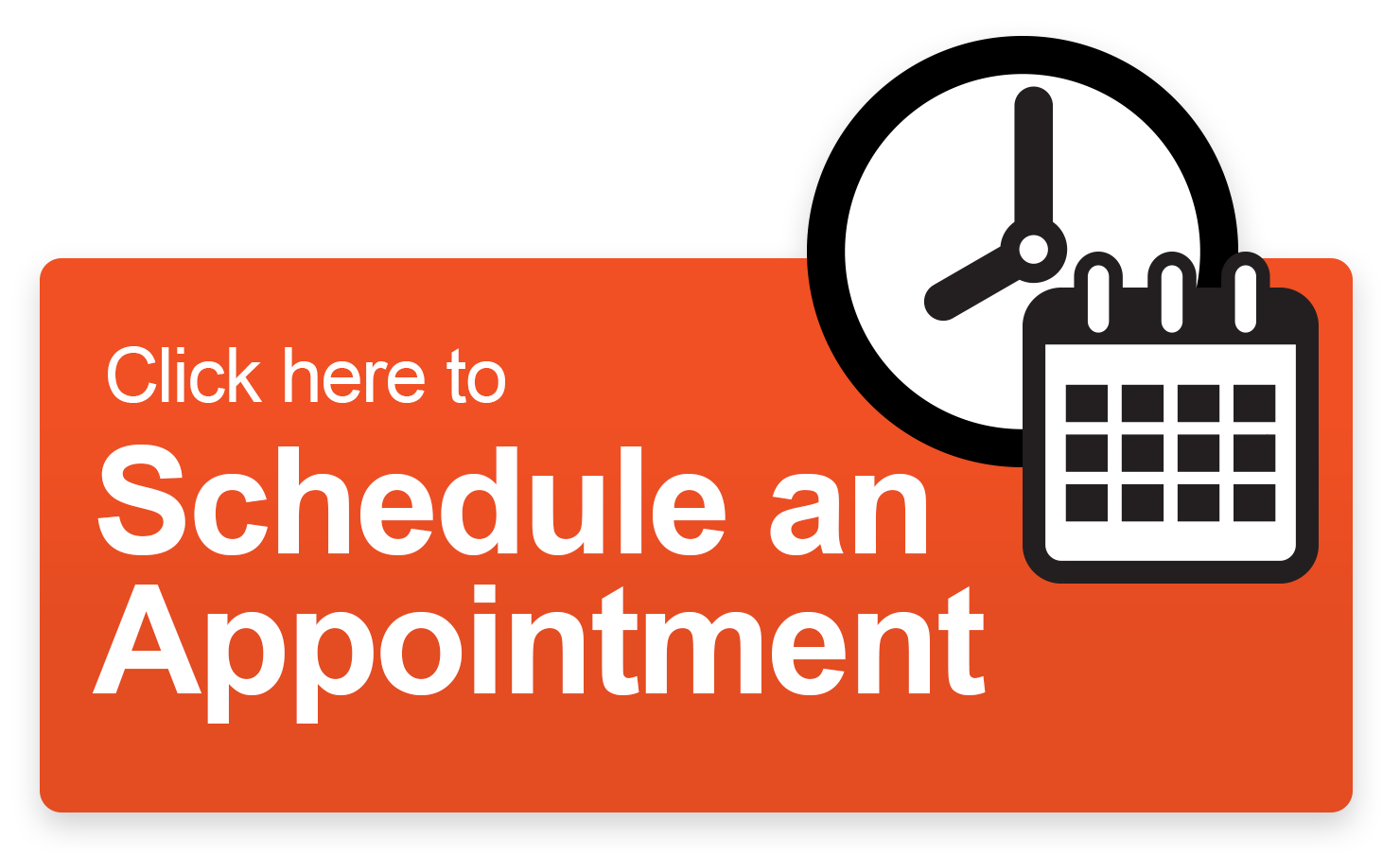 Puedo asistirle en español
Recruiter for the following
colleges/programs:
• College of Health Professions
• School of Social Work
• School of Nursing
• Bioethics (MS)
• Human Genetics (PhD)
• Medical Science (MMS)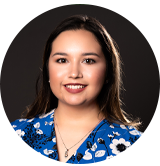 Clarissa Garza
Graduate Recruiter
(Edinburg)
clarissa.garza@utrgv.edu
(956) 882-1951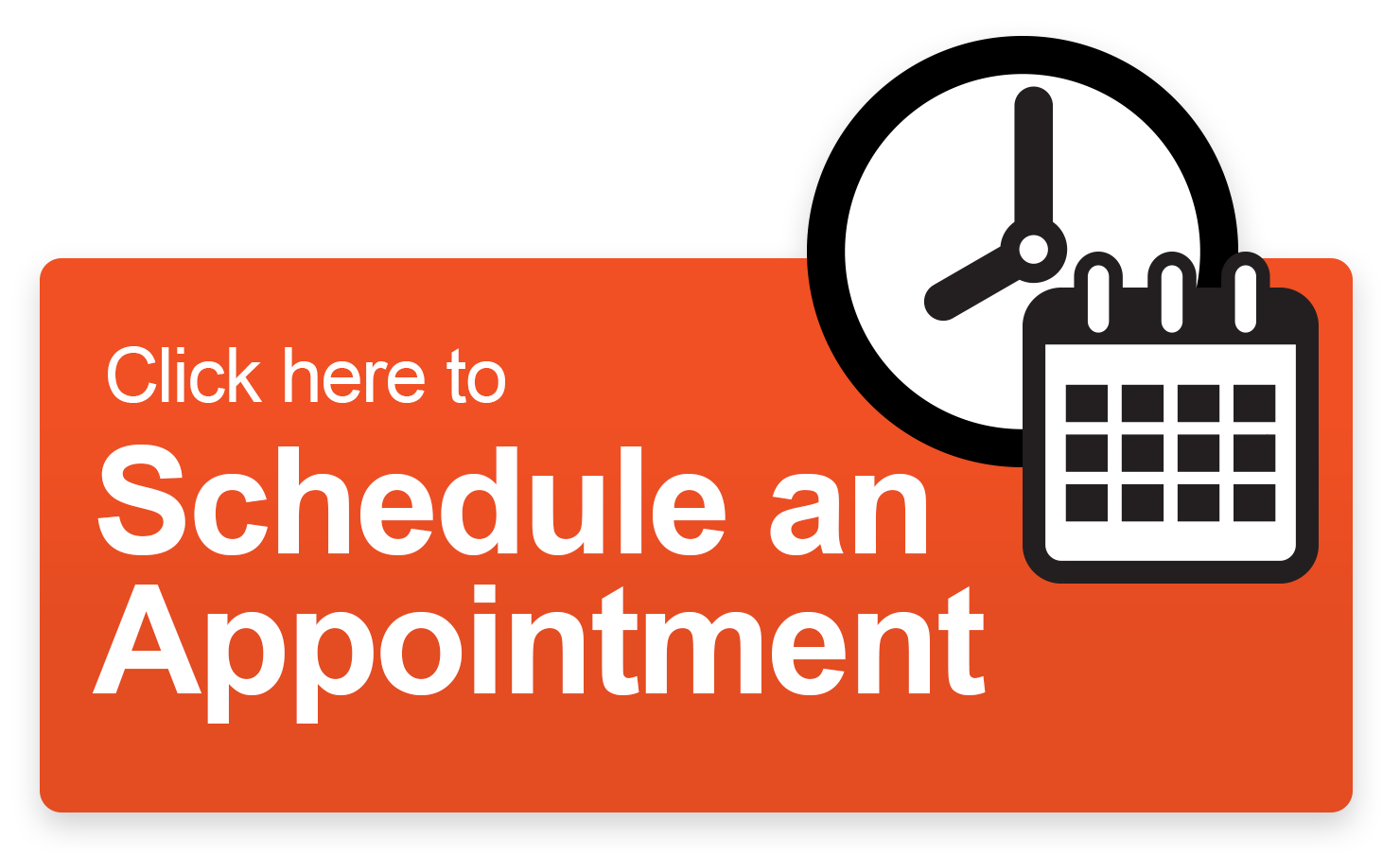 Recruiter for programs within
the following colleges:
• College of Education and
   P-16 Integration
• College of Engineering and
   Computer Science
• College of Sciences
• College of Fine Arts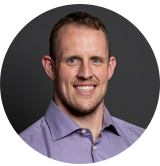 James Zapp
Assoc. Dir. of Graduate Studies Recruitment & Outreach
james.zapp@utrgv.edu
(956) 575-0575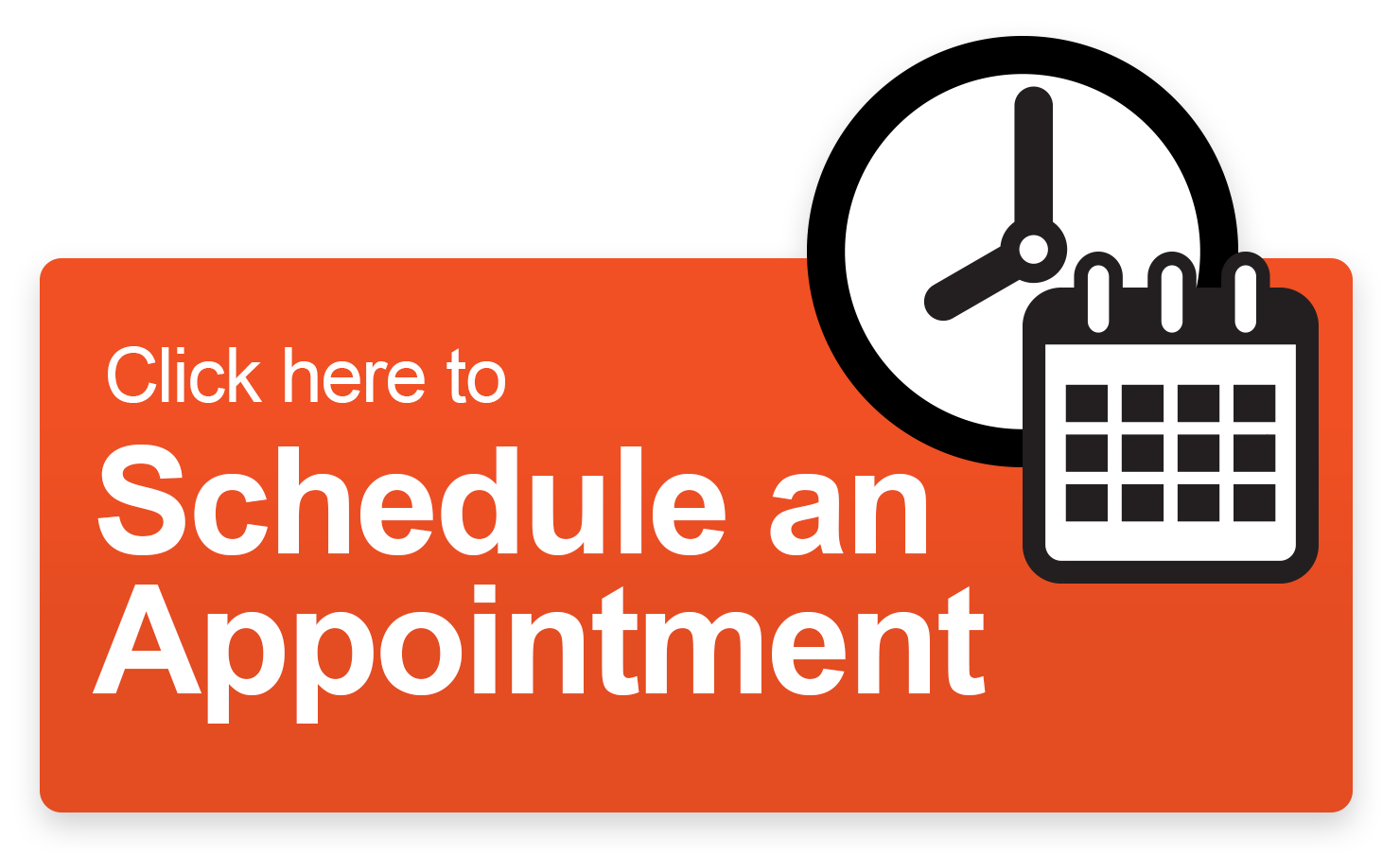 Recruiter for programs within
the following colleges:
• College of Business & Entrepreneurship
• College of Liberal Arts
Enrollment Team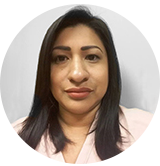 Angelica Gonzalez
Associate Director
angelica.gonzalez@utrgv.edu
(956) 296-1948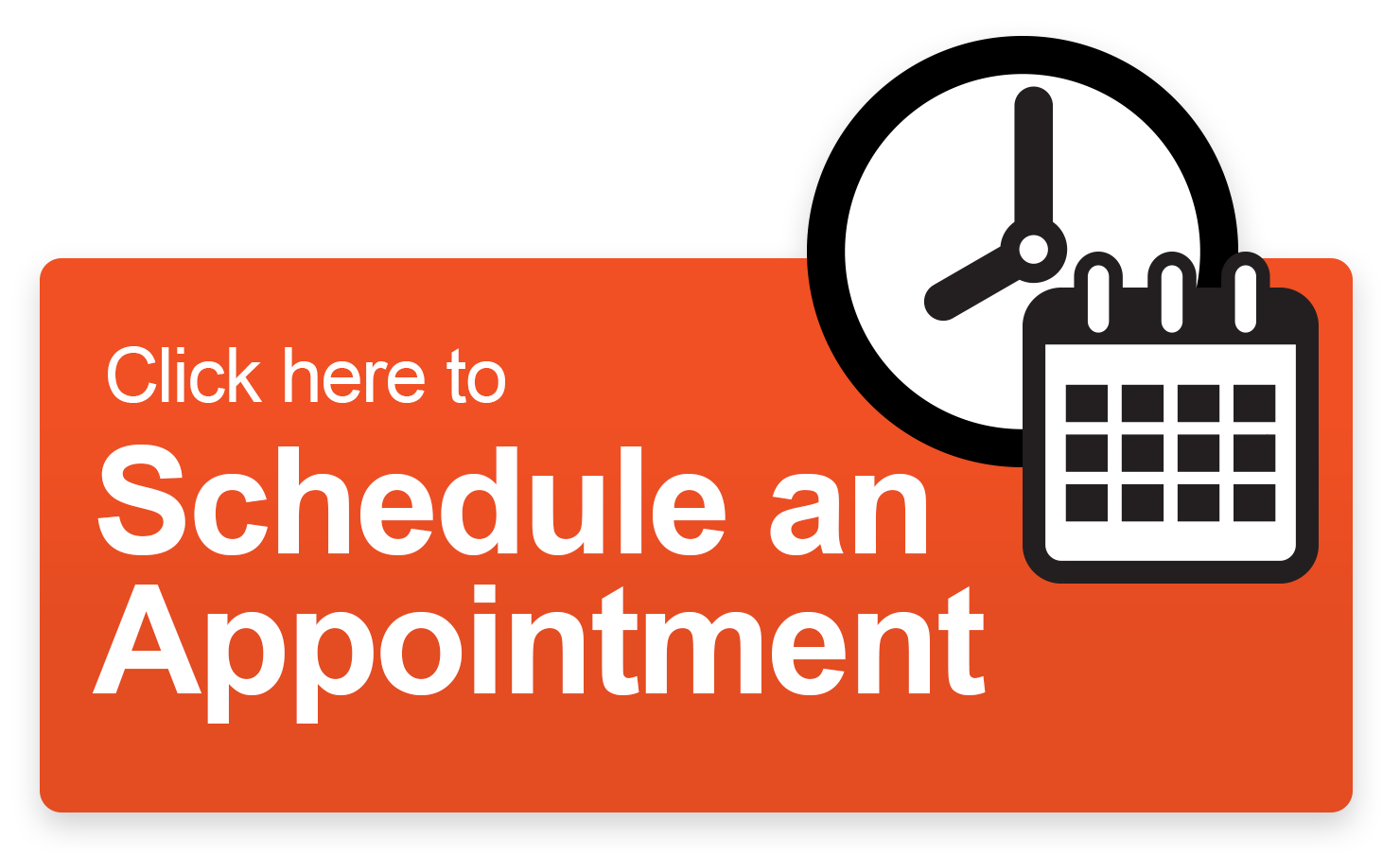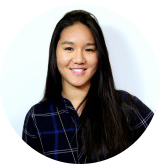 Lindy Toy
Call-Center Supervisor
lindy.toy@utrgv.edu
(956) 882-1944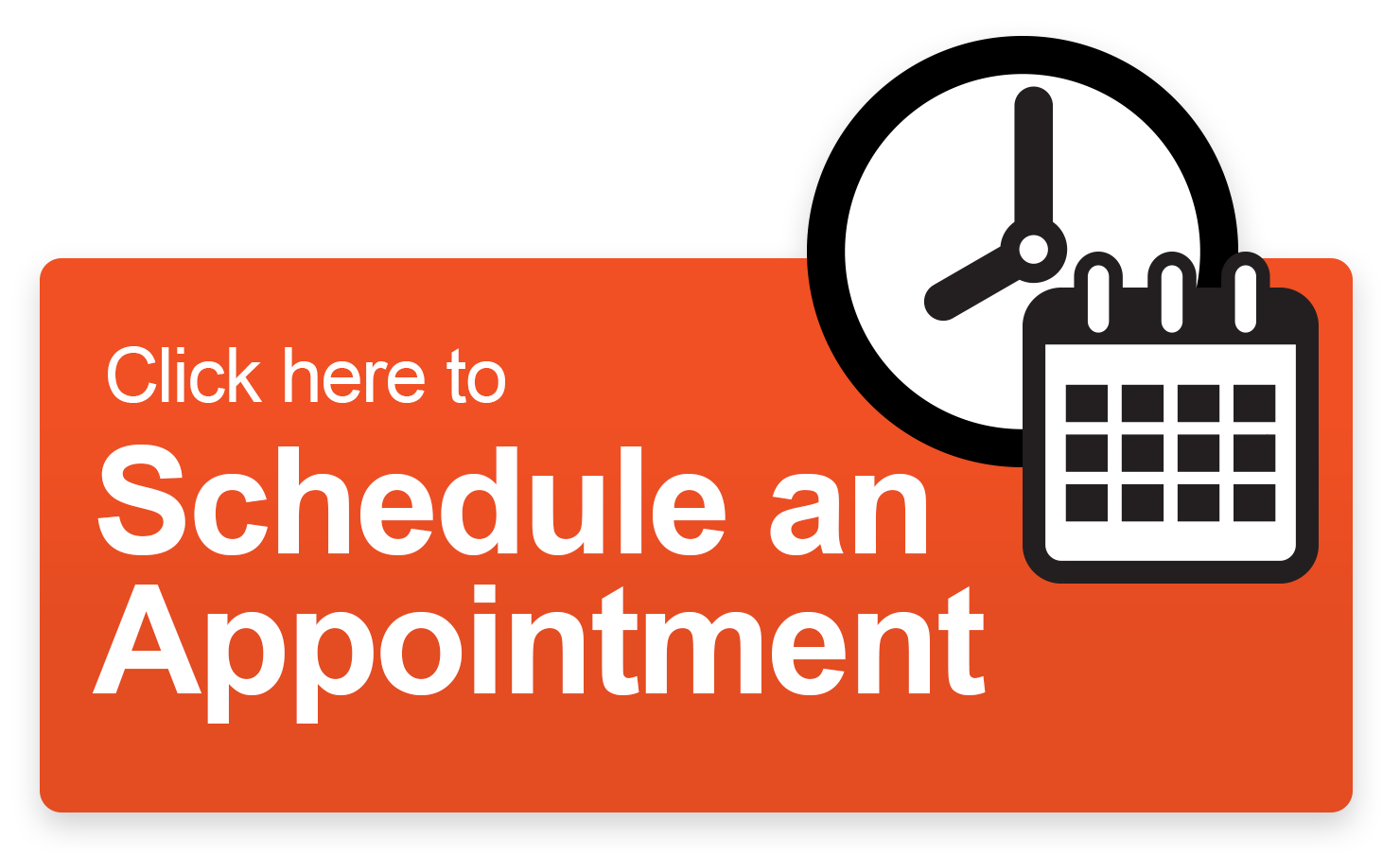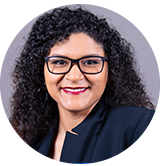 Johanna Amaro
Graduate Enrollment Generalist
johanna.amaro01@utrgv.edu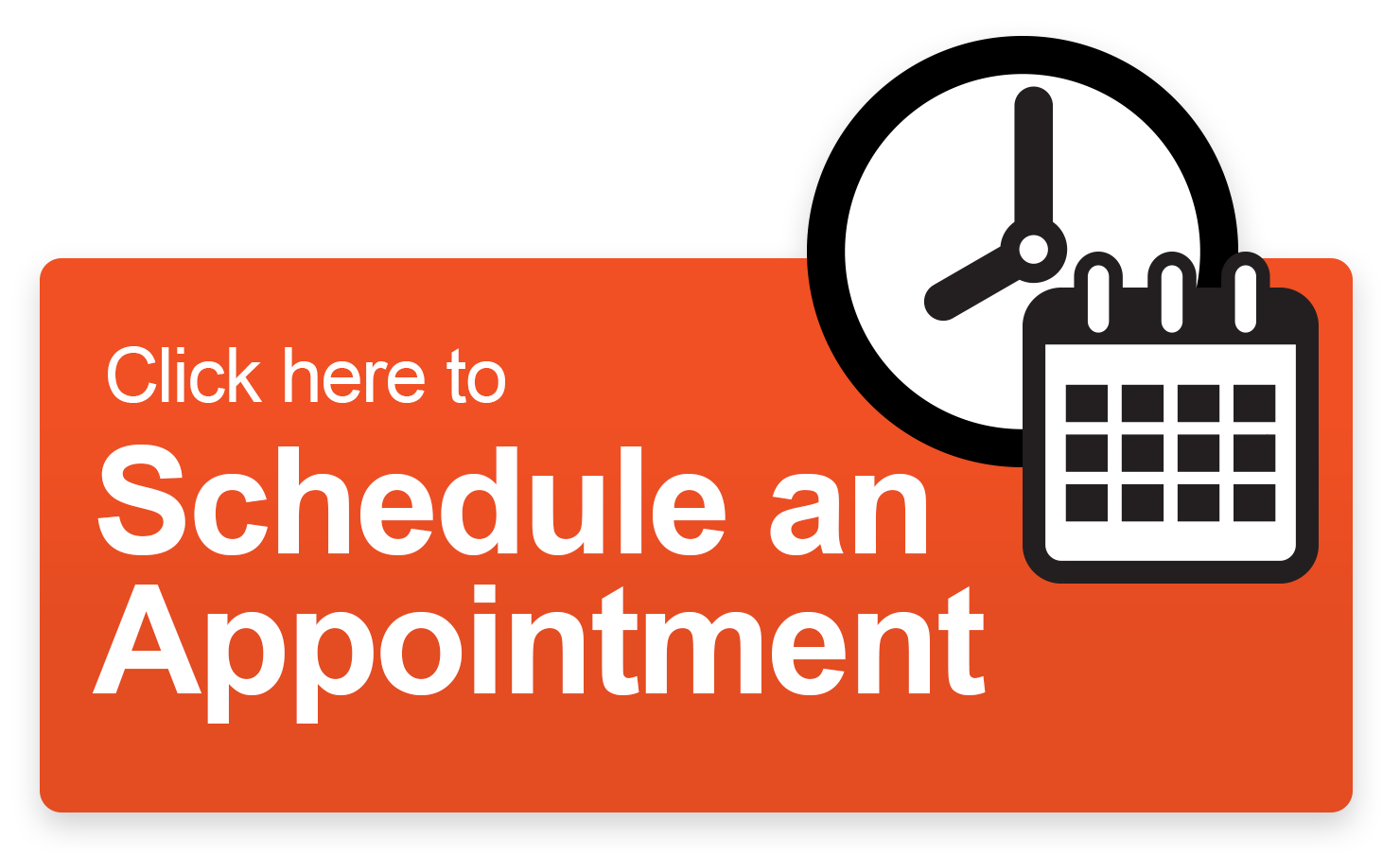 Financial Aid Representative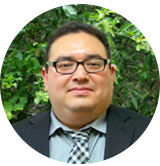 Jose Sanchez
Assistant Director of Financial Aid
jose.e.sanchez01@utrgv.edu
(956) 665-8236