Schedule an appointment with a UTRGV Representative
Our UTRGV Graduate Recruiters are staff members who have diverse backgrounds and are dedicated to advising prospective graduate students on our graduate program availability, the admission requirements, deadlines and can give you an overview of the scholarships available. We also have a financial aid representative who is available to meet with you to go over your financial aid options. Book your appointment with a UTRGV Graduate Representative, TODAY by clicking on the respective button below. You can schedule a skype meeting with any of our staff members however if you would like to schedule a face-to-face appointment, be sure to choose the representative at a location that is most convenient for you.
Edinburg Campus Financial Aid Representative
Marialice Shary Shivers Bldg. (MASS), 1.158,
1201 W. University Dr., Edinburg, TX 78539
Edinburg Campus Map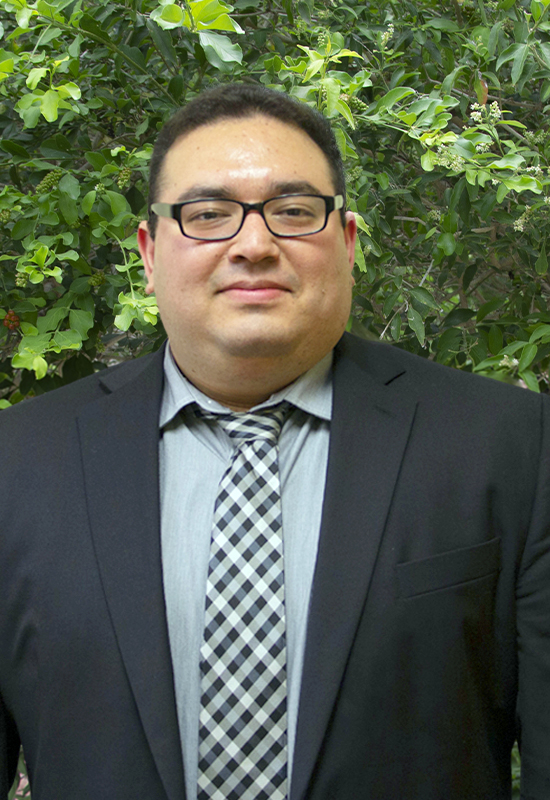 Jose Sanchez
Assistant Director of Financial Aid
jose.e.sanchez01@utrgv.edu 
(956) 665-8236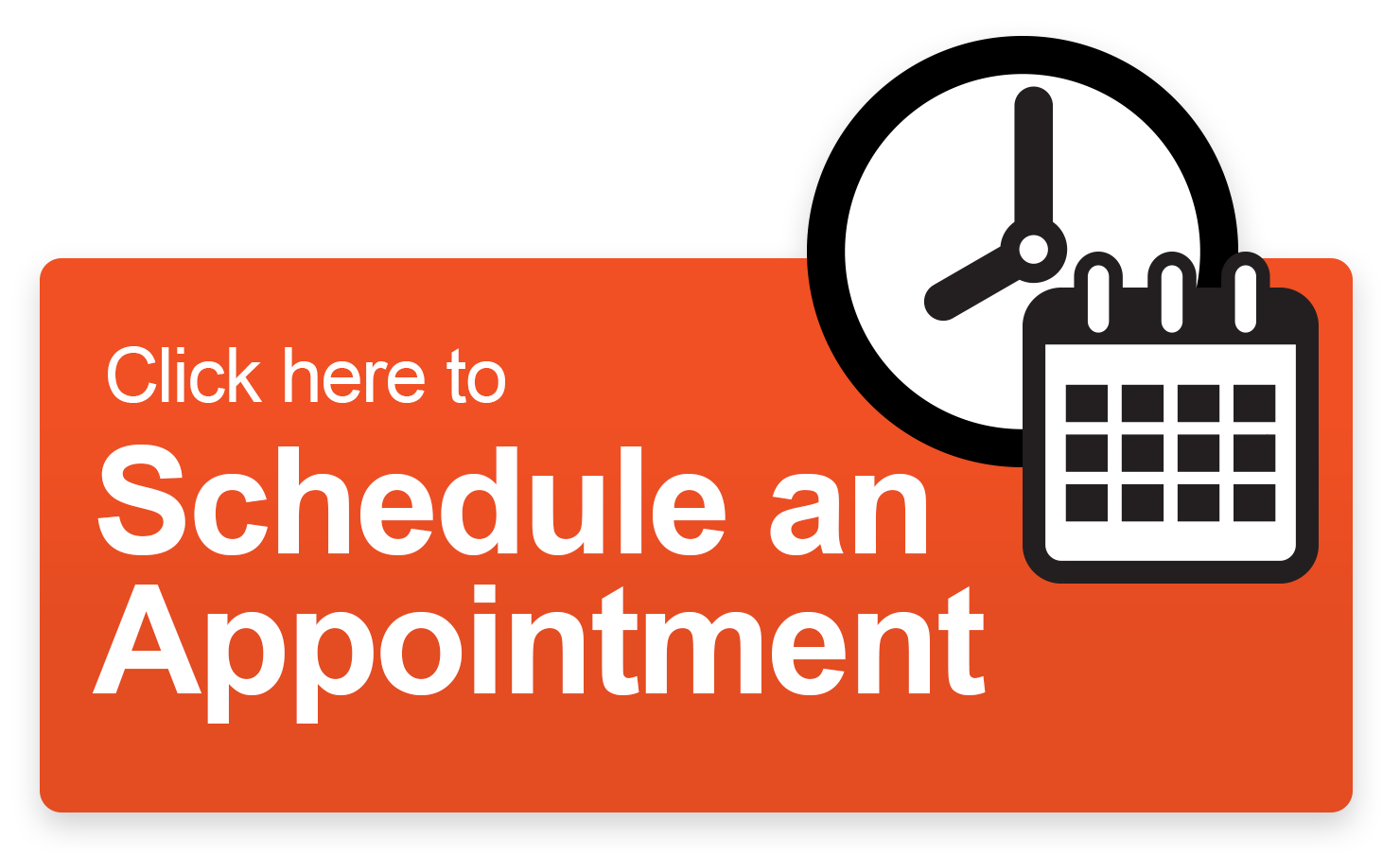 *Please note: If you would like to book an appointment on the Brownsville Campus, please email me at jose.e.sanchez01@utrgv.edu
Skype Appointments Only
Sabal Hall, 1.202
One West University Boulevard,
Brownsville, TX 78520
Brownsville Campus Map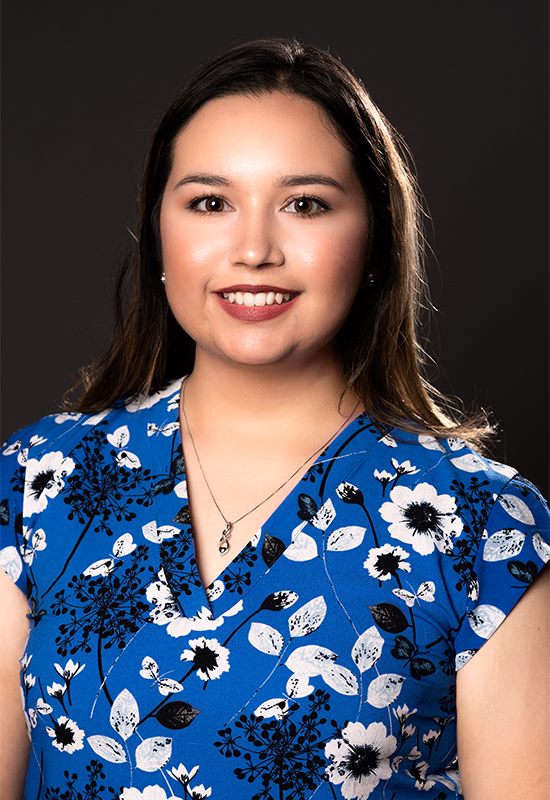 Clarissa Garza
Graduate Recruiter
clarissa.garza@utrgv.edu
(956) 882-7310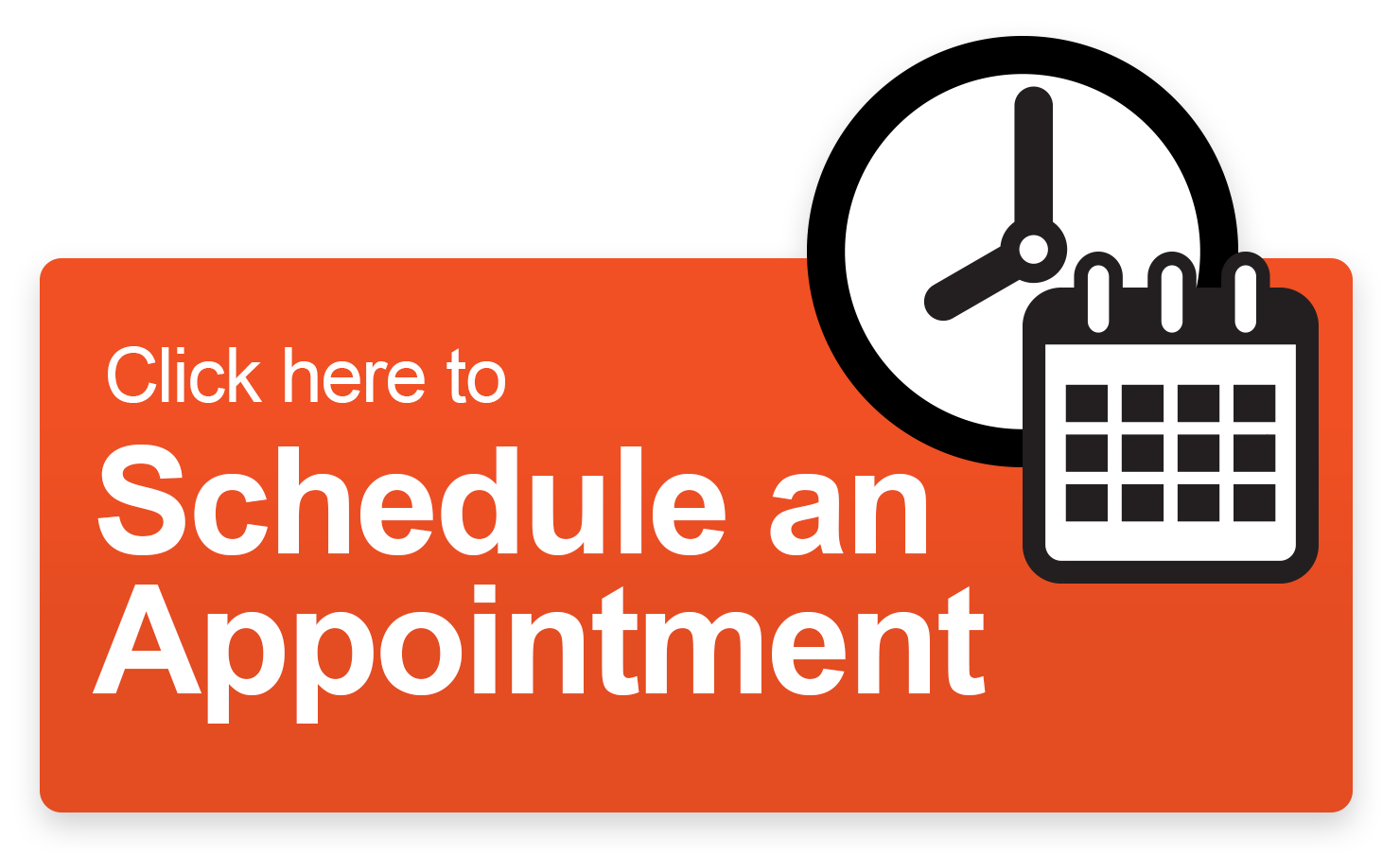 Skype or Phone Appointments with a Graduate Recruiter
James Zapp
Associate Director Graduate Studies
james.zapp@utrgv.edu 
(210) 800-6537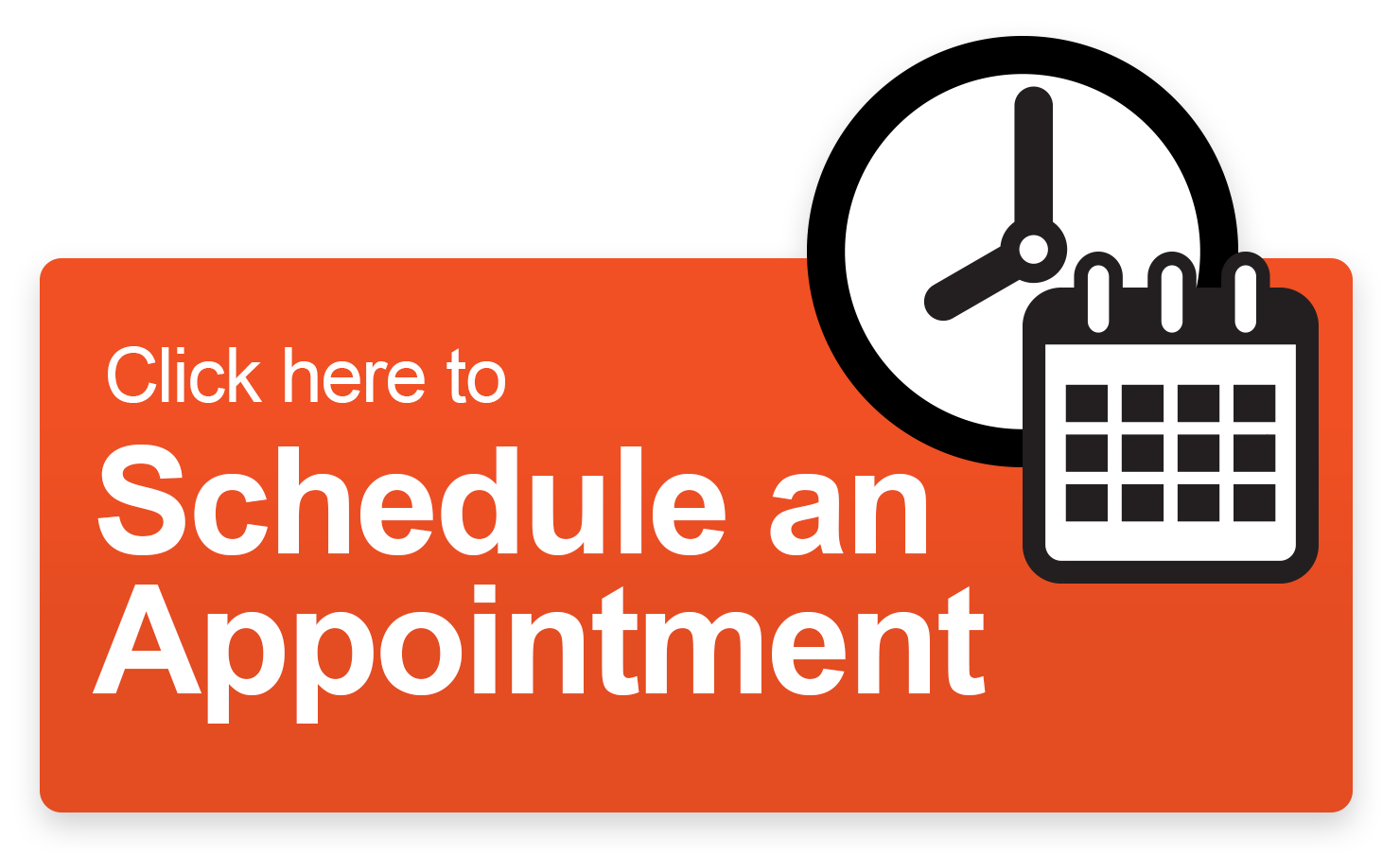 *Please note: All appointments will be through Skype or over the phone.  If you would like to book an in-person appointment in the San Antonio area, please email me at james.zapp@utrgv.edu.