Hurricane Preparedness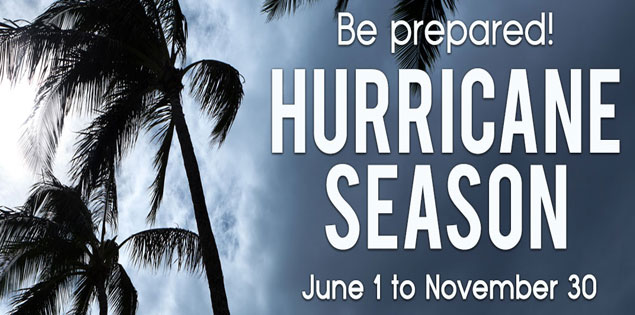 Hurricane Season Begins June 1
The University of Texas Rio Grande Valley would like to remind everyone that hurricane season runs from June 1st through November 30th.
UTRGV, along with the Office of Emergency Preparedness, is ready to take action should a tropical event occur. You should do the same.
We encourage you to familiarize yourself with the UTRGV Hurricane Response ANNEX. The plan outlines the responsibilities and courses of action the UTRGV community will need to follow should a hurricane threaten the lower Texas Gulf Coast.
Within this page, you will also find important details that can help you prepare your university work area, as well as information on how to protect you and your family, home and personal belongings. Additional resources and links are provided to our emergency management partners.
If classes need to be canceled, or UTRGV campuses or sites need to be closed, you will receive an official notification via UTRGV email. You should also stay tuned to local television, radio news stations and newspaper websites for updates.
PLEASE NOTE: If a campus is closed, no one will be allowed onto that campus until the campus is inspected and declared safe. You will be advised when to return to campus via email and local media.
2022 Storm Names

Alex
Bonnie
Colin
Danielle
Earl
Fiona
Gaston
Hermine
Ian
Julia
Karl

Lisa
Martin
Nicole
Owen
Paula
Richard
Shary
Tobias
Virginie
Walter
At Work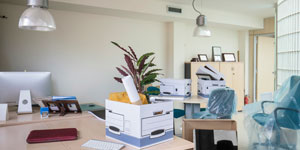 Departments should develop their own departmental emergency procedures in the event the University is threatened by a storm.
At Home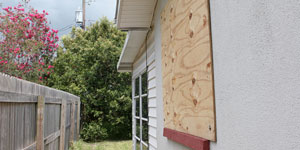 Students, faculty, staff and their families should develop their own personal emergency plans in the event the Rio Grande Valley is threatened by a storm.
For more information, contact the Emergency Management at 956-665-2658 or EmergencyManagement@utrgv.edu.