CS Computer Lab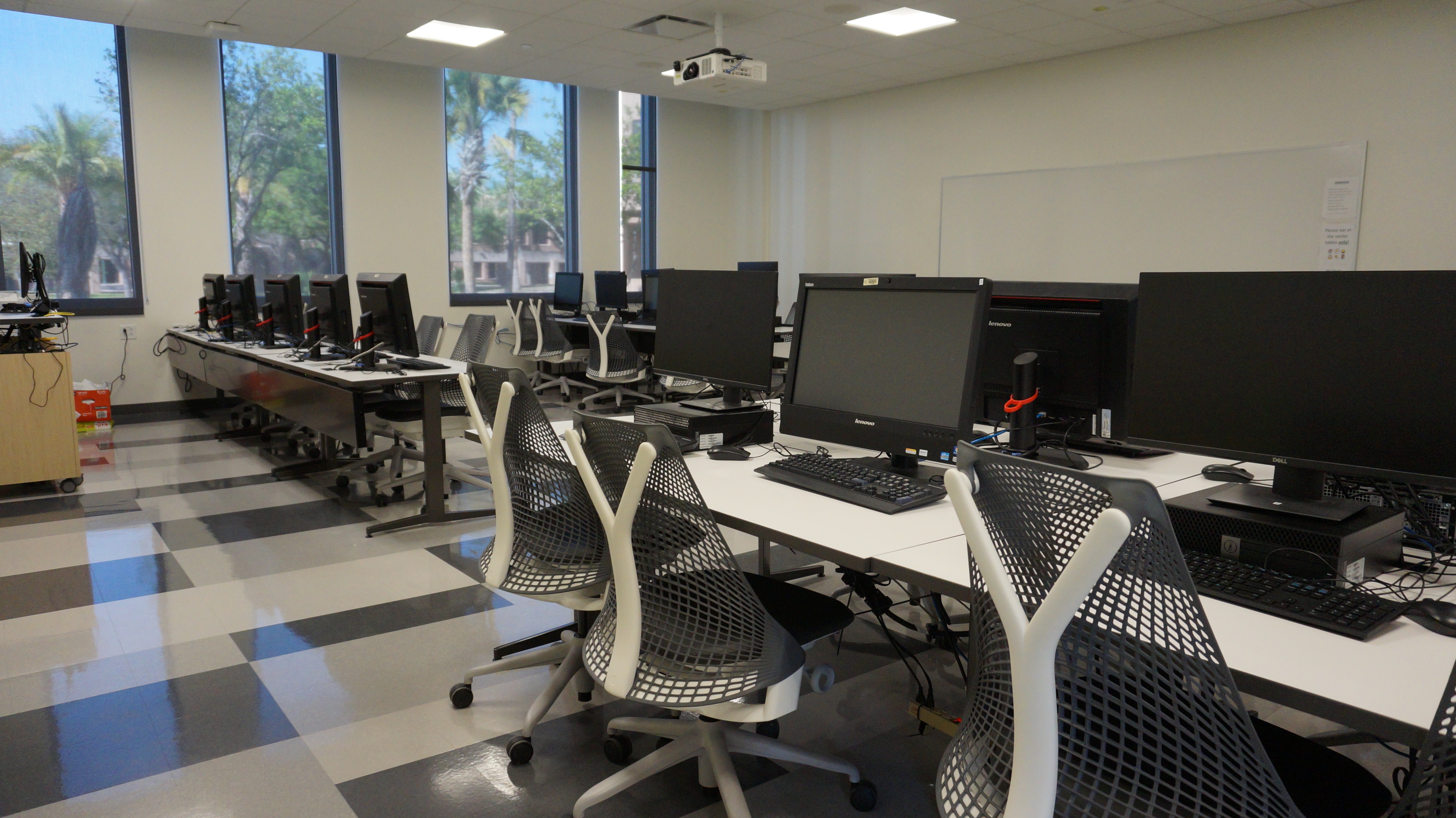 Welcome to the CS Computer Lab Webpage.
In the lab, we allow development, teamwork, and welcome all students to ask questions!
Lab Hours
Edinburg - EIEAB 1.203
9:00 AM - 4:00 PM   | Monday - Thursday
Brownsville - BLHSB 1.402
11:00 AM - 3:00 PM  | Monday - Thursday
Rules
No food or drinks are allowed near the computers.
Clean your area before leaving the lab.
Loud talking or disruptive behavior is discouraged.
UTRGV Lab Consultants are not responsible for personal belongings.
All computer users are required to log-on and log-off the computer.
Downloading and/or installing software programs are prohibited. Ask Lab Consultants for assistance with this.
Any information saved on the lab computers is not secure and will be erased at random times.
All computers can print, but is only available to Computer Science/Computer Engineering Students.
Printers are only available for academic applications associated with school work and are limited to 15 double-sided pages.
Any problem within the computer lab should be reported to the Lab Consultants on duty.
COVID Procedure
We're continuing to put the health and safety of our campus community front and center. Below are some critical Guidelines that - when practiced - will not only protect you but will also ensure our campuses and facilities are habitable for everyone going forward:
Maintain a six feet distance from others

Frequently wash your hands and stay home, especially if you are sick or having respiratory symptoms

Clean and disinfect your personal space and belongings
The use of cloth face coverings is required on campus in all buildings, classrooms, libraries, and laboratories.
Face coverings are also required when you are:
In your personal office space with others

Outdoors in a public space near others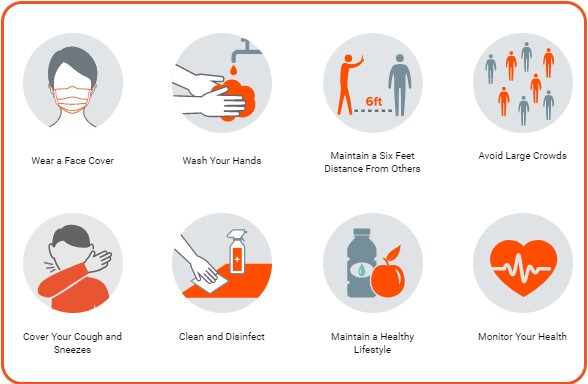 Meet The Team
Edinburg Lab - EIEAB 1.203
Andrew Silva - 2nd Year Lab Consultant 
Sam Solis - 1st Year Lab Consultant 
Brownsville Lab -

BLHSB 1.402
Andres Lopez - 1st Year Lab Consultant 
Resources
Printer
Prints Only Black Ink
Print Limit: 15 
- Double-sided
Applications/Software
| | | | |
| --- | --- | --- | --- |
| | Adobe Creative Cloud | | MySQL Server/Workbench  |
| | Android Studio | | Node.js |
| | Cisco Packet Tracer | | Notepad++ |
| | FileZilla | | Oracle VM Virtual Machine |
| | Git | | Pspice |
| | PyCharm | | PuTTY |
| | MATLAB | | Racket |
| | VS Code | | Unity |
| | Visual Studio Community | | Xming |