Faculty Engagements
Faustino Lopez our Edinburg adjunct faculty, was awarded the Practitioner Research Award at the American Society of Criminology Conference (Division on Corrections and Sentencing).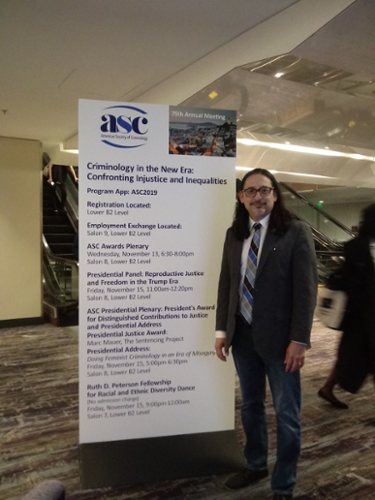 The Practitioner Research Award recognizes excellent social science research that is conducted in government agencies to help that agency develop better policy or operate more effectively.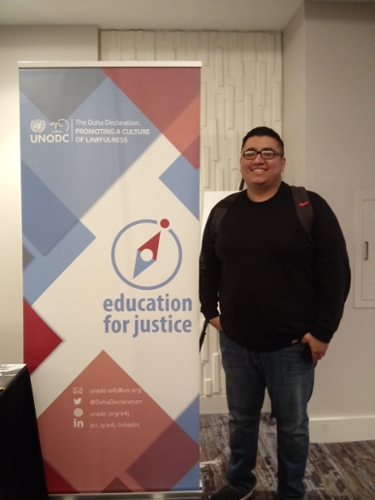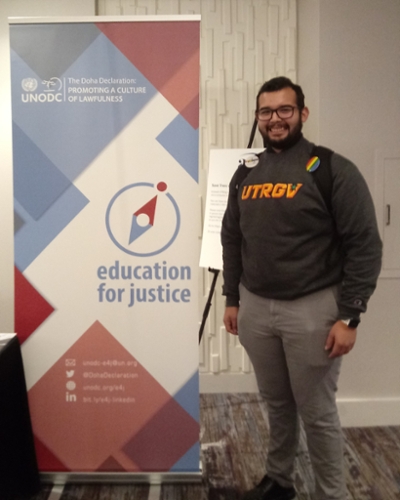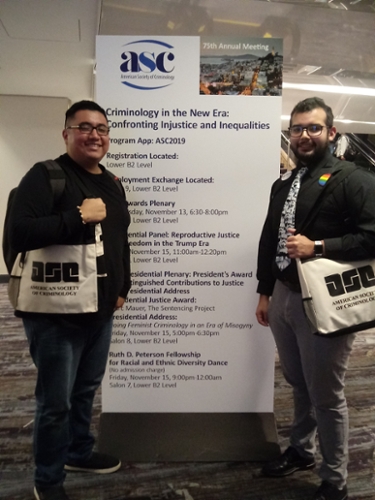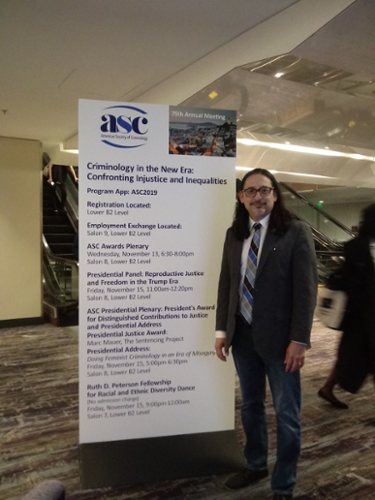 Congratulations to graduate students Carlos Vasquez and Noe Leal who presented some of their thesis research as part of the round table on Trump's Border Politics with Drs. Resendiz and Espinoza at ASC 2019 in San Francisco this past week.