Academic Houses
Our Academic Houses were established in 2016 to enhance the activities, opportunities, and relationships that students experience beyond the formal curriculum. Each medical student is assigned to one of four houses along with interested faculty and staff. Students assume leadership roles within the academic houses and are supported in our medical school.
The academic houses are used for formal education in the curriculum (professional development/academic advisement/wellness activities) as well as community service activities, and more informal collegial activities such as our "Big Sib" program and USMLE trivia challenges. Faculty members in the learning communities act as advisors and mentors, with whom students interact during their four years here.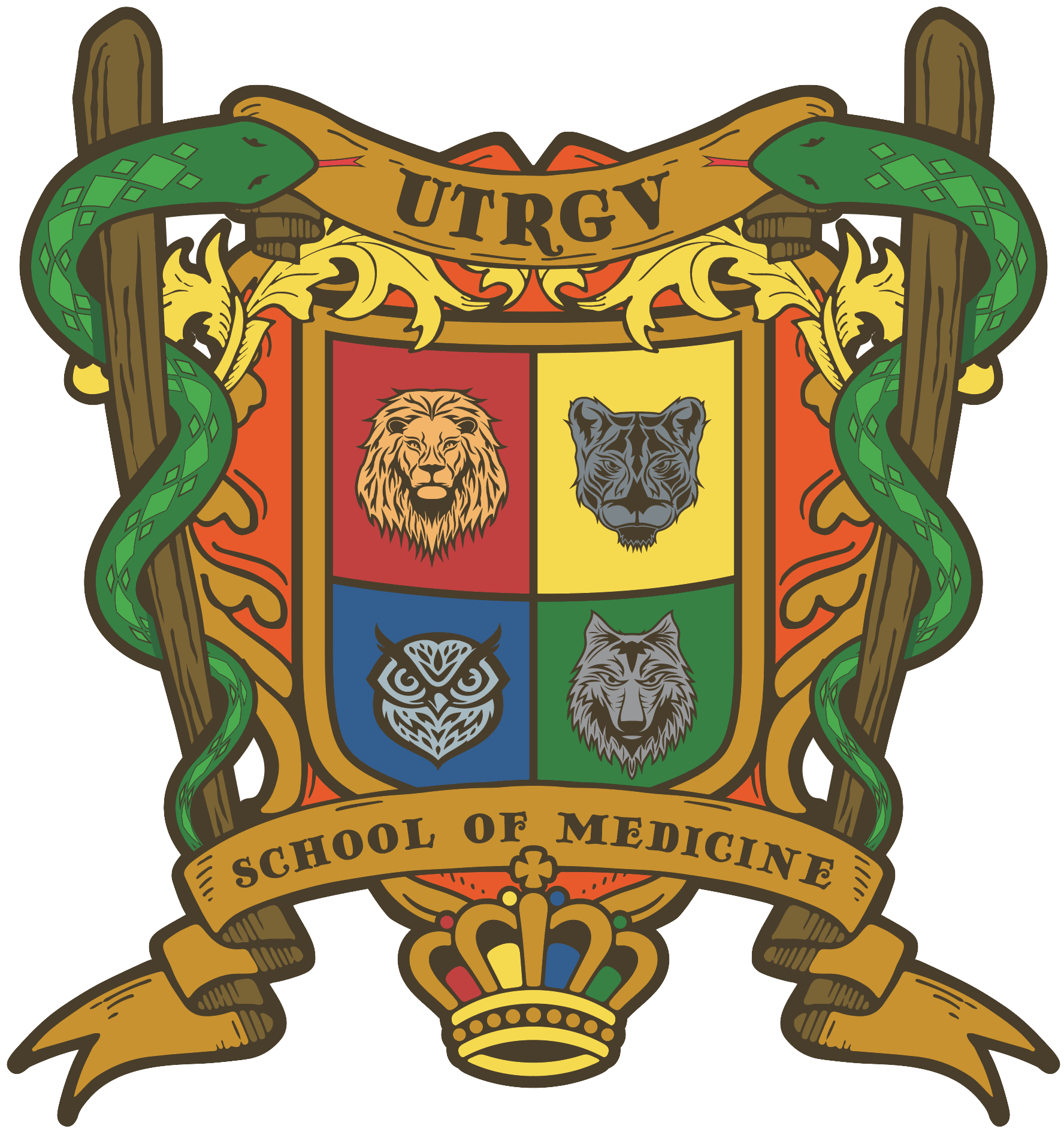 House Points
House Points are awarded to those students that participate in community service, academic advisement, wellness, and career development activities. Each activity accumulates points for participation. Points are displayed in our school of medicine lobby. The winning house will be celebrated at the end of the year with the award of the house cup.
---
Academic Houses FAQs
How are Academic Houses organized?
Each medical student is assigned to one of four houses which are learning communities that the student will have for their entire medical school experience. Every house is comprised of approximately equal numbers of MS1, MS2, MS3, and MS4 students. The houses are staffed by a head faculty, student heads, and support staff. 
Where are the Academic Houses?
All academic houses are in the Medical Education Building in the UTRGV Edinburg campus. 
How will the Academic Houses enhance my education?
Formal and informal learning activities, professional skills acquisition, leadership development, team building, wellness promotion, service learning, and cultural competency building are among the many the opportunities provided by the communities. 
Why should someone become involved in the Academic Houses?
Academic Houses nurture the development of supportive relationships among students at all levels, upper and lower, of the medical program. They also facilitate students' interactions with medical school faculty and staff, as well as with individuals and families supported by local community service agencies. Students who are involved with their learning community acknowledge it as a place to establish lasting friendships, engage in cooperative learning with classmates, obtain peer and faculty mentoring, pursue personal health and wellness, and enhance one's professionalism.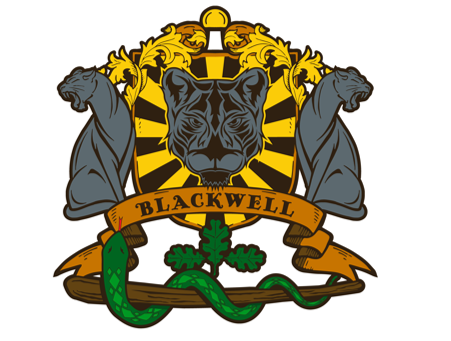 The House of Blackwell
Elizabeth Blackwell was the first woman to graduate from medical school in the United States. She became a leading public health activist during her lifetime.
"It is not easy to be a pioneer -- but oh, it is fascinating! I would not trade one moment, even the worst moment, for all the riches in the world."
—Elizabeth Blackwell
Elizabeth Blackwell was born on February 3, 1821, in Bristol, England. As a girl, she moved with her family to the United States, where she first worked as a teacher. Despite widespread opposition, she later decided to attend medical college and graduated first in her class, thus also becoming the first woman to receive her M.D. in the United States. She created a medical school for women in the late 1860s, eventually returning to England and setting up private practice. Blackwell died on May 31, 1910, in Hastings.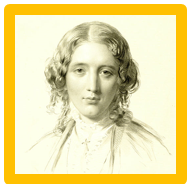 ---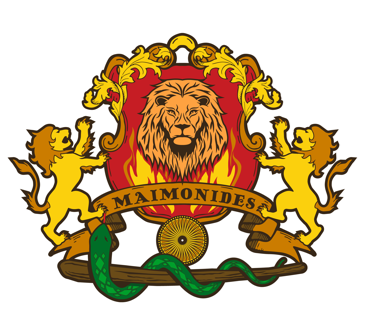 The House of Maimonides
Moses Maimonides, Born March 30, 1135, Córdoba Spain—died December 13, 1204, Egypt, Jewish philosopher, jurist, and physician. He is the foremost intellectual figure of medieval Judaism. His contributions in ,philosophy, and medicine have influenced Jewish and non-Jewish scholars alike. 
'Teach thy tongue to say "I do not know" and thou shalt progress' – Moses Maimonides
In his lifetime, his fame as a physician spread rapidly, and he became the court physician to a sultan. He also continued a private practice and lectured before his fellow physicians at the state hospital. Maimonides' epoch-making influence on Judaism extended also to the larger world. His philosophic work, translated into Latin, influenced great medieval scholastic writers, and even later thinkers. His medical writings constitute a significant chapter in the history of medical science.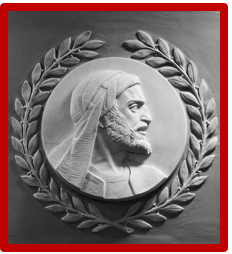 ---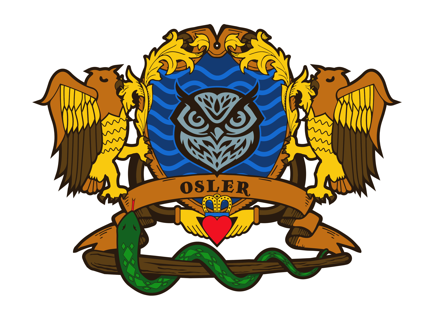 The House of Osler
William Osler (12 July 1849 – 29 December 1919) is a renowned name in the field of medicine. He is regarded as the father of modern medicine and medical services. Osler was one of the founding professors at Johns Hopkins Hospital. Osler also founded the medical residency concept and initiated the first residency training programs for physicians at Johns Hopkins Hospital. This concept and similar programs later spread around the world. Osler had a variety of interests and was well established as a pathologist, physician, educator, bibliophile, historian and author. He was the man responsible for bringing medical students out of lecture halls into practical bedside clinical training sessions. Osler played an instrumental role in the establishment of the Postgraduate Medical Association where he was the first President. Osler also held the prestigious Regius Chair of Medicine at Oxford until the end of his life. Being the Physician-in-Chief of the new Johns Hopkins Hospital in Baltimore, Maryland USA, he co-founded the renowned Johns Hopkins University School of Medicine. The greatest contribution of William Osler lies in bringing new-age changes in student learning and patient-doctor interaction in the medical residency system he founded.
"The good physician treats the disease; the great physician treats the patient who has the disease" – Sir William Osler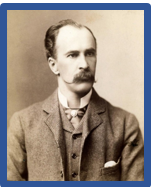 ---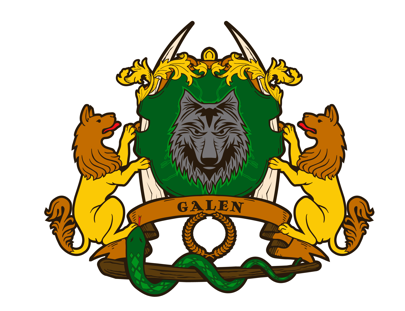 The House of Galen
Galen (September 129 AD – c. 200) was a prominent Greek physician, surgeon, and philosopher in the Roman Empire. Arguably the most accomplished of all medical researchers of antiquity. Galen influenced the development of various scientific disciplines, including anatomy, physiology, pathology, pharmacology and neurology as well as philosophy and logic.
The son of a wealthy architect with scholarly interests, Galen received a comprehensive education that prepared him for a successful career as a physician and philosopher. Born in Permagon, Galen traveled extensively, exposing himself to a wide variety of medical theories and discoveries before settling in Rome, where he served prominent members of Roman society and eventually was given the position of personal physician to several emperors. Galen's theories dominated and influenced western medical science for more than 1,300 years. He saw himself as both a physician and a philosopher. Many of his works have been preserved and/or translated from the original Greek.
"The physician is Natures assistant" - Aelius Galenus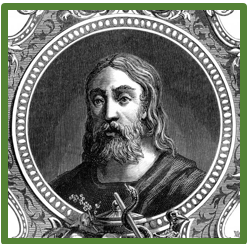 ---