PROGRAM OVERVIEW
The Master's degree in Sociology prepares students with the knowledge and the technical expertise to be effective specialists, analysts, and administrators in a variety of settings like federal, state, and local government agencies, school districts, community health and aging organizations, marketing firms, and evaluation programs. The curriculum emphasizes methods, statistics, and theory. Students have opportunities to gain both research and teaching experience.
Possible Career Options
The field of sociology offers a wide variety of career options for students with an advanced degree that include education, health care, law enforcement, and social work. Although teaching and conducting research remains the dominant activity among the thousands of professional sociologists today, other forms of employment are growing both in number and significance.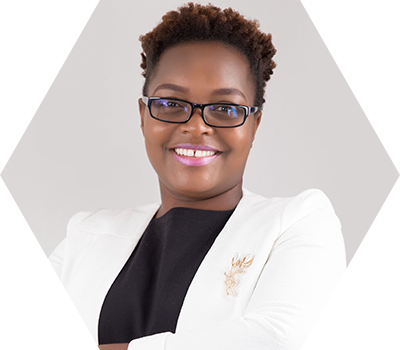 My university of choice was one that provides quality and affordable education, this is exactly what you get at UTRGV. The environment is particularly very conducive for international students. UTRGV also provided me with great opportunities for my intellectual development and career advancement.