Program Overview
The Master's degree in Social Work prepares students to work with diverse communities around the world. Graduates will learn how to develop strong leadership skills, promote social justice, and apply practical solutions to social issues facing the most vulnerable in our society.
The program prepares students for tomorrow's workforce using ground-breaking research and theoretical frameworks. At the completion of this degree program, students will be eligible to sit for exams to attain Licensed Master Social Worker (LMSW) credentials. The program offers concentrations.
The program is accredited by the Council on Social Work Education (CSWE).
Concentrations: 
Possible Career Options
Our Master of Social Work provides UTRGV graduates with rewarding opportunities to become proficient social work practitioners in the community. Graduates may choose to work directly with clients or focus on program or policy development.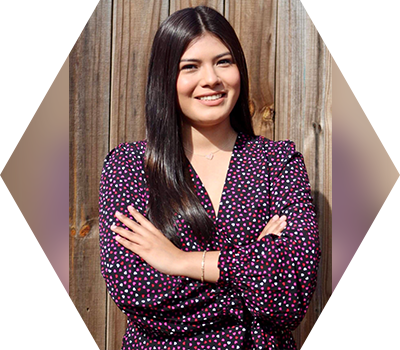 As a student majoring in social work, it was important for me to find a university with a mission statement that best aligned with my views. It was clear that UTRGV was the best option because it promotes innovation and accessible education for its staff, students, and community.