Program Overview
The Master's degree in Music provides advanced graduate level study and preparation for musicians interested in music history, theory, and pedagogy beyond the scope of a bachelor's degree in music. Students choose from several concentrations.
The School of Music is accredited by the National Association of Schools of Music (NASM).
Concentrations:
Possible Career Options
A Master of Music provides the opportunity to take your career to the next level. Whether your goal is to be a Composer or a Music Engineer, the sky is the limit with this graduate degree.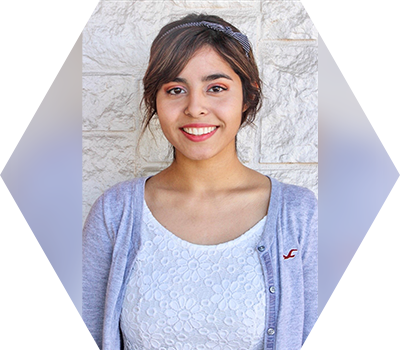 I chose to attend UTRGV because it offered me an incredible academic opportunity and financial support while still being close to home and my family. The UTRGV campus is designed so beautifully with strong Hispanic culture and supporting, motivating, and caring staff.