Program Overview
The Master's degree in Reading and Literacy prepares PK-12-grade teachers in the practical and theoretical aspects of reading. The program specializes in literacy within bilingual, multilingual, transnational, and immigrant contexts. Within the specializations offered, students will learn about the reading process, how people learn to read, and how bilingual/ESL issues impact reading. This program is 100% online. 
Concentrations:
Possible Career Options
As a K-12 teacher with expertise in the area of reading/literacy, you will be able to improve literacy outcomes for students from a variety of cultural and linguistic backgrounds.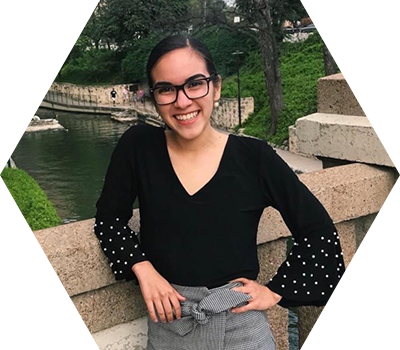 Studying at UTRGV has given me the opportunity to be part of organizations where we can participate in community service, attended conferences in other cities and networked with many people.