Program Overview
The Master's degree in Counseling prepares highly competent professionals to respond to the mental health needs of a multicultural community. Graduates are committed to advocacy and leadership in the communities they serve. The degree satisfies the requirements to apply for state of Texas licensure (Licensed Professional Counselor, LPC) or the School Counselor Certification.
The program is accredited by the Council for Accreditation of Counseling and Related Educational Programs (CACREP).
Specializations:
Possible Career Options
School counselors help students develop academic and social skills. Additionally, school counselors may also help students choose a career and assist students with college applications, as well as identify career interests and pursue education and training after high school.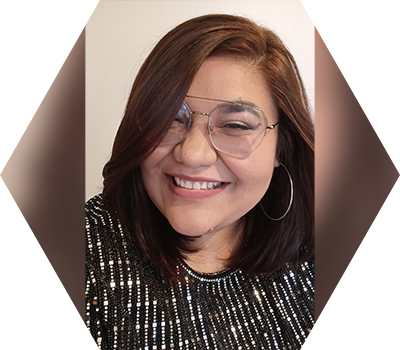 I had such a great learning experience as an undergrad when it was still UTPA, that it felt right to come back to UTRGV to pursue a higher degree. I was also very impressed with the faculty, the competitive program, and the accreditations the university offers.