Program Overview
The Master's degree in Interdisciplinary Studies with a concentration in Art History is designed for candidates who want to advance their careers with a degree 
tailored to their areas of interest.
The best art history programs are interdisciplinary. During the program, students take courses in art history, as well as two focus areas of their choice such as Anthropology, Mexican American Studies, Women's Studies, History, Communications, Music, Modern Languages, Literature, etc.
Possible Career Options
An Interdisciplinary degree in Art History opens doors to educational, museum, gallery, and other art world contexts.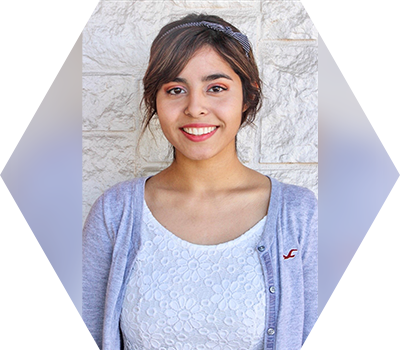 I choose to attend UTRGV because it offered me an incredible academic opportunity and financial support while still being close to home and my family. The UTRGV campus is designed so beautifully with strong Hispanic culture and supporting, motivating, and caring staff.