PROGRAM OVERVIEW
The Master's degree in Interdisciplinary Studies with a Concentration in Anthropology program is designed to serve those students seeking to improve their knowledge of the discipline, to introduce graduate work in anthropology for students studying for terminal degrees elsewhere, and to provide a means for students desiring to study anthropology as an avocation. Courses in the program examine a wide range of topics including human biology, health, religion, archaeology, food, gender, sexuality, race and ethnicity, politics, environment, family, border issues, immigration, folk healing, cultural heritage, forensics, and Mexican American culture.
Possible Career Options
Most positions you may qualify for will not list "anthropologist" in the job title. The skills students develop as an anthropology major allow students to enter various career fields. No matter what field you go into, employers want employees who can problem-solve and see challenges from different angles. Employers are looking for a range of skills—critical thinking, information management, adaptability, flexibility, ability to learn quickly and effectively, good writing skills--which anthropology majors gain in our program.  Some careers require a graduate degree, and the critical reading, writing, and thinking skills emphasized in your anthropology classes are great preparation for graduate programs in law, public policy, medicine, counseling, education, public health, anthropology, disaster studies, and others.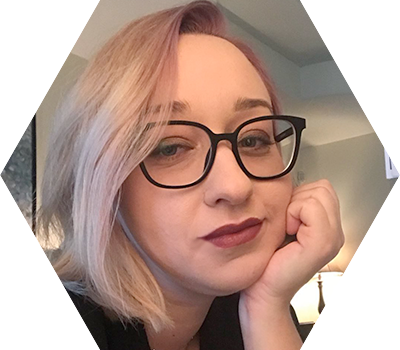 After I graduated with my MA, current students who would find out that I studied in the MAIS program would ask me if it was hard. My response was always the same in this program, you will have to work for the A, but it is a labor of passion that does not feel like labor because of the love one has for our field.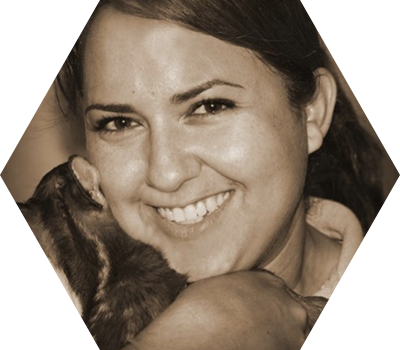 I was introduced to the world of Anthropology as an undergrad when the Human Evolution course I took as an elective opened my eyes to not only a whole other world of academics but in how I lived my life and navigated professionally.  I quickly found myself in appointments with my advisor making the necessary arrangements for a change in major
...