Program Overview
The Master's degree in School Psychology prepares students to work with children and adolescents from diverse socio-cultural and linguistic backgrounds to help them succeed academically, socially, behaviorally, and emotionally.  Upon completion, graduates have expertise in mental health and educational interventions, child development, learning, behavior, motivation, curriculum and instruction, assessment, consultation, collaboration, school law, and school systems.  The degree satisfies the requirements to apply for state of Texas licensure (Licensed Specialist in School Psychology).
Possible Career Options
As a School Psychologist, you will be able to provide direct support to students and collaborate with teachers and families to help students' academic achievement, promote positive behavior & mental health, and create positive school environments.
The work setting usually includes K-12 public schools, private schools, community agencies, hospitals, and universities.
In Texas, School Psychologists are known as Licensed Specialists in School Psychology (LSSP). The primary work setting for LSSPs is in K-12 schools.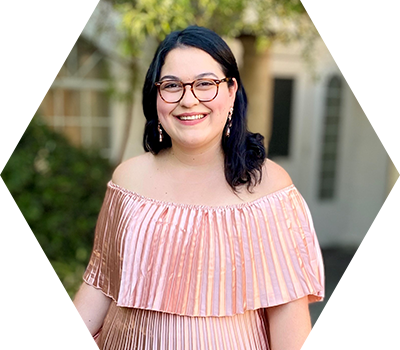 I am grateful that UTRGV has provided me with an abundance of extracurricular activities, with the most active student body, and extraordinary professors who have gone above and beyond. I have had the honor of being an officer and member of various organizations at UTRGV.