PROGRAM OVERVIEW
The Master's degree in Political Science provides expertise in subfields such as Governance and Policy Process, World and Borderland Politics, and the Politics of Race, Gender, and Class. Students graduate with training in subfields of political science that are uniquely relevant to the Rio Grande Valley, such as World and Borderland Politics and Governance and Policy Process.
Concentrations: 
Possible Career Options
Students who choose to pursue a Political Science degree will graduate with a broad set of in-demand skills that can be applied to professions in the public and private sectors. Graduates can apply their communication and data skills in the private sector or pursue a career in policy and politics.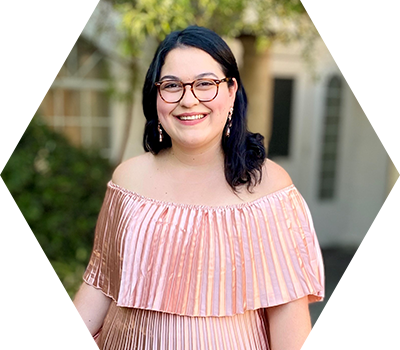 As a first-generation college student, UTRGV provided me with the support I need. UTRGV has helped move Pa'lante; it has shown me a promise that no matter who I am or where we are from, together, we can go forward.