PROGRAM OVERVIEW
The Master's degree in Experimental Psychology is designed to help a student advance to a doctoral program. In conjunction with work experience gained in the student's field of endeavor, a master's degree in experimental psychology may lead to enhanced career opportunities. Graduates of the experimental psychology program are prepared to pursue a doctorate in experimental psychology or provide research support to ongoing public or private projects.
Possible Career Options
Graduates of the Experimental Psychologist program work in a variety of fields including research centers, universities, private businesses, and the government sector. Career and research opportunities exist in memory, attention, sensation, perception, and learning.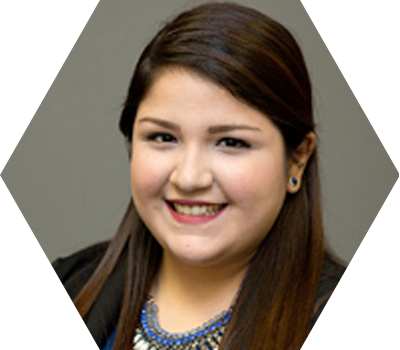 It is common for people in the Valley to want to pursue a degree elsewhere, but what I love about UTRGV is that it provides me with the unique opportunity to be able to take classes at my hometown, or away from home. This institution also provides exceptional opportunities for first-generation students, like myself, that are not offered elsewhere.