Program Overview
The Doctoral degree in Educational Leadership program is committed to creating leaders with the knowledge and skills to make educational institutions better places for children, adolescents, and adults of all ages.
The program with its specializations, lays the foundation for careers in a variety of educational settings: PK-12, community colleges, vocational schools, and universities. The program is oriented toward the application of theory and knowledge derived from researching practical problems.
This program is a member of the Carnegie Project on Education Doctorate (CPED).
Concentrations:
Possible Career Options
The Doctor of Education degree emphasizes preparation for leadership careers in a variety of settings in the field of education: PK-12 education, community colleges, vocational schools, and universities. Additionally, graduates may secure faculty positions in Educational Leadership departments at universities. With the EdD in Educational Leadership you can become a postsecondary education administrator that will oversee student services, academics, and faculty research at colleges and universities.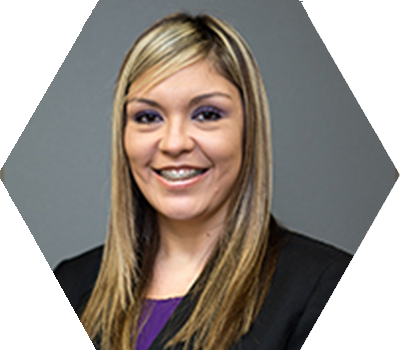 UTRGV became my home when I graduated from McAllen High School. When I completed my junior and senior year in college and earned my bachelor's degree in English, I knew that if I ever wanted to continue my academic career, I would do it here. I went on to earn a master's in Educational Administration and will graduate soon with a doctorate in Educational Leadership. The professors at UTRGV are advocates for students of this region, and they instill a sense of motivation for those who venture out into the real world from our campus.