Program Overview
The Doctoral degree in Curriculum and Instruction with several specializations, prepares educators to assume leadership positions in institutions of higher education, as well as in local, regional, and independent school districts at multiple levels. The program also enables successful candidates to teach in colleges and universities.
This program is a member of the Carnegie Project on Education Doctorate (CPED).
Specializations:  
Possible Career Options
Instructional coordinators oversee school curriculums and teaching standards. They develop instructional material, implement it, and assess its effectiveness.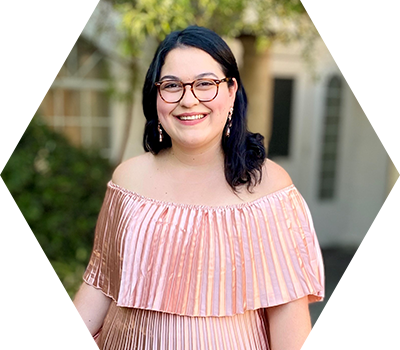 As a first-generation college student, UTRGV provided me with the support I need. UTRGV has helped move Pa'lante; it has shown me a promise that no matter who I am or where we are from, together, we can go forward.