Unsung Heroes 2023
Sidney Carranco, program specialist within the UTRGV Center for Student Involvement on the Edinburg Campus, provides assistance and guidance to all student organizations. Her duties include facilitating organizations that want to host events on campus and providing support by making sure everything runs as smoothly as possible.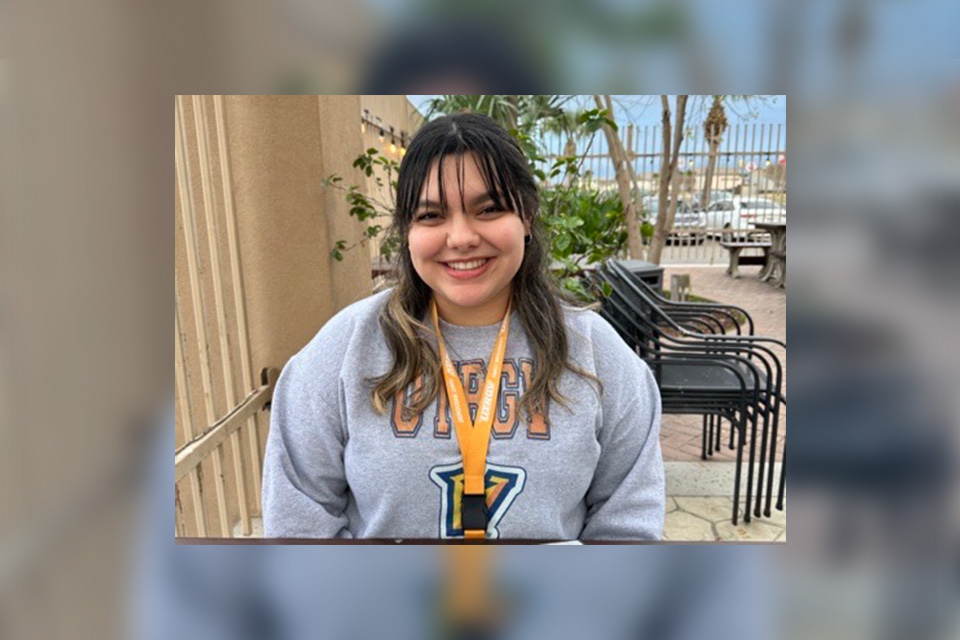 Eleazar Saenz, biology laboratory coordinator and supervisor for the School of Integrative Biological and Chemical Sciences in the Department of Biology, Edinburg campus, says there is always a lengthy list of things to do, as no two days are ever the same in the labs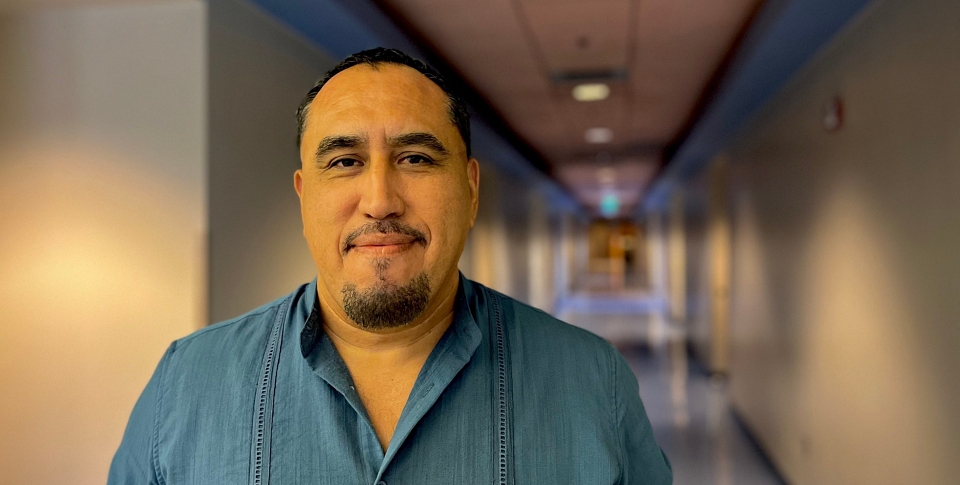 Luz Ramos, administrative assistant II in the UTRGV Writing and Language Studies department on the Edinburg Campus, has worked on-campus for 16 years. While she has moved around from different departments, she has spent the past six years at her current post, where she is able to help students, faculty and department chairs with any issues they may come across.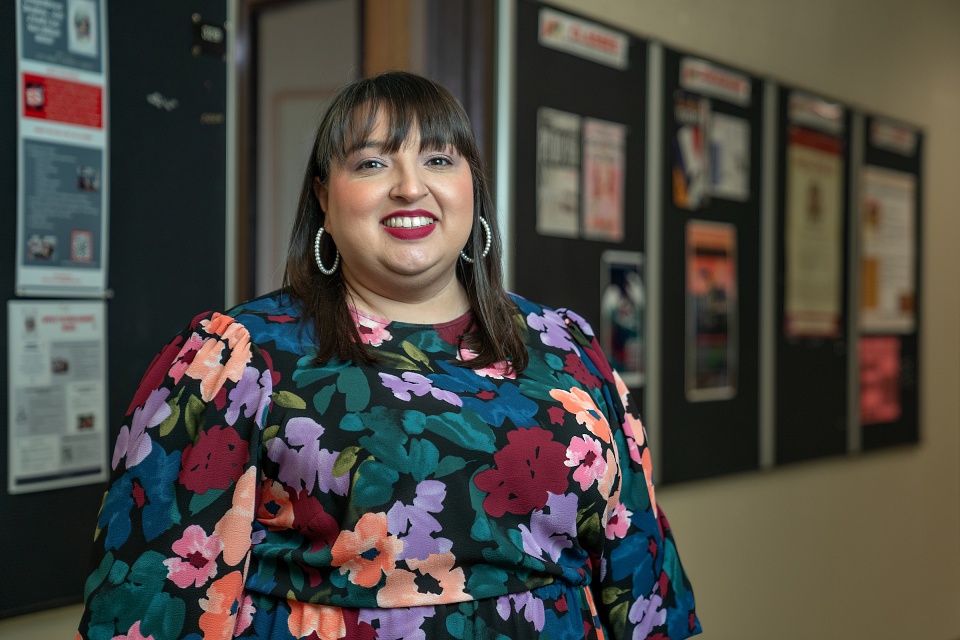 Marisol Guerra, senior administrative associate for the dean in the UTRGV School of Social Work on the Edinburg Campus, has worked for many departments throughout her 19-year career at UTRGV. From the UTRGV Library to the Graduate Office to her current position in Social Work, Guerra said, each experience has been wonderful.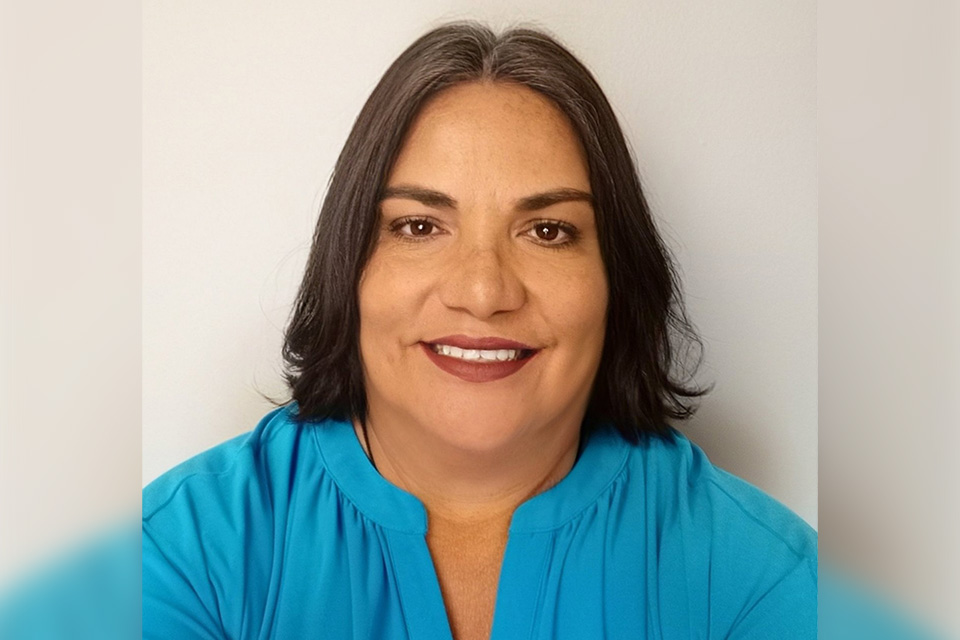 Melissa de la Rosa, events coordinator for the UTRGV Student Union on the Brownsville Campus, assists with interdepartmental event planning across campuses. Considering the volume of events the Student Union hosts, de la Rosa is accustomed to interacting with students, colleagues and stakeholders daily to ensure that activities run smoothly and efficiently. "If you do what you love, you will never work a day in your life." That's de la Rosa's mantra to live by, evident throughout her 26-year career in her attention to detail for logistical planning and event coordination.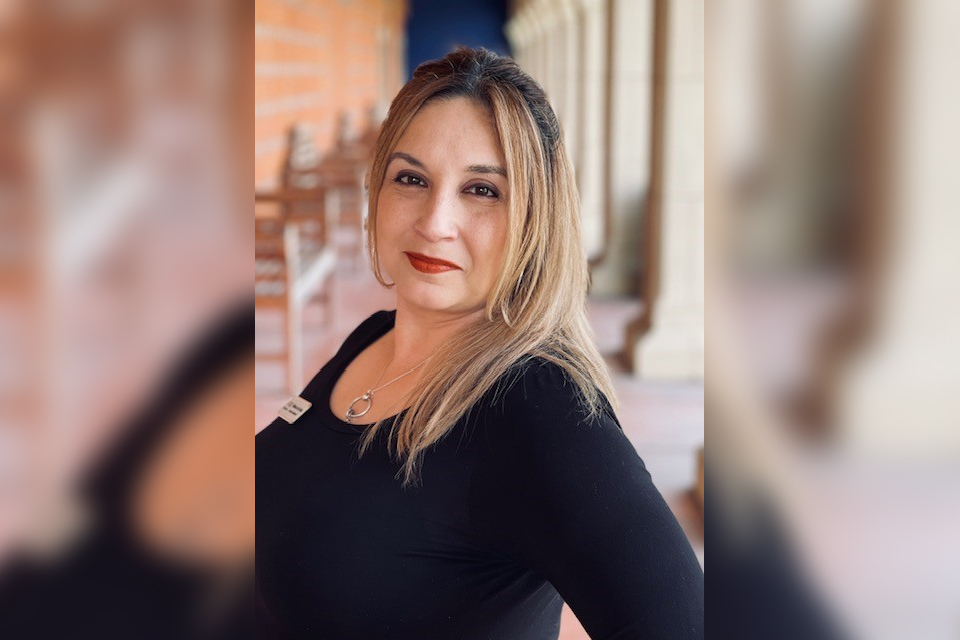 Daniela Venegas, youth program support manager in the UTRGV Department of College Access and K-12 Partnerships, oversees the rules and regulations for each youth program at the university. She helps ensure the safety of children enjoying activities on campus by helping program directors reduce risks and remain in compliance of the university's HOP (Handbook of Operating Procedures) policy.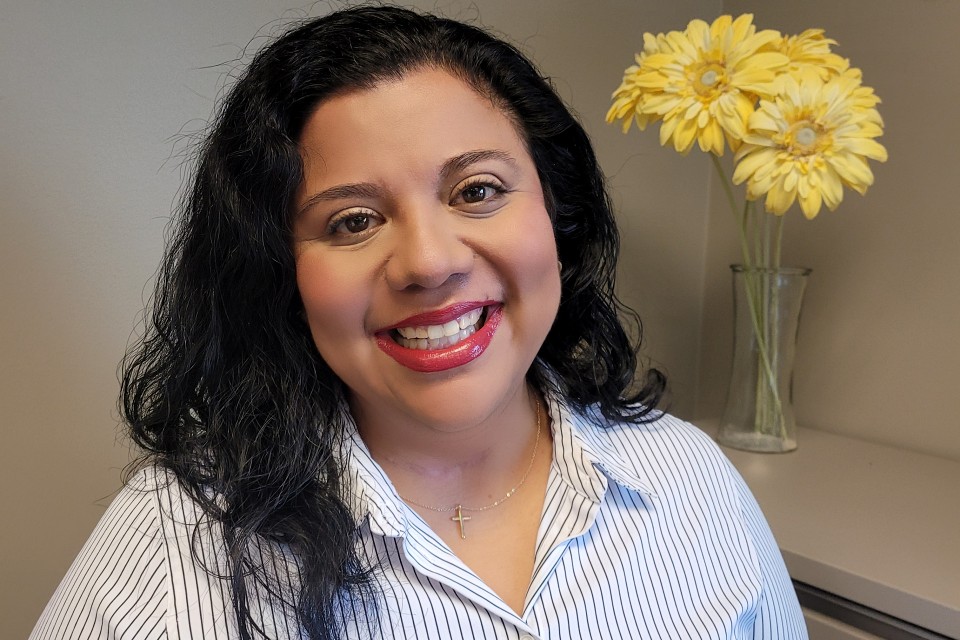 Esteban Martin, associate registrar in the Office of the University Registrar on the UTRGV Brownsville Campus, loves to stay busy. Considering the large and always growing volume of students UTRGV enrolls each year, every day brings many different hats for Martin to wear in order to make sure students and staff are getting the help they need.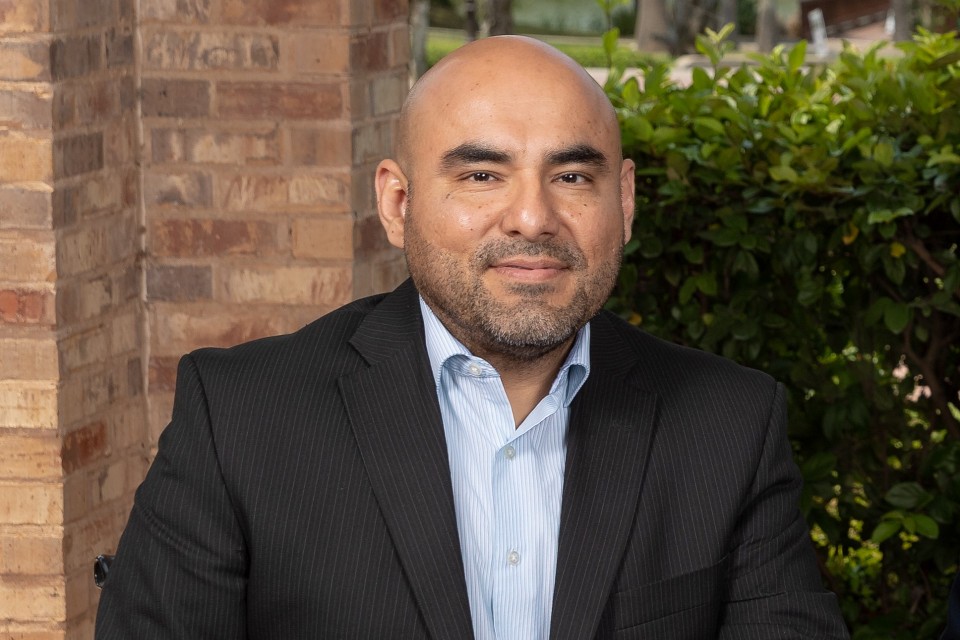 Miriam Garcia, scheduling coordinator in the UTRGV Office of the Registrar on the Edinburg Campus, serves as a primary point of contact for a wide range of scheduling. From operational to academic course offerings and events, Garcia's job is to stay on top of all scheduling needs. The task is nonstop, and necessary for all departments to run efficiently.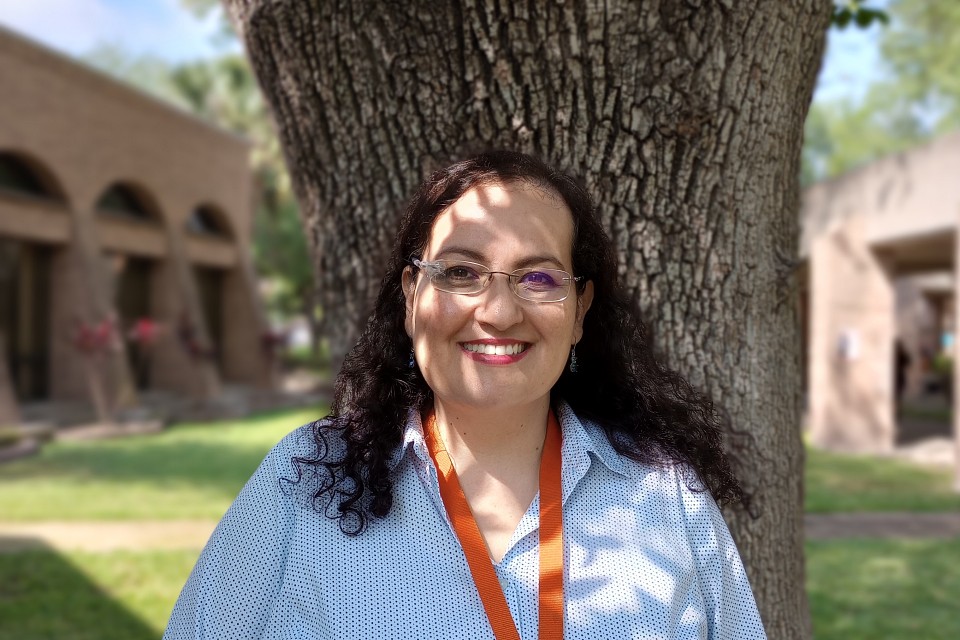 Jonah Goldberg, senior associate athletic director for Communications and Championships with UTRGV Athletics, is the primary media contact for athletics. He worked part time at legacy institution UT Pan American as a radio broadcaster and communications assistant in 2007, only to return in 2011 as a full-time employee in the athletics department.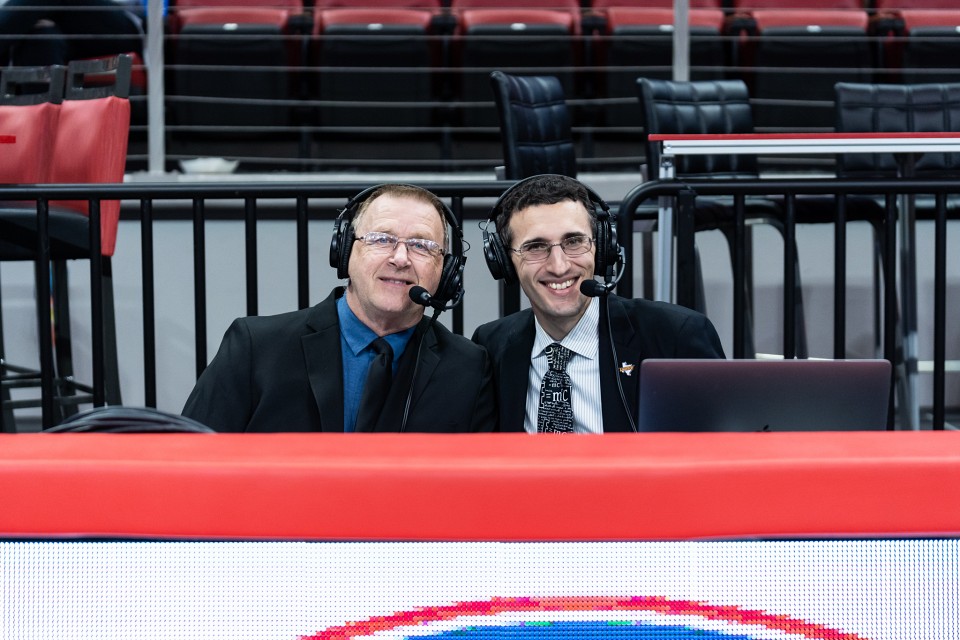 Michelle Madrid, assistant registrar within the Office of the Registrar on the UTRGV Edinburg Campus, oversees course scheduling, registration set-ups and academic room scheduling. She is in constant contact with students, providing answers and solutions to any questions or concerns they may have regarding registration.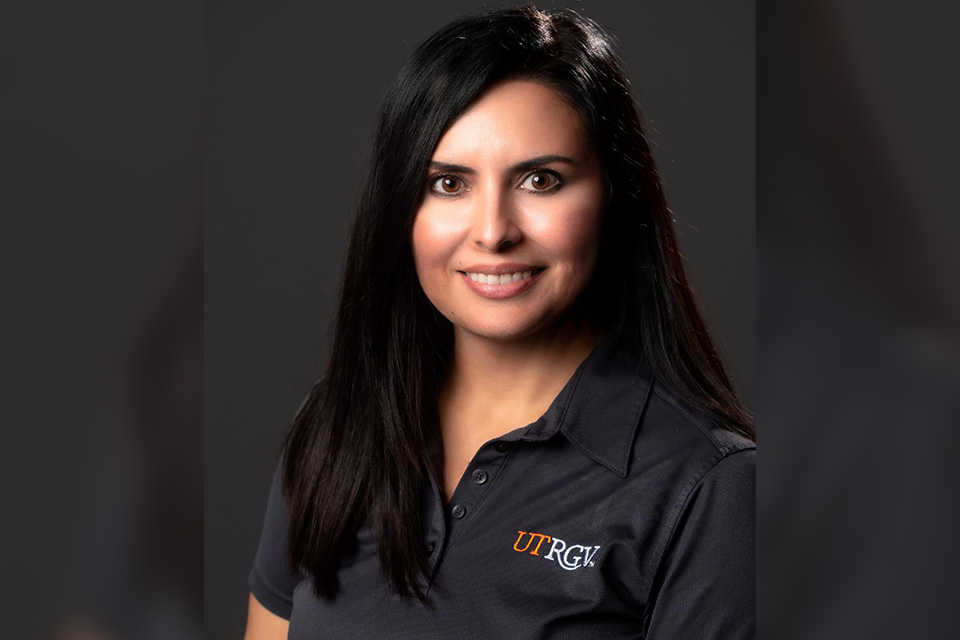 Leah Ellis, supervising clinical therapist within the UTRGV Counseling Department on the Brownsville campus, provides mental health services to all UTRGV students. To promote the importance of mental health, group and individual therapy sessions are available to students, as well as campus presentations on various topics. Being able to train and work alongside interns is especially important to Ellis, with suicide prevention being a key factor in her work. Being able to connect with students and make them feel supported is one of her favorite aspects of the job, she said.