UTRGV Unsung Heroes
Daniela Venegas, youth program support manager in the UTRGV Department of College Access and K-12 Partnerships, oversees the rules and regulations for each youth program at the university. She helps ensure the safety of children enjoying activities on campus by helping program directors reduce risks and remain in compliance of the university's HOP (Handbook of Operating Procedures) policy.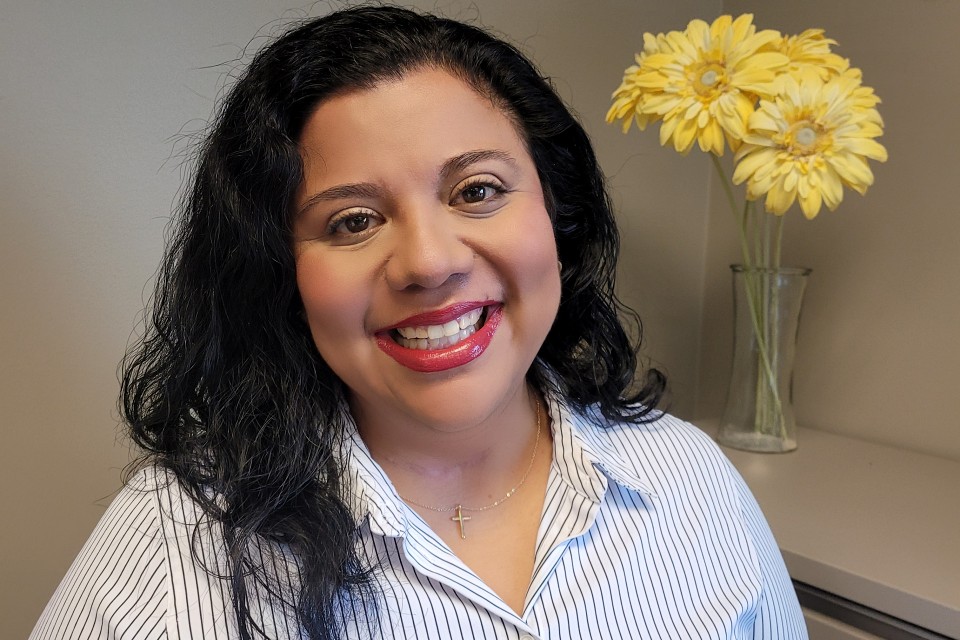 Esteban Martin, associate registrar in the Office of the University Registrar on the UTRGV Brownsville Campus, loves to stay busy. Considering the large and always growing volume of students UTRGV enrolls each year, every day brings many different hats for Martin to wear in order to make sure students and staff are getting the help they need.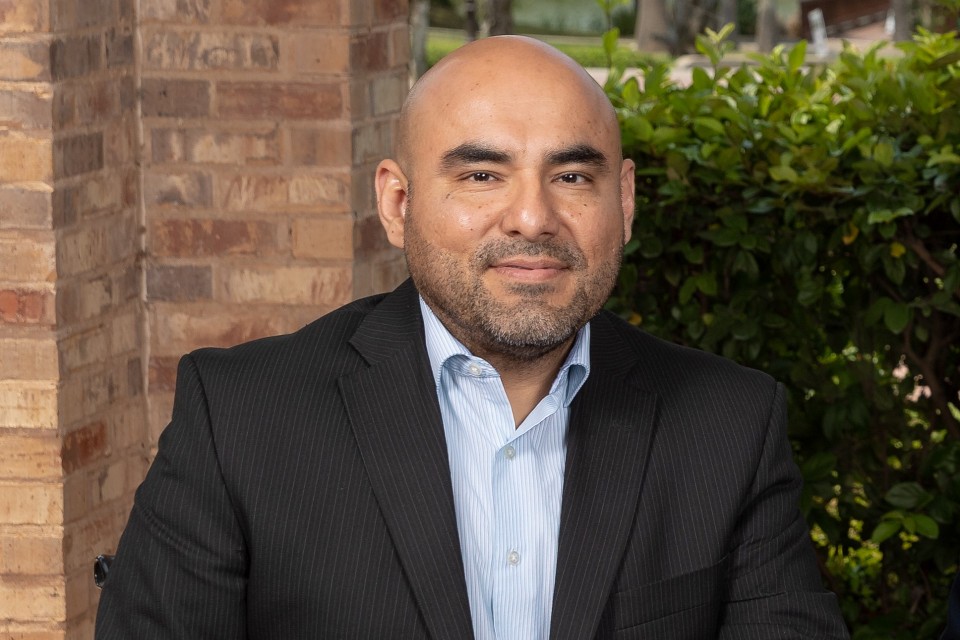 Miriam Garcia, scheduling coordinator in the UTRGV Office of the Registrar on the Edinburg Campus, serves as a primary point of contact for a wide range of scheduling. From operational to academic course offerings and events, Garcia's job is to stay on top of all scheduling needs. The task is nonstop, and necessary for all departments to run efficiently.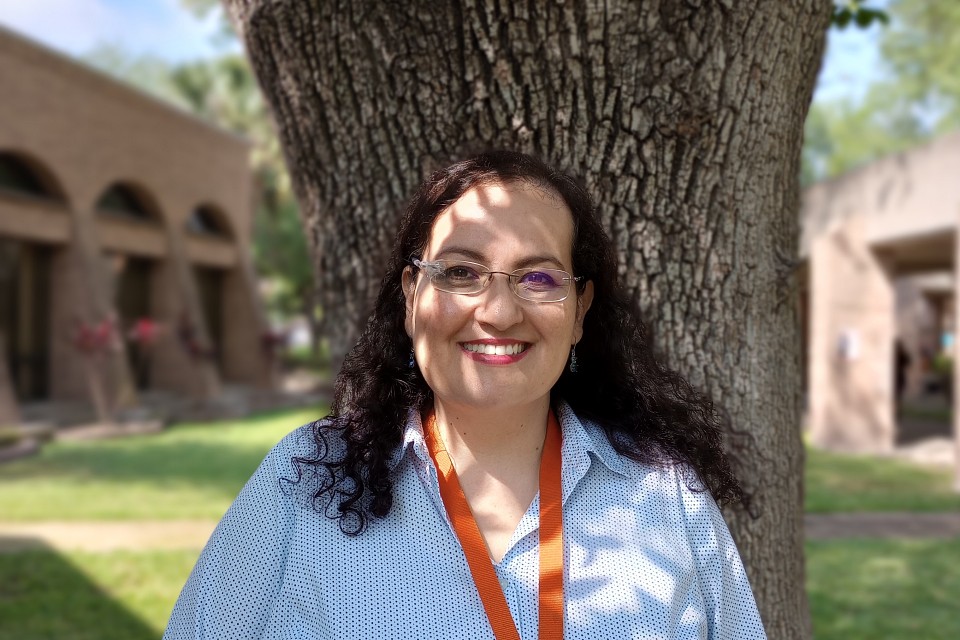 Jonah Goldberg, senior associate athletic director for Communications and Championships with UTRGV Athletics, is the primary media contact for athletics. He worked part time at legacy institution UT Pan American as a radio broadcaster and communications assistant in 2007, only to return in 2011 as a full-time employee in the athletics department.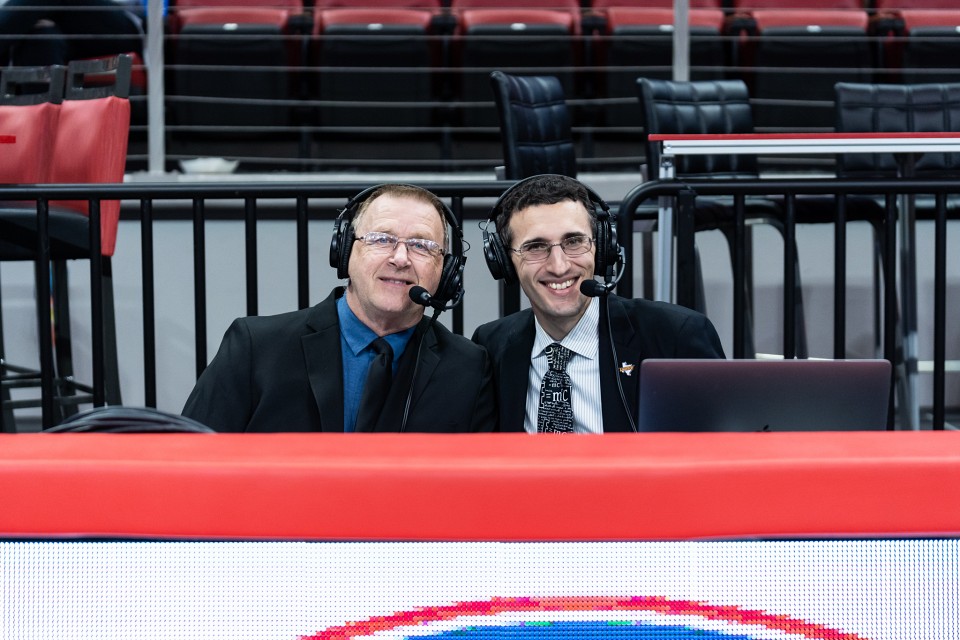 Michelle Madrid, assistant registrar within the Office of the Registrar on the UTRGV Edinburg Campus, oversees course scheduling, registration set-ups and academic room scheduling. She is in constant contact with students, providing answers and solutions to any questions or concerns they may have regarding registration.