UTRGV Unsung Heroes
---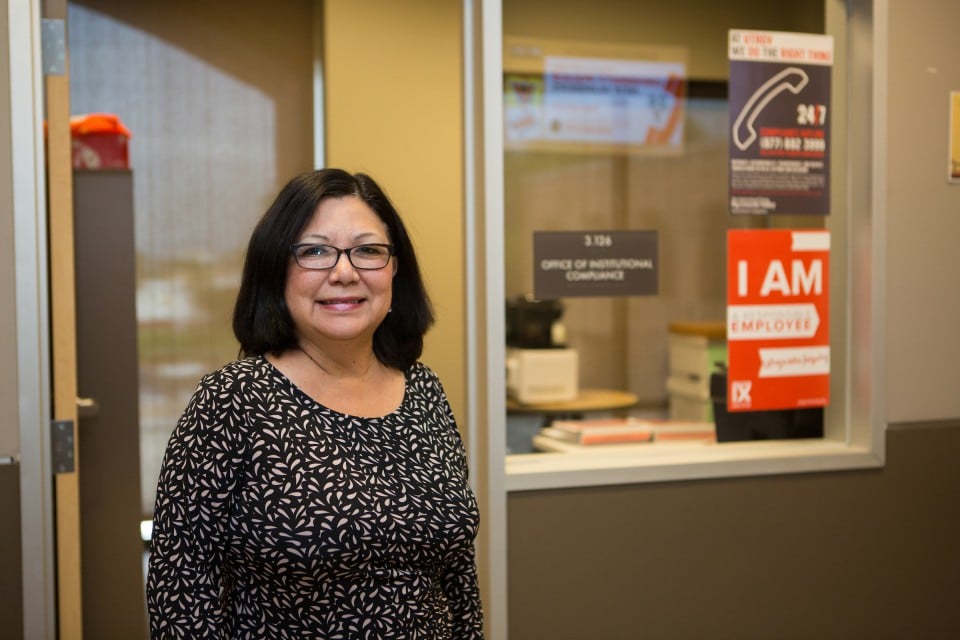 Esperanza Rocha gazes occasionally out her office window to enjoy a view of UTRGV's beautiful front lawn. Her job is to answer questions from university faculty and staff about employment education, and she works hard to help make the process go as smoothly as possible.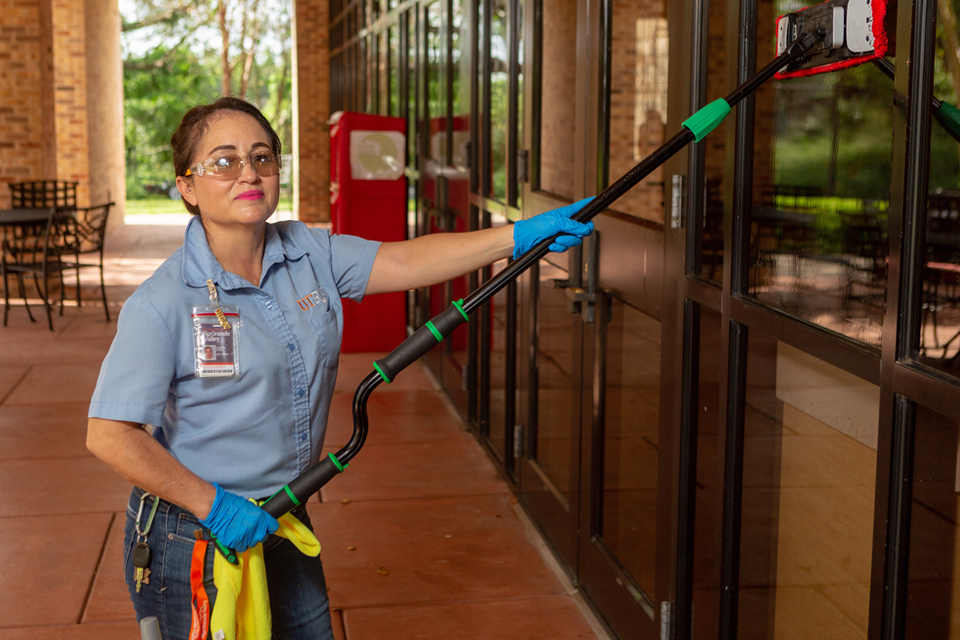 It's a typically humid South Texas morning, but a little perspiration doesn't faze Veronica Aviles. She greets everyone she meets with genuine, maternal interest as she makes her rounds of the buildings on the UTRGV Brownsville Campus.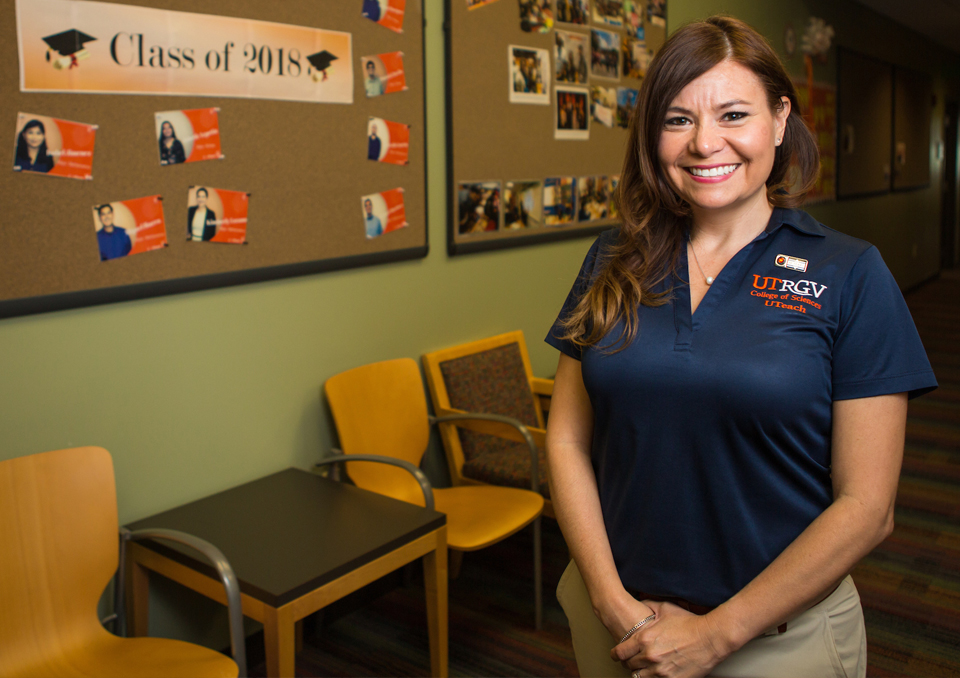 Monica Yates's office at UTRGV is a comfort zone, dotted with students' trinkets that make the space feel personal.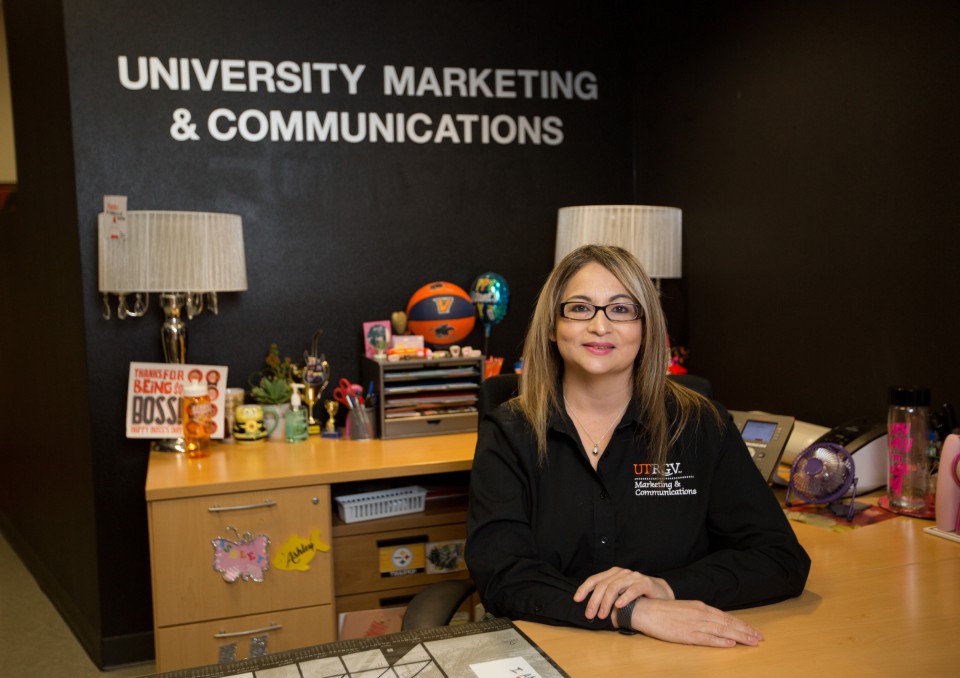 As soon as you step into her office, you'll notice shining wall plaques and plenty of Wonder Woman memorabilia. There are photos of the University Marketing and Communications (UMC) team in colorful costumes from Halloweens past, too; it's her favorite holiday and she goes all out.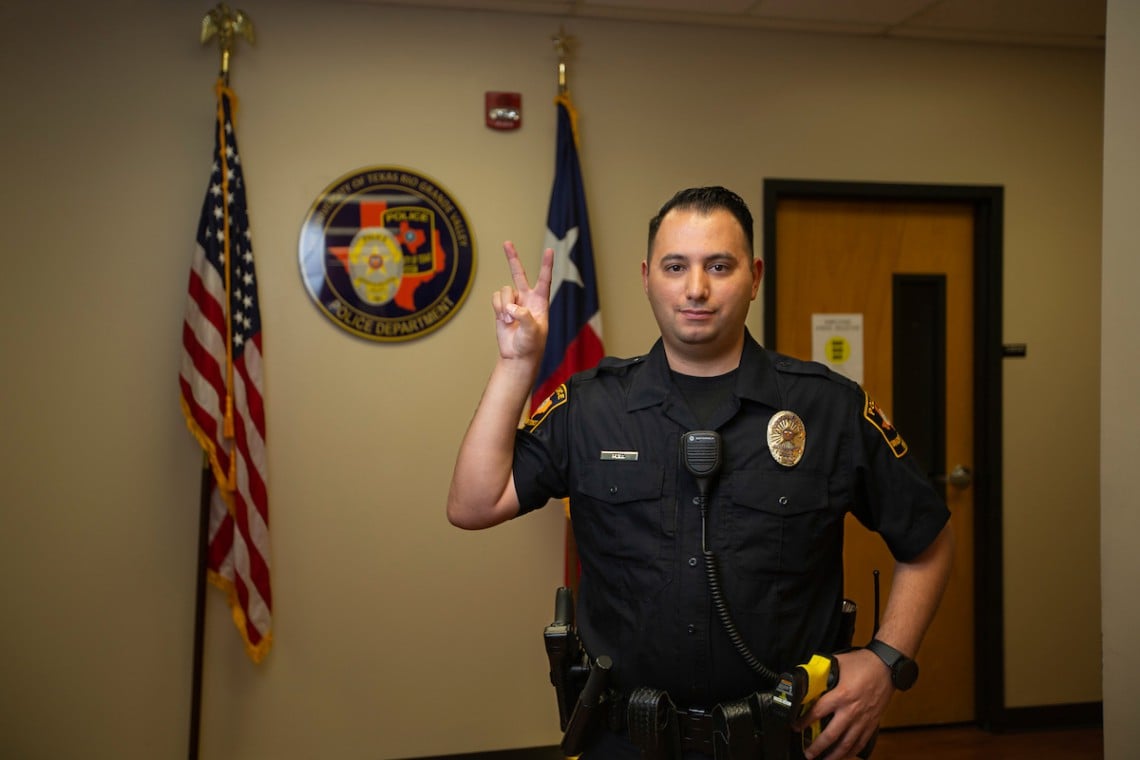 He was just a child at the time. As the police officer approached, David Peña clung to his mother, but she told David not to be frightened … that police officers are our friends … that they are here to help us. Fascinated by someone who could be a friend, someone who could help people, Peña made up his mind then and there: "That's when I told my parents I wanted to be a cop when I grew up," he says.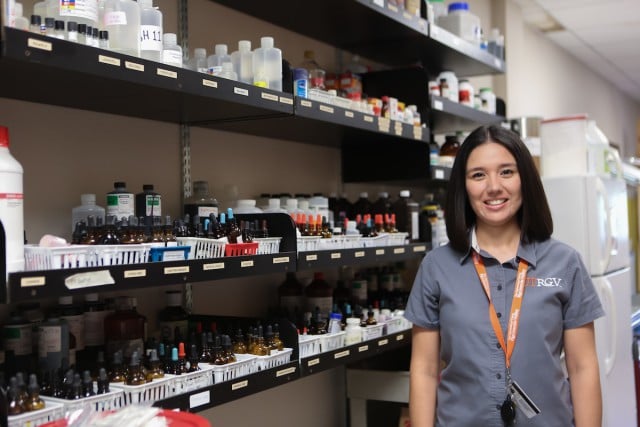 The climb up and down the stairs in the UTRGV Life and Health Sciences Biology Wing on the Brownsville Campus can be a challenge. "There are times when I go up and down these steps five times in a span of 15 minutes," says Sylvia Quintero, lab coordinator for the building.