UTRGV Unsung Heroes
Jonah Goldberg, senior associate athletic director for Communications and Championships with UTRGV Athletics, is the primary media contact for athletics. He worked part time at legacy institution UT Pan American as a radio broadcaster and communications assistant in 2007, only to return in 2011 as a full-time employee in the athletics department.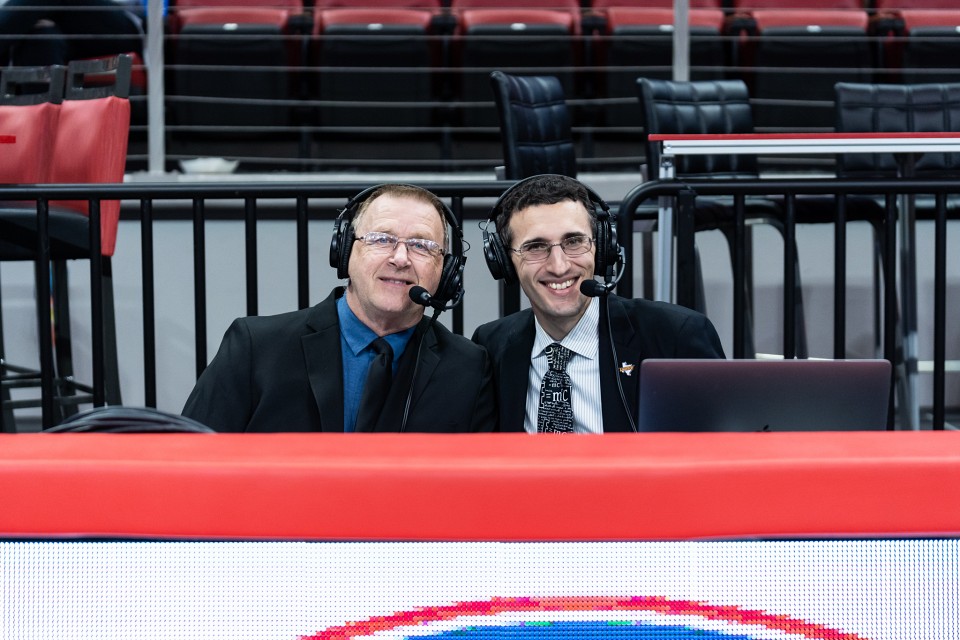 Michelle Madrid, assistant registrar within the Office of the Registrar on the UTRGV Edinburg Campus, oversees course scheduling, registration set-ups and academic room scheduling. She is in constant contact with students, providing answers and solutions to any questions or concerns they may have regarding registration.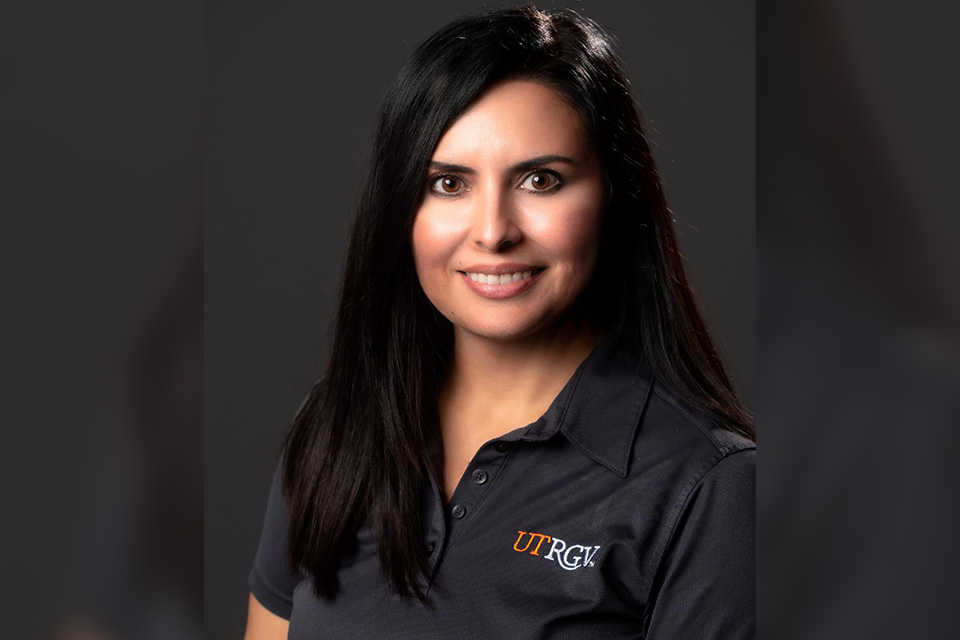 Leah Ellis, supervising clinical therapist within the UTRGV Counseling Department on the Brownsville campus, provides mental health services to all UTRGV students. To promote the importance of mental health, group and individual therapy sessions are available to students, as well as campus presentations on various topics. Being able to train and work alongside interns is especially important to Ellis, with suicide prevention being a key factor in her work. Being able to connect with students and make them feel supported is one of her favorite aspects of the job, she said.