UTRGV Unsung Heroes
Leticia (Letty) Ocañas, administrative associate within the UTRGV College of Engineering and Computer Science on the Edinburg campus, has worked within her department for 31 years. During her time at UTRGV, she has helped countless students enrolled within her college and has seen them graduate to become engineers and scientists within their fields. One of her fondest memories, and a testament to her long-lasting impact on her students, is when a student thanked her in their thesis. Working with a great group of people, Ocañas said, is key to helping students succeed in their futures.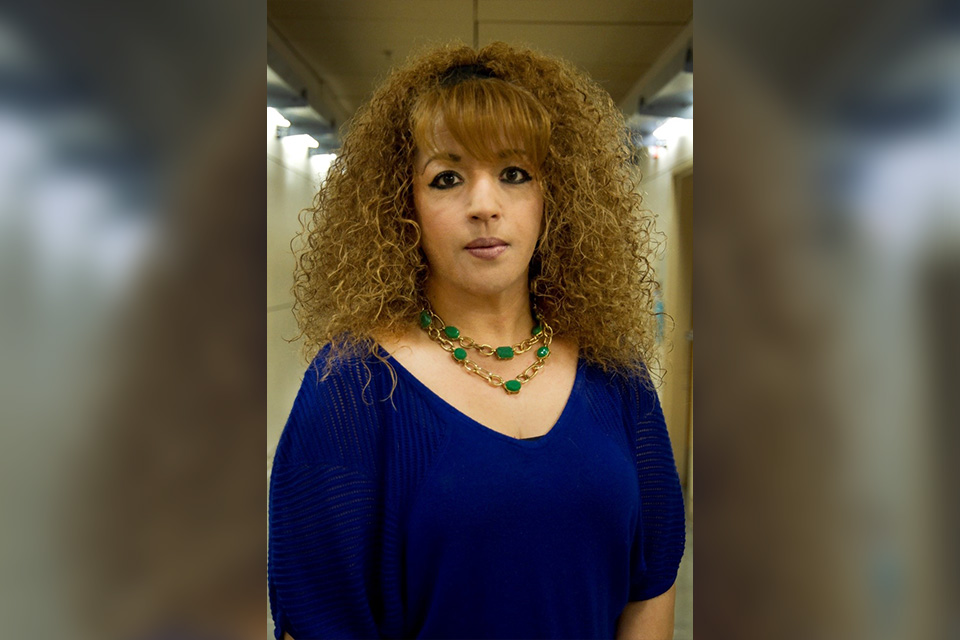 Over her 22 years at UTRGV, Ana Sanchez has worked helping her department and assisting students in a myriad of ways. An administrative assistant in the Student Media Department on the Brownsville campus, Sanchez said the ability to learn something new, both on a personal and professional level, is her favorite part of the job. She said during her time at UTRGV, she has developed longstanding friendships and has plenty of wonderful memories from her time here.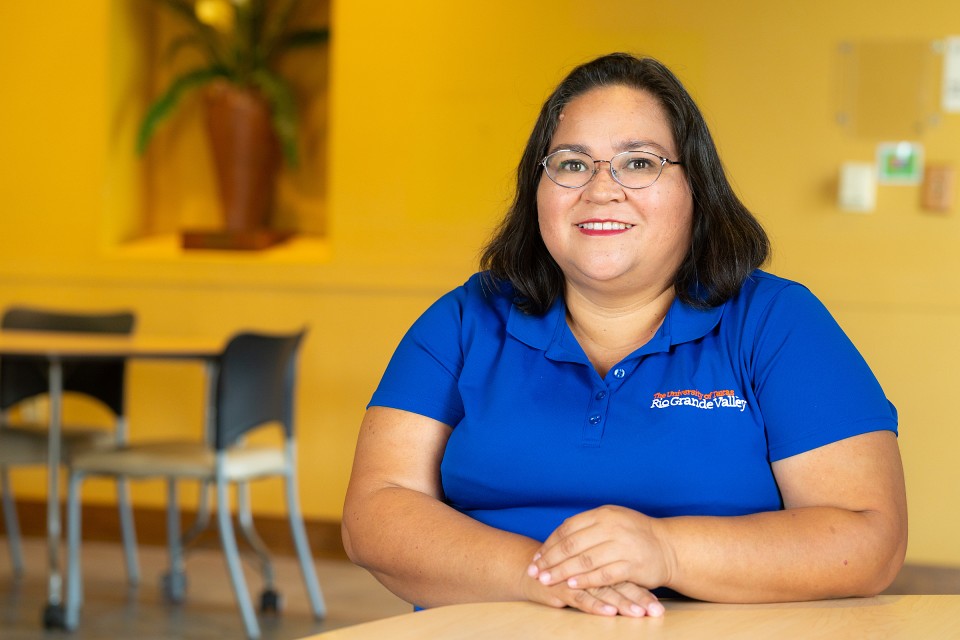 Rebecca Rodriguez, administrative associate for the dean's office, Robert C. Vackar College of Business and Entrepreneurship on the UTRGV Edinburg Campus, assists everyone within her department, but her favorite part of the job is assisting students. She believes anything is achievable through will and by setting goals.
Susy Perez, program coordinator for the UTRGV Human Development and School Services (HDSS) department on the Brownsville Campus, has a passion for helping families with special needs children.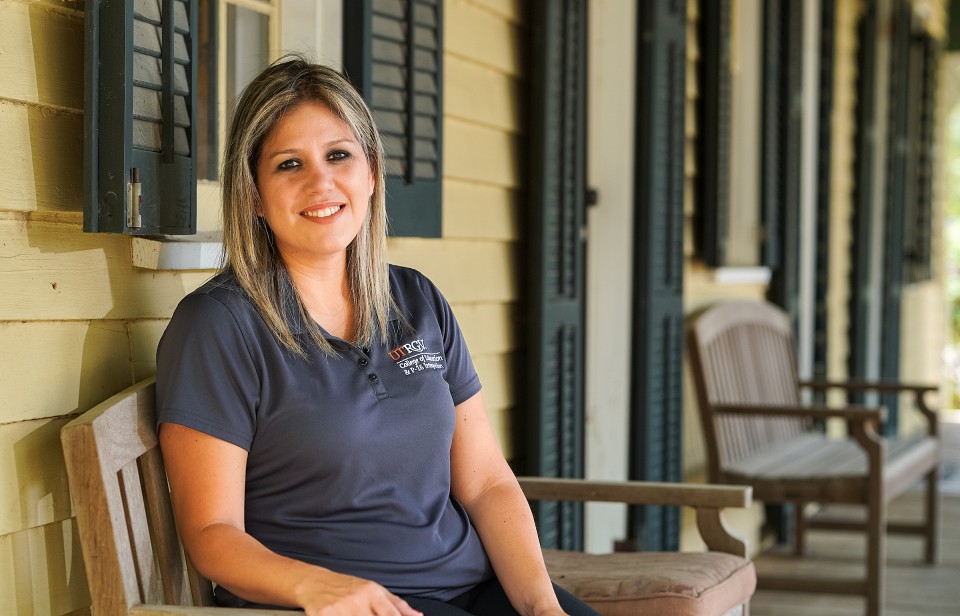 Marissa Alaniz, financial analyst in the dean's office within the UTRGV College of Liberal Arts, says every day comes with an interesting mix of activities. From reviewing balances to investigating deficits, there are a myriad ways to aid her department.