UTRGV Unsung Heroes
Alisha Puentes, administrative coordinator for the UTRGV Library, loves to be part of a team that collaborates and assists students in any way possible. She believes the most important thing UTRGV students can achieve is their academic goals, and that with the help of the library staff, all students can achieve whatever they set their minds to.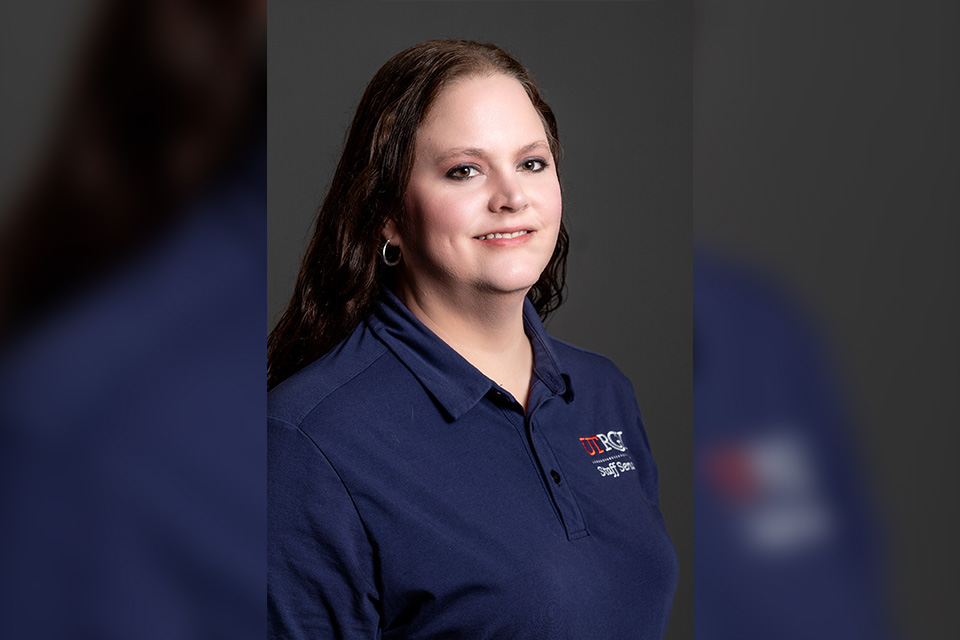 Acting as a liaison between UTRGV researchers, staff and students, Amy Mutore, senior research compliance specialist, assists all researchers across all campuses. From submitting research proposals, to advancing applications, to regulatory committees for final review, Mutore is a crucial figure in making sure the research performed at UTRGV runs smoothly.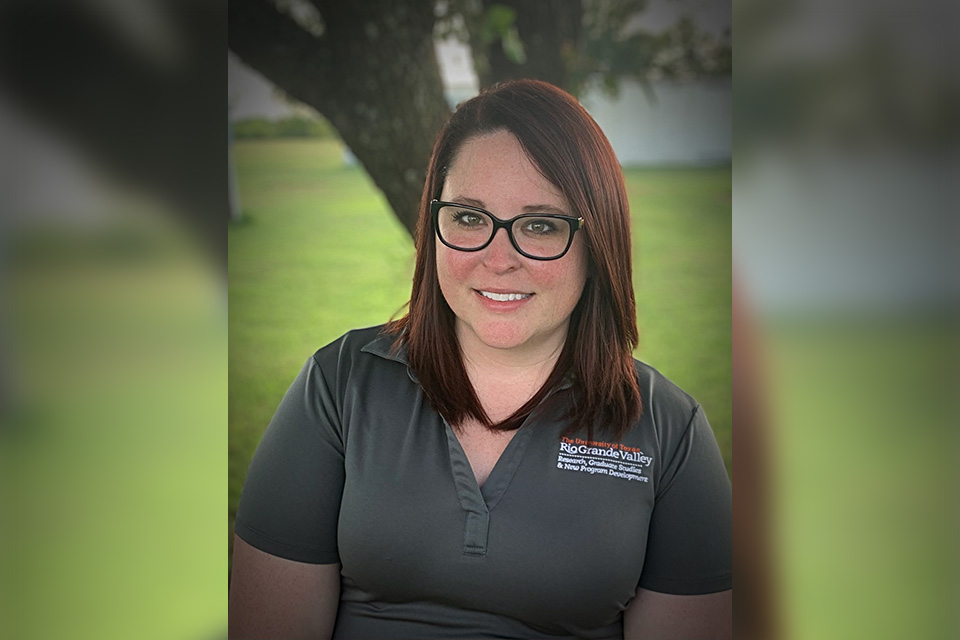 Tim Sears values any opportunity to contribute to the UTRGV community. A UTeach Master Teacher at the Edinburg campus, and an associate professor of Practice in the Department of Biology, Sears is involved in everything from facilitating the RGV Regional Science & Engineering Fair to moderating the UTRGV Regional Science Bowl for local high school students. His passion for science runs through his veins.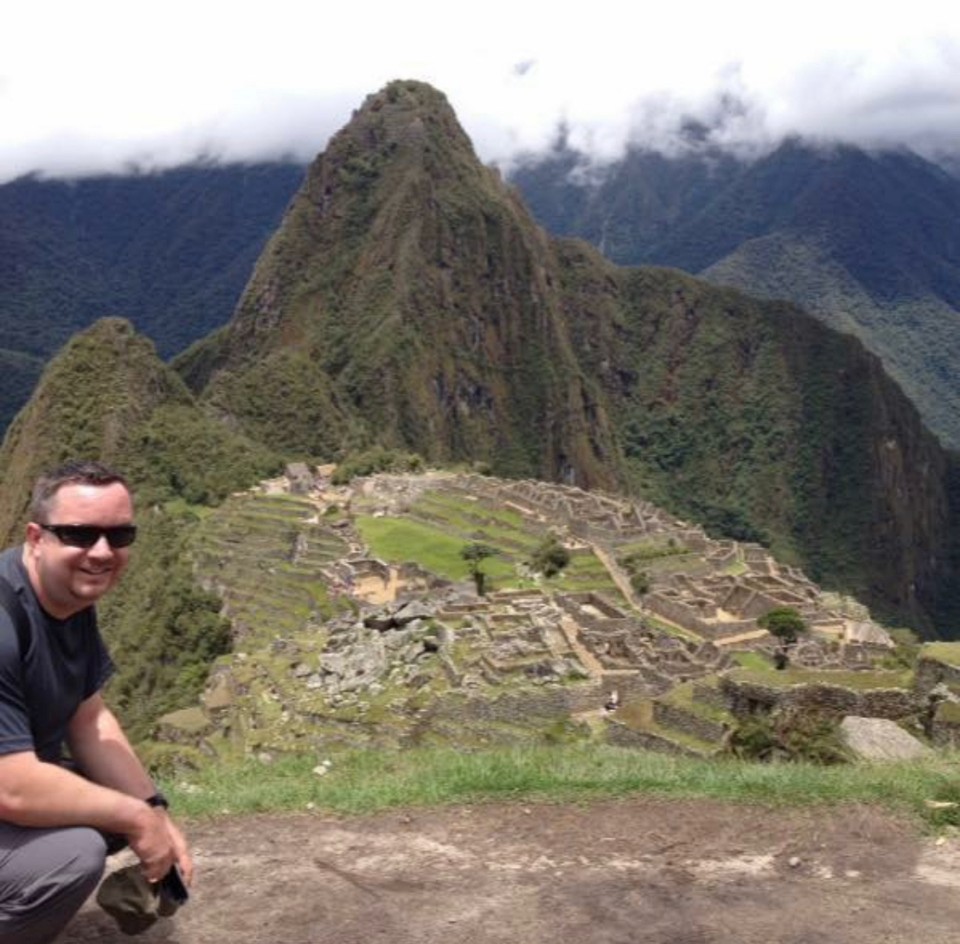 Obed Vela, an administrative analyst within the UTRGV Division of Research, Graduate Studies and New Program Development on the Brownsville campus, has spent the last 10 years working to help develop new program proposals and manage awards to help UTRGV continue its momentum in providing new, innovational programs for students. Despite his reserved and quiet demeanor, Vela loves to make his UTRGV family laugh and holds these bonds with his colleagues close to his heart. One of Vela's favorite memories is when he attended a divisional retreat where he was able to connect and network with all departments within his division. Communication remains an important skill for Vela to help the university move forward.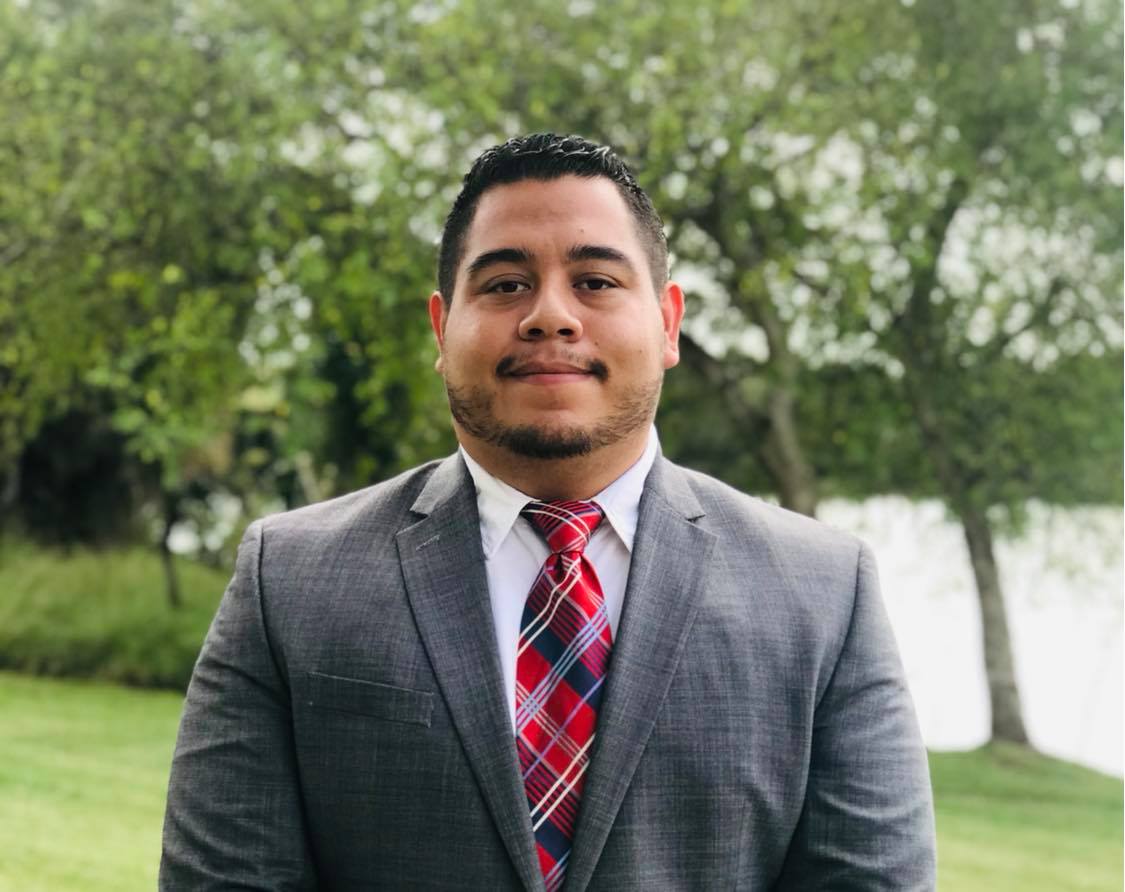 Letty Hernandez, assistant athletic director for Academic Services, knows that continuing to follow safety protocols to help mitigate the spread of COVID-19 are necessary precautions to take, but she still misses seeing her student-athletes regularly. Some of her fondest memories from her more than 12 years on campus include when men's basketball won second seed in the WAC tournament. "The basketball game was exciting, and they had a great crowd," she said, recalling the cheering of the crowd watching. She hopes to return to large, live games soon but is happy that her student-athletes are staying healthy to compete in front of smaller crowds.